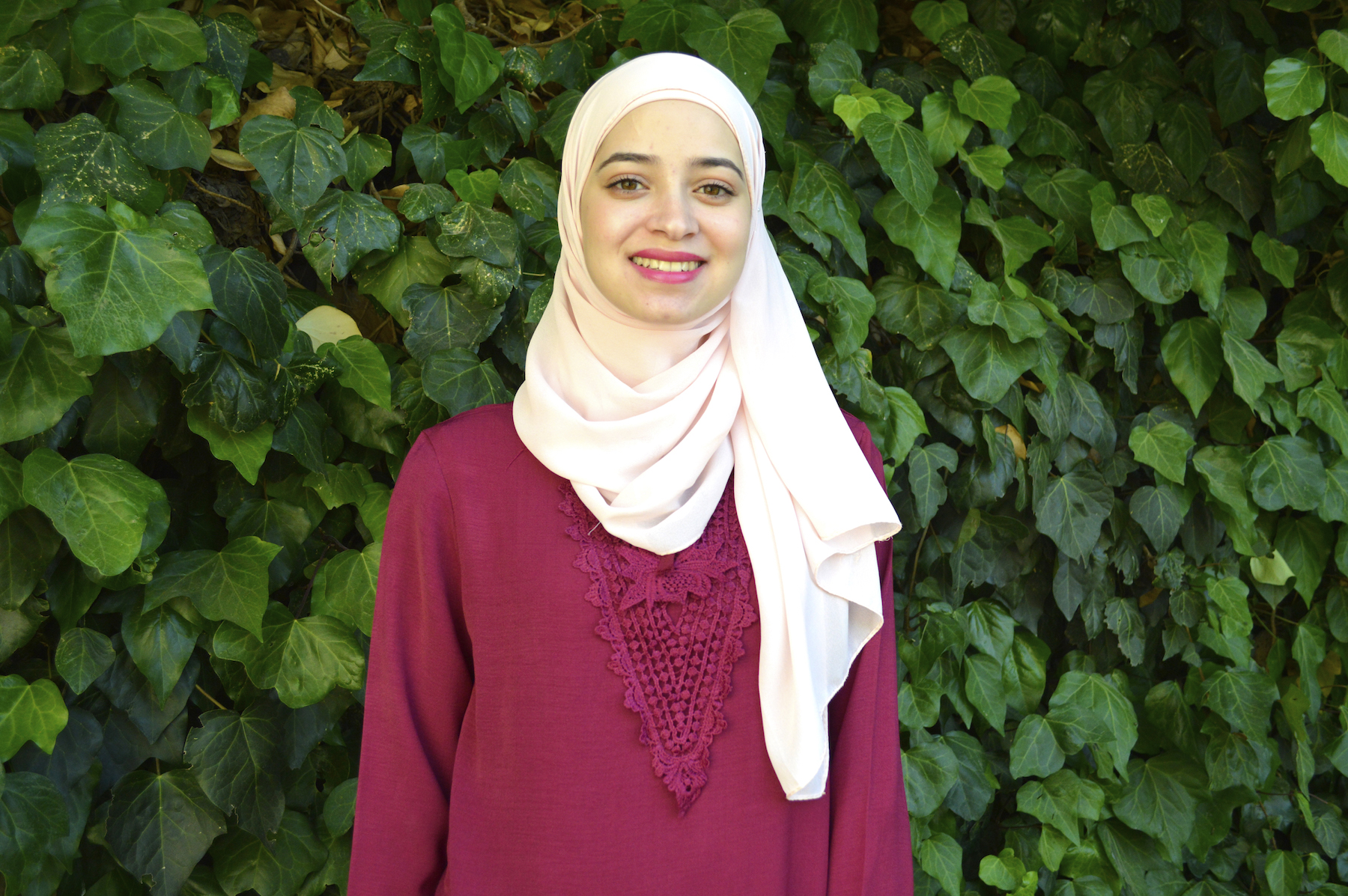 Asmaa Alsheikh, was born in Saudi Arabia, originally from Kafr Jammal-Tulkarm, she lives in Birzeit.
She graduated from An-Najah National University in 2018,  and she worked as an accountant in a private center called "Physio-spine", she joins Dalia Association as an Admin Assistant.
She believes that community arises and improves by the efforts of its members, and she hopes to support her community.
Her hobbies are reading and sewing.