Welcome to Dalia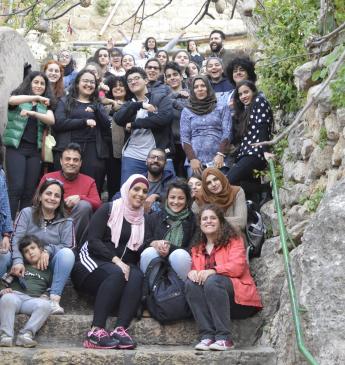 We organized a day trip to the students of the IBDA' program in the school on the 14th of April.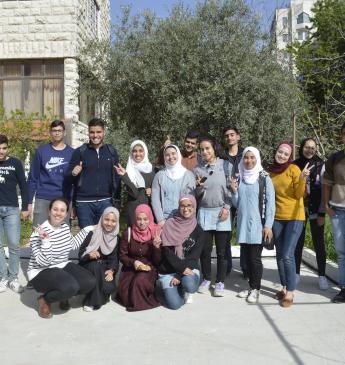 We organized a volunteer day at Dukkan on the 9th of April, our second-hand shop initiative with the students from the Access program for teaching English at the Amideast.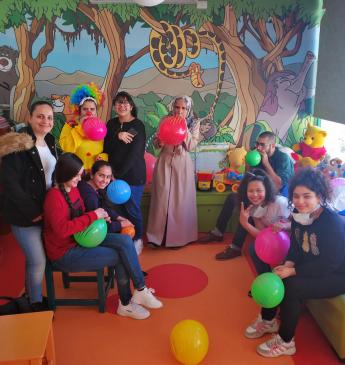 The leaders of the Smiles of Hope initiative from the Orthodox school, who take part in the IBDA' youth program in the schools, held their main activity.
No front page content has been created yet.