Welcome to Dalia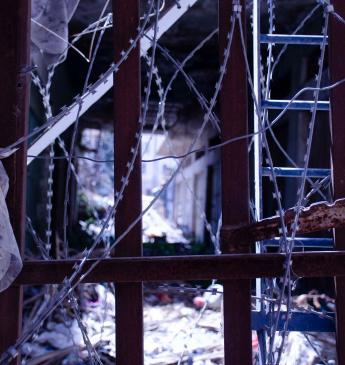 Over coffee and across a table full of maps, he meticulously walked the participants through the four systems of oppression across occupied Palestine: from the siege in Gaza, to fragmentation in the West Bank, to segregation in East Jerusalem, to the experience of internally displaced...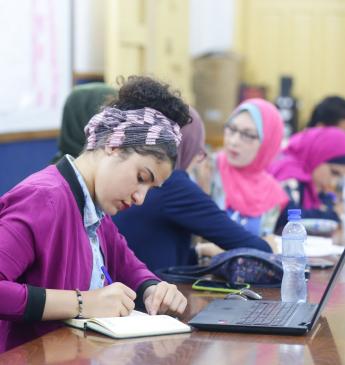 We held several mentoring workshops, in August,  for the participants in the IBDA' Youth program in Gaza.  They are now in the preparation phase of their project ideas for the voting day scheduled for next week.
No front page content has been created yet.