Welcome to Dalia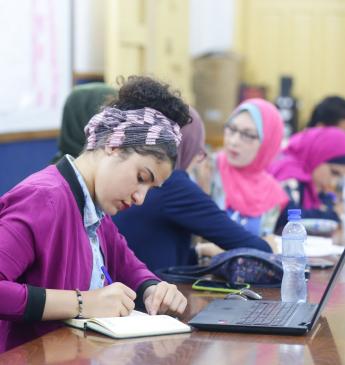 We held several mentoring workshops, in August,  for the participants in the IBDA' Youth program in Gaza.  They are now in the preparation phase of their project ideas for the voting day.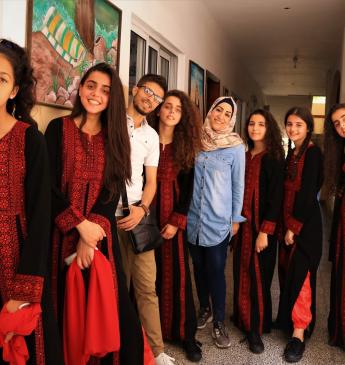 "Reviving the Palestinian Identity" an initiative from Ibad Al Rahman school, as part of from the IBDA' in the schools-Gaza, participated in Dabkeh training from May to July.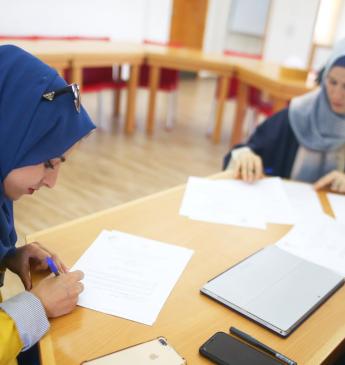 We signed the community grant agreement (the grant that was distributed through a community decision via voting) with the leaders of the two initiatives from the Women Supporting Women (WSW) program in Gaza.
No front page content has been created yet.