Welcome to Dalia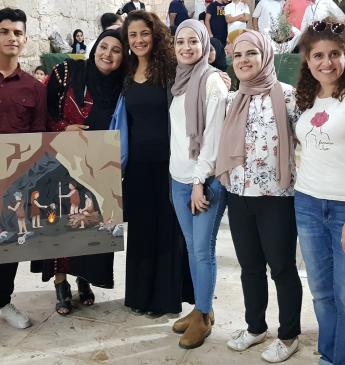 t is a challenging job to work in the field of social change; more particularly to mobilize specific groups of people; in my case "the youth" who are mobilized in order to accomplish economic initiatives through youth Ibda' program. Many obstacles hinder the...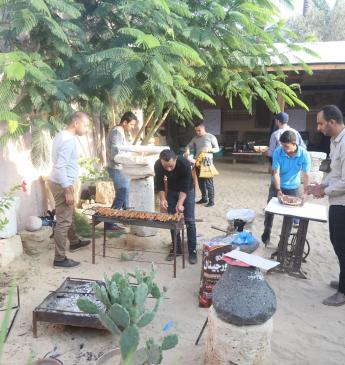 We organized a mujawara for the leaders of the initiatives from the IBDA' Youth program in Gaza.
The participating youth visited Al Qarara Cultural museum and learned how it was established through a volunteer group.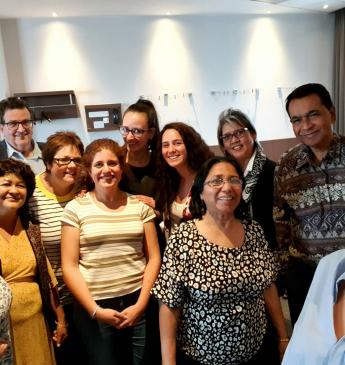 Majd and Rasha from team Dalia participated in the plenary meeting of the Foundations For Peace Network (FFP), of which Dalia is a member.
No front page content has been created yet.