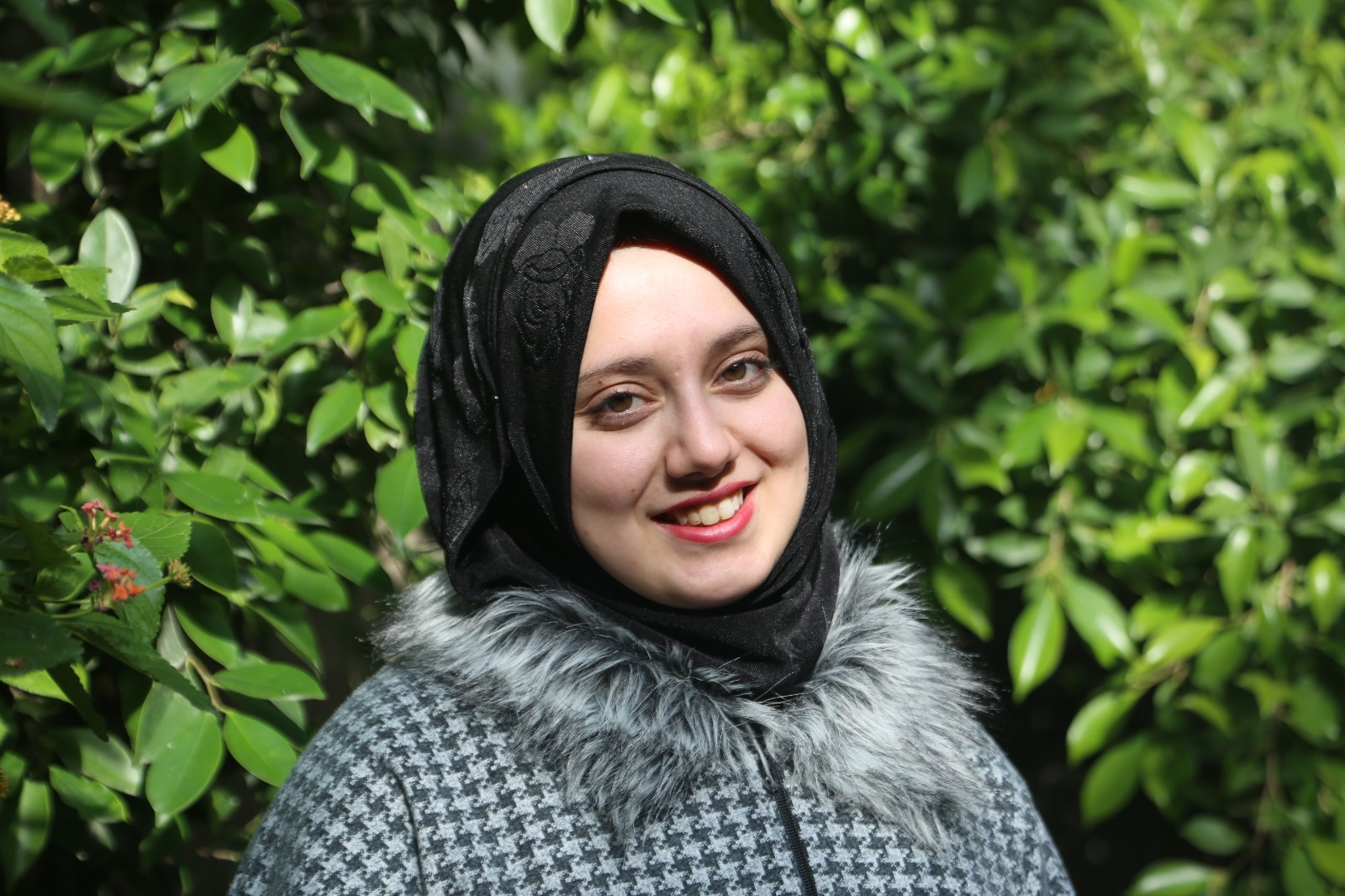 Community Programs Coordinator- Gaza Strip
Rima Al-Ajjoury is from Gaza City, and holds a Bachelor's degree in pharmacy from Al-Azhar University.
She worked as a pharmacist for four years, then switched careers to become a project coordinator at the Gaza Mental Health Program, then joined the Red Crescent as an assistant project coordinator.  She also volunteers at the Aisha Association for Women and Child Protection. She joins Dalia as the community programs coordinator for the Gaza Strip.