Welcome to Dalia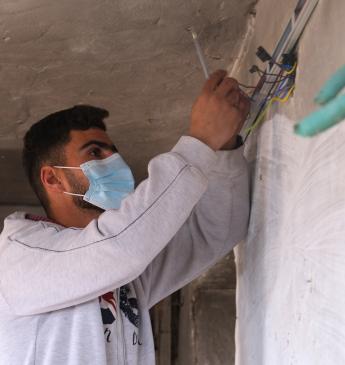 Work begins on the Ghala (The Harvest) initiative, which will sell animal products such as eggs and cheese at Al Mughayer village, as part of the IBDA' Youth Program, which is supported by the Drosos Foundation.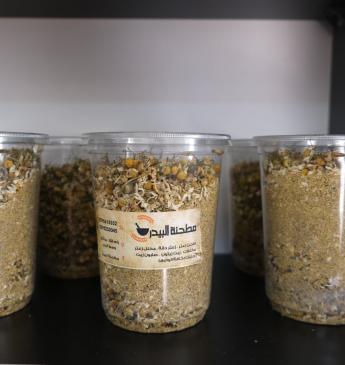 We are so happy to have participated in the  opening of the Baydar Spice mill as part of the IBDA' Youth program, supported by DROSOS FOUNDATION.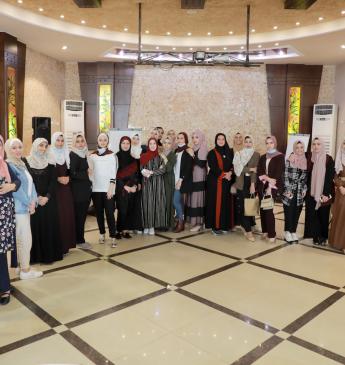 We organized the voting day on the 29th of October, for the Women Supporting Women (WSW) program, where 22 initiatives were presented.
No front page content has been created yet.