Welcome to Dalia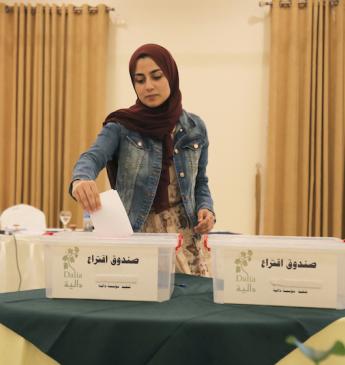 We organized the voting day on the 25th of July, 2020 for IBDA' Youth Program- Gaza, supported by DROSOS, where 20 initiatives were presented. The participants and a committee representing local community organizations voted for the best 4 initiatives, with a vote weight of 40%-60% respectively,...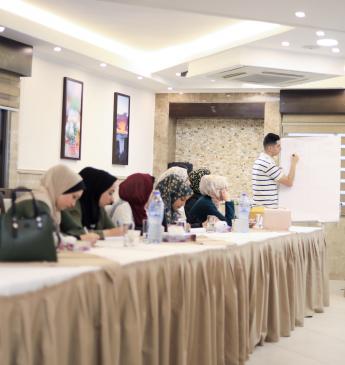 We concluded a series of workshops as part of IBDA' Youth Program - Gaza, supported by DROSOS FOUNDATION. Thirty participants from different areas of the Gaza Strip participated in a 4-day training.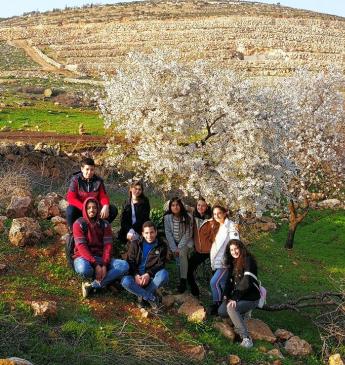 Over the past few weeks, we have been following up with the students from the IBDA' in the Schools program at the Ramallah Friends School, to implement the community philanthropy model: allyship. 
No front page content has been created yet.