Welcome to Dalia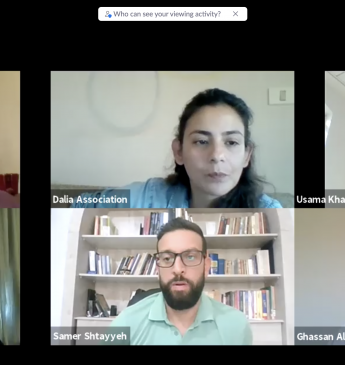 We organized the voting day for the Giving For Change Program, which is funded by the Dutch Ministry, on Friday the 8th of October via Zoom. During its first phase of implementation, 33 young men and women received basic training  around the following: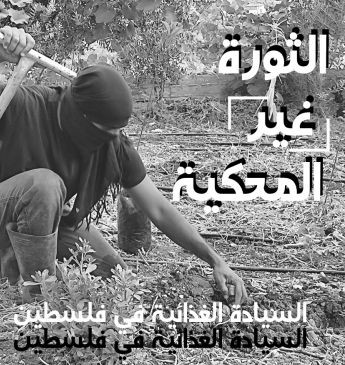 The Dalia Association, in partnership with the Heinrich Böll Foundation - Palestine and Jordan, premiered the mini-documentary film "Untold Revolution - Food Sovereignty in Palestine", on October 6th via Dalia's Facebook page.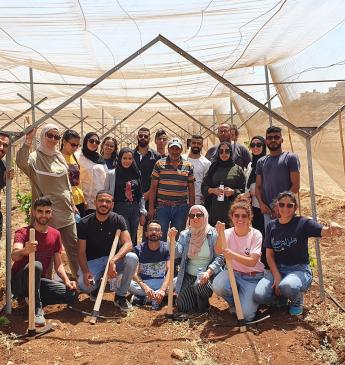 The Dalia Association, in cooperation with the Palestinian Youth Union, held the first-ever community philanthropy camp.  The first part which took place in theJabal Al-Najma Rehabilitation Center was held between the 26th and 29th of August 2021.
No front page content has been created yet.