Usayd and his team, from the IBDA' youth program, which is supported by Drosos Foundation, organized  Al Natouf Market, which was one of the winning initiatives that the youth community voted for last April in the village of Budrus.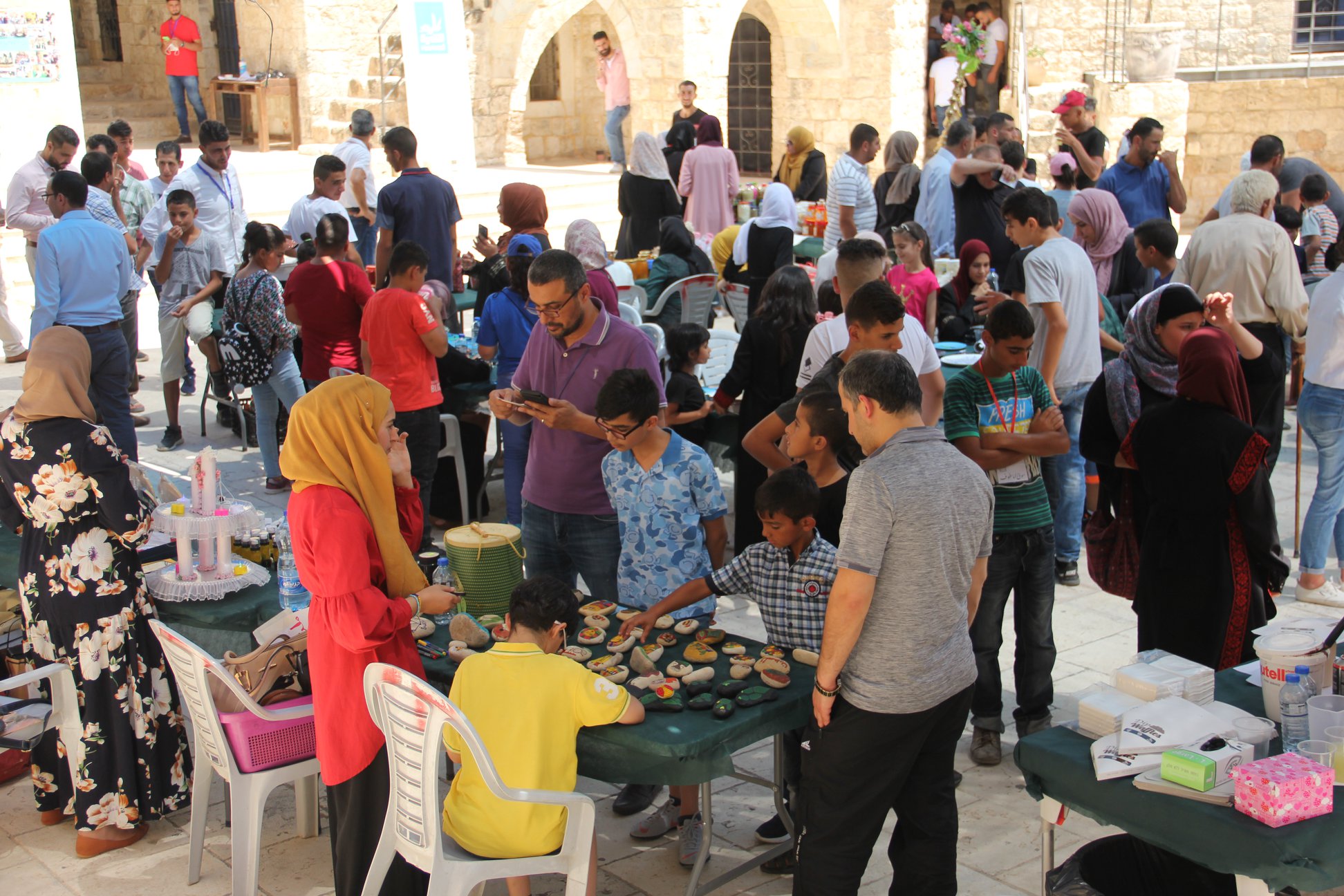 They held a bazaar to support local producers, as well as reviving the old Khawaja Castle in the village of Ni'ilin, with social and cultural activities.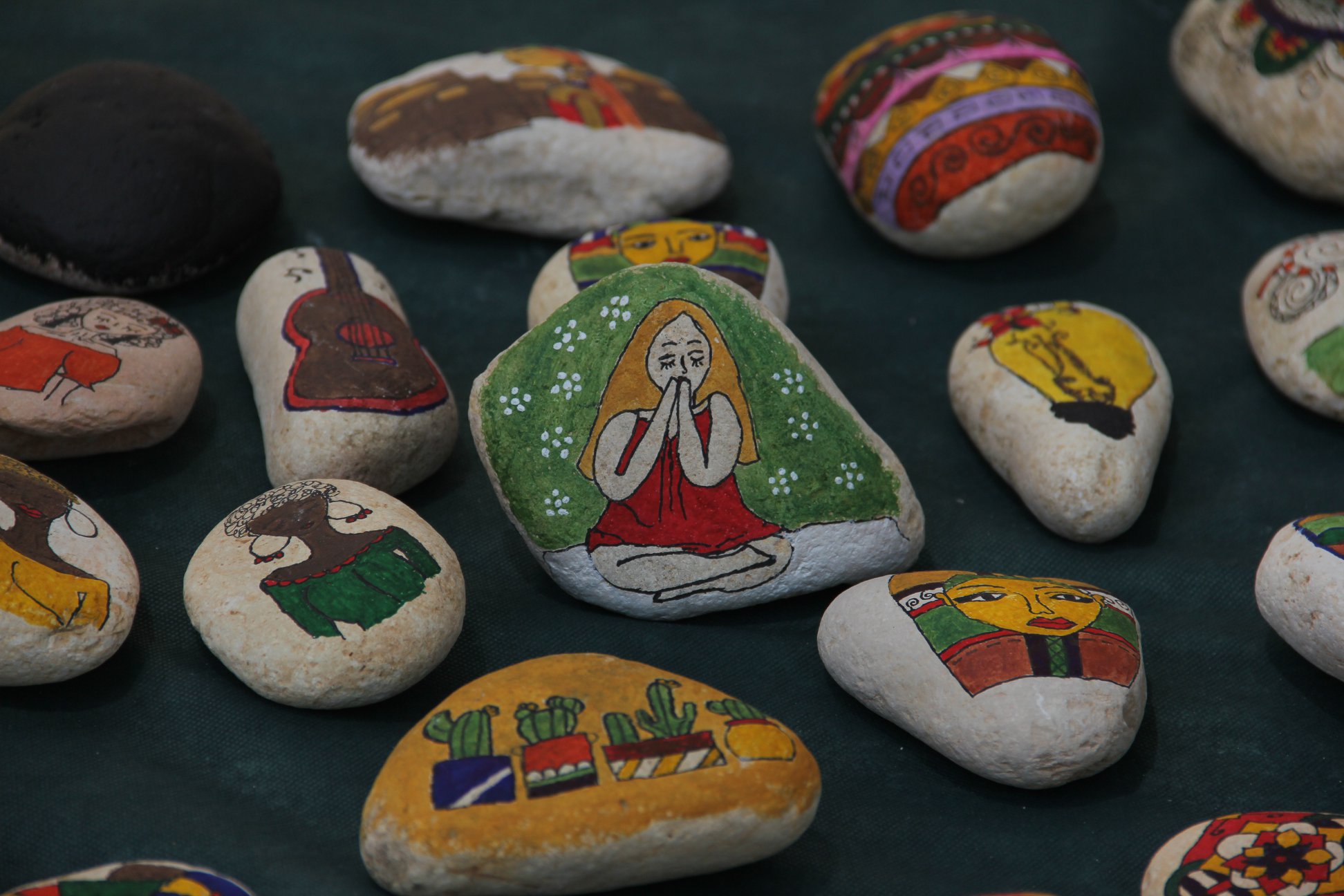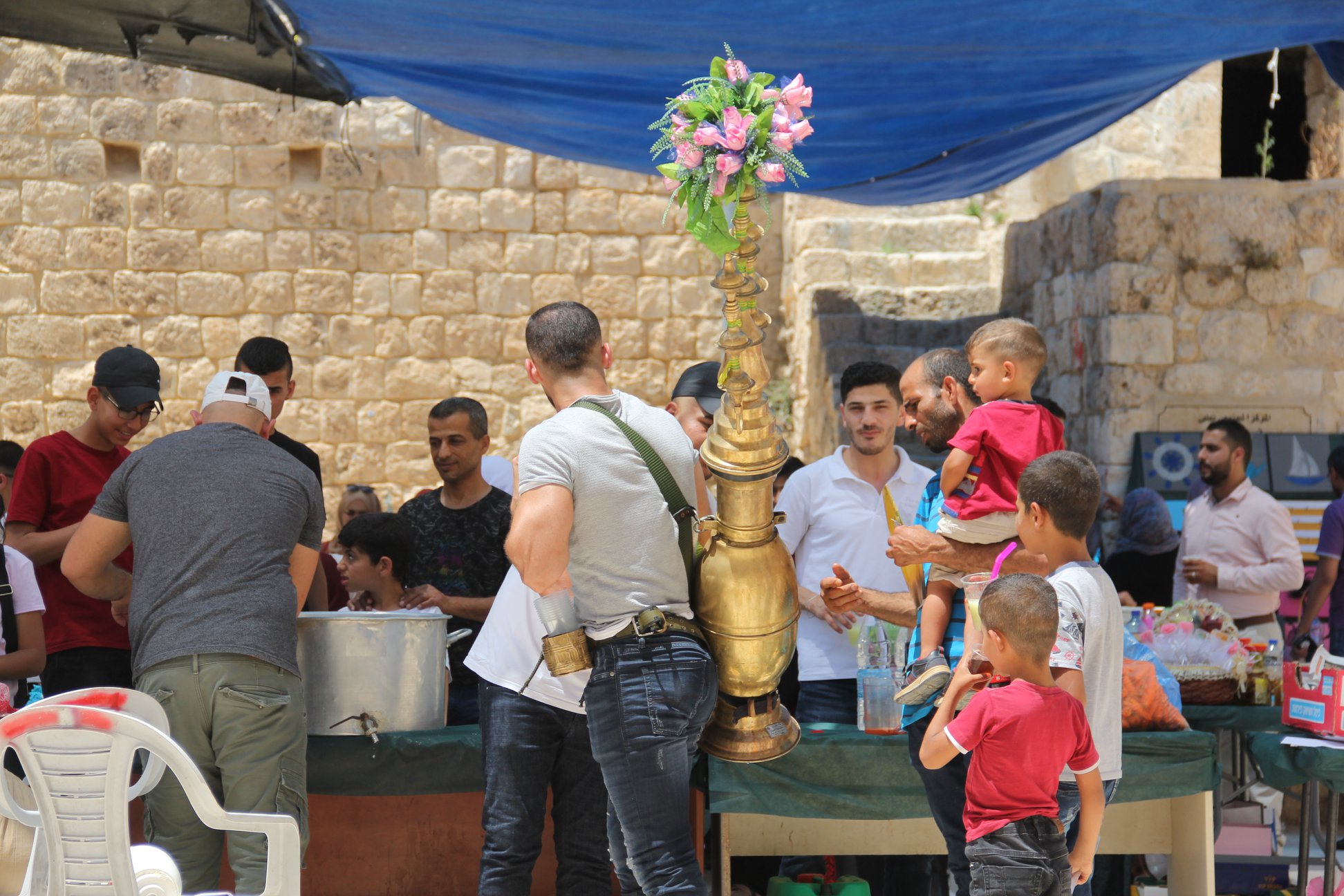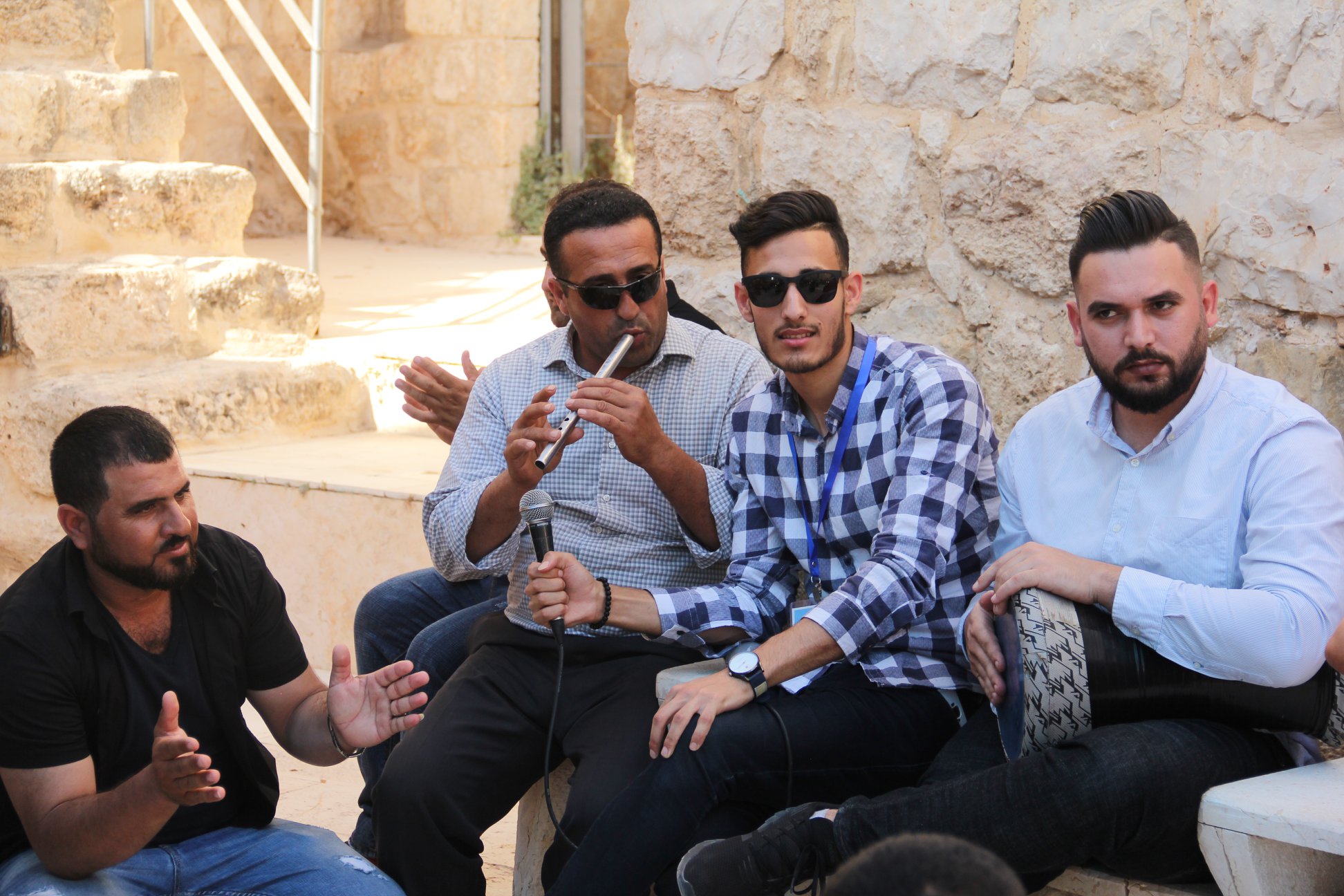 Activities included folkloric tales with storyteller Hamza Aqrabawi, as well as dabkeh performances, and music. The event also included entertainment activities for children visiting the market.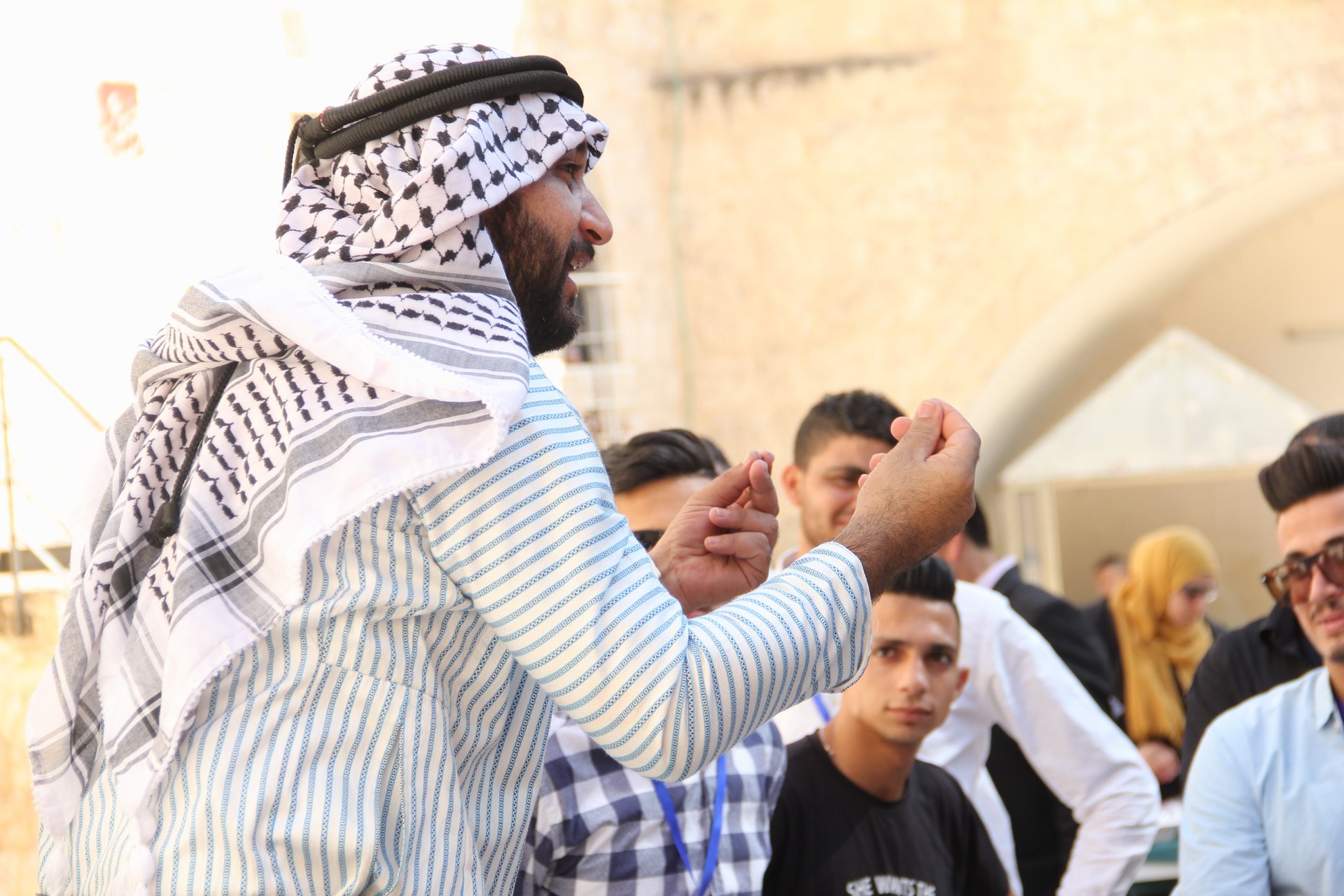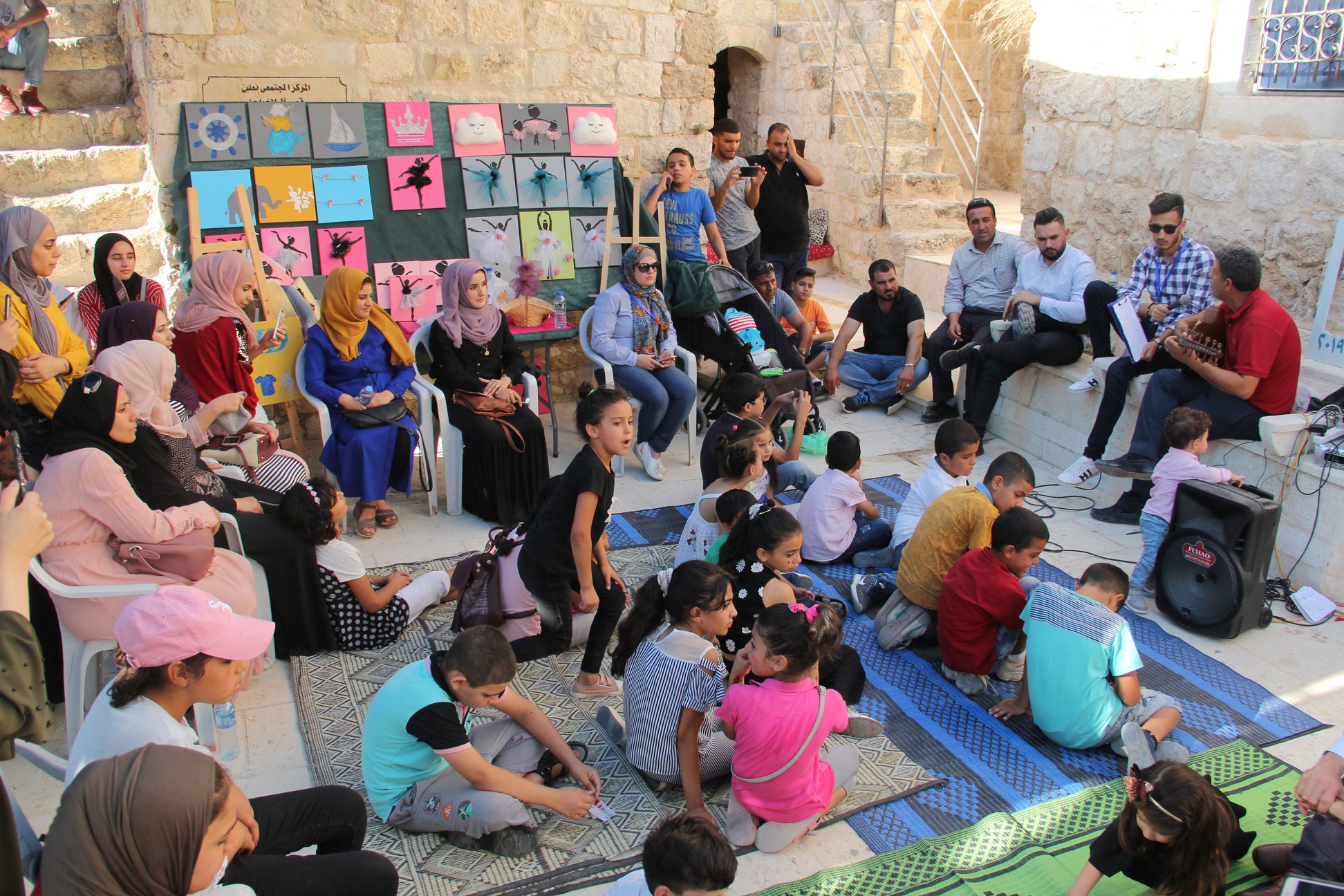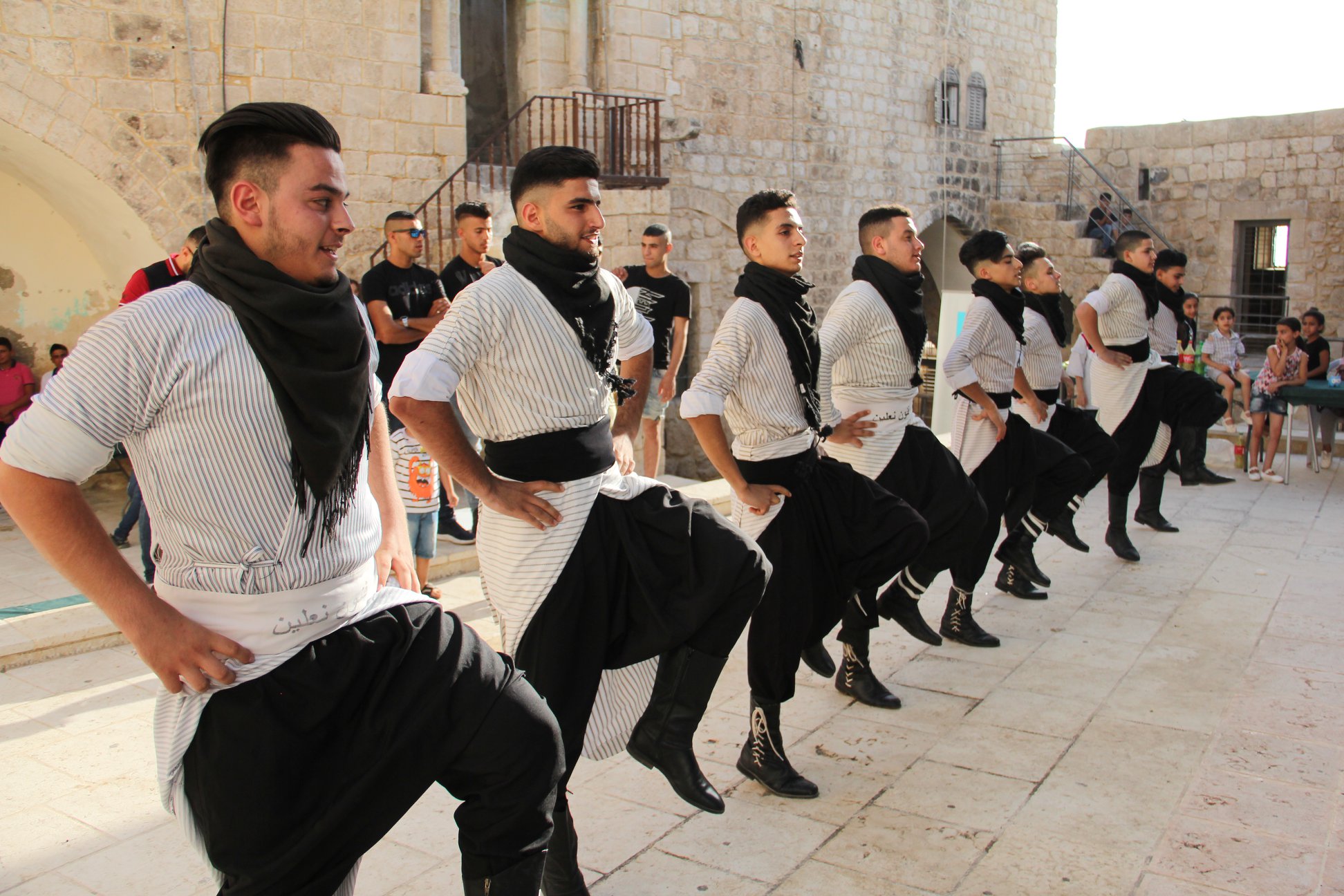 ---------------------------------------
IBDA' Youth Program is supported by Drosos Foundation
Photo source: Al Natouf Market