We organized a volunteer day at Dukkan on the 9th of April, our second-hand shop initiative with the students from the Access program for teaching English at the Amideast.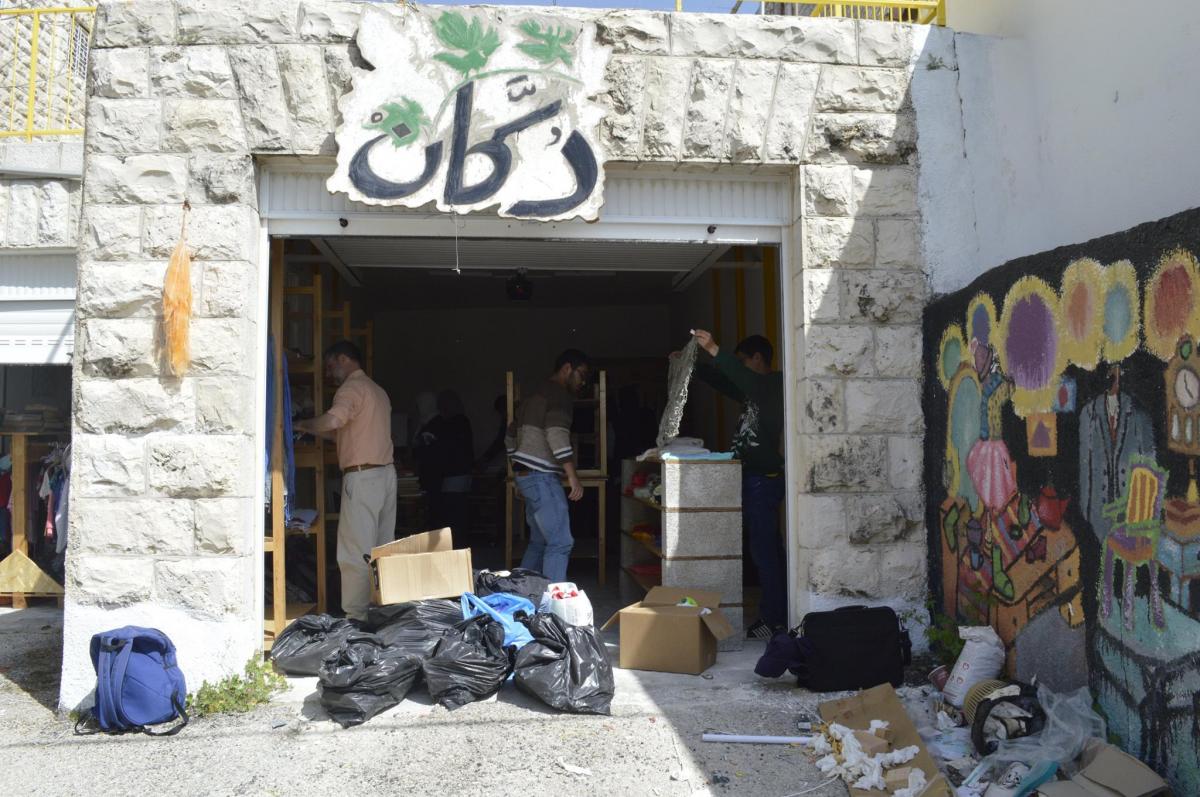 Dukkan is Dalia's effort to make effective use of the resources available in our country, and to decrease waste going to landfills, thus decreasing pollution. The shop also increases access to needed goods at a budget price, so that everyone in our community can purchase what they need.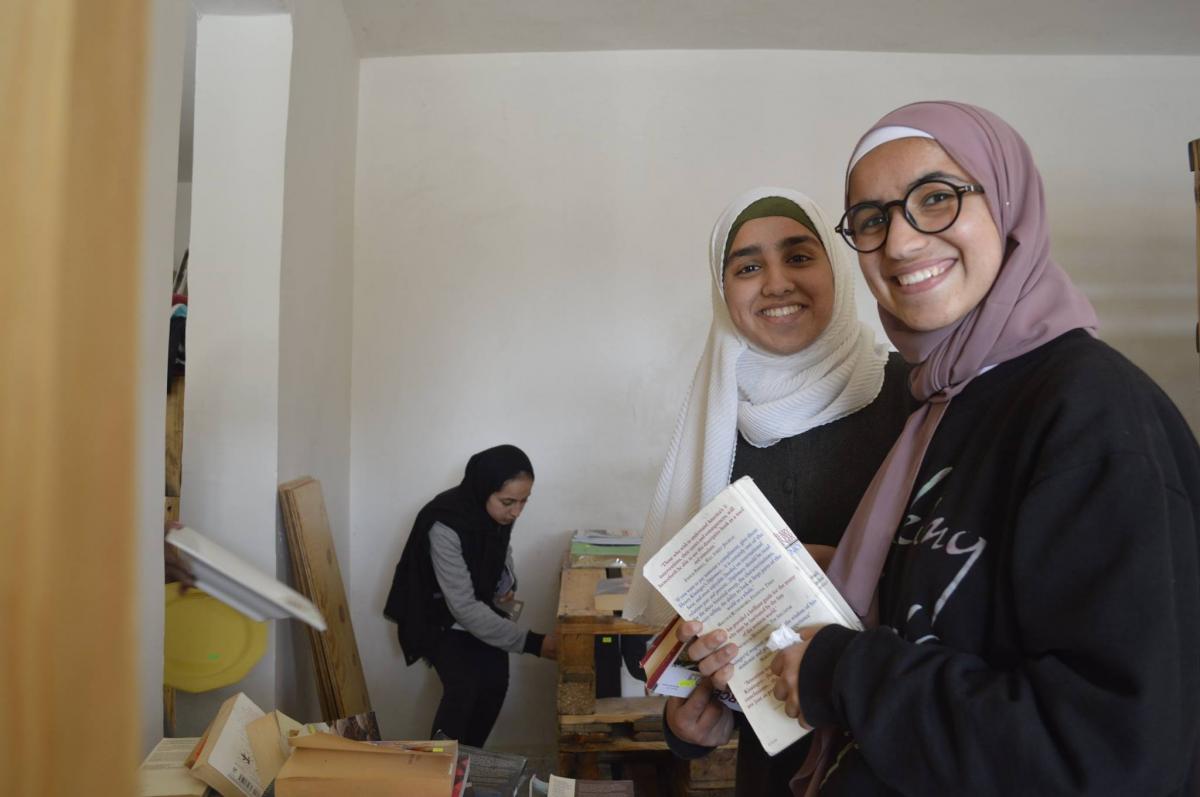 This generates income for the Dalia Association and increases the number of our community-controlled grants so that more people in our community can benefit from these grants, therefore decreasing our dependence on external resources. The initiative embodies the concept of community philanthropy; as there are no donors and beneficiaries, rather everyone is a donor.