We organized the voting day on September 11th for IBDA' Youth Program at the University of Palestine - Gaza , where 28 initiatives were presented. Unfortunately, due to the large number of people present,  voting was not feasible.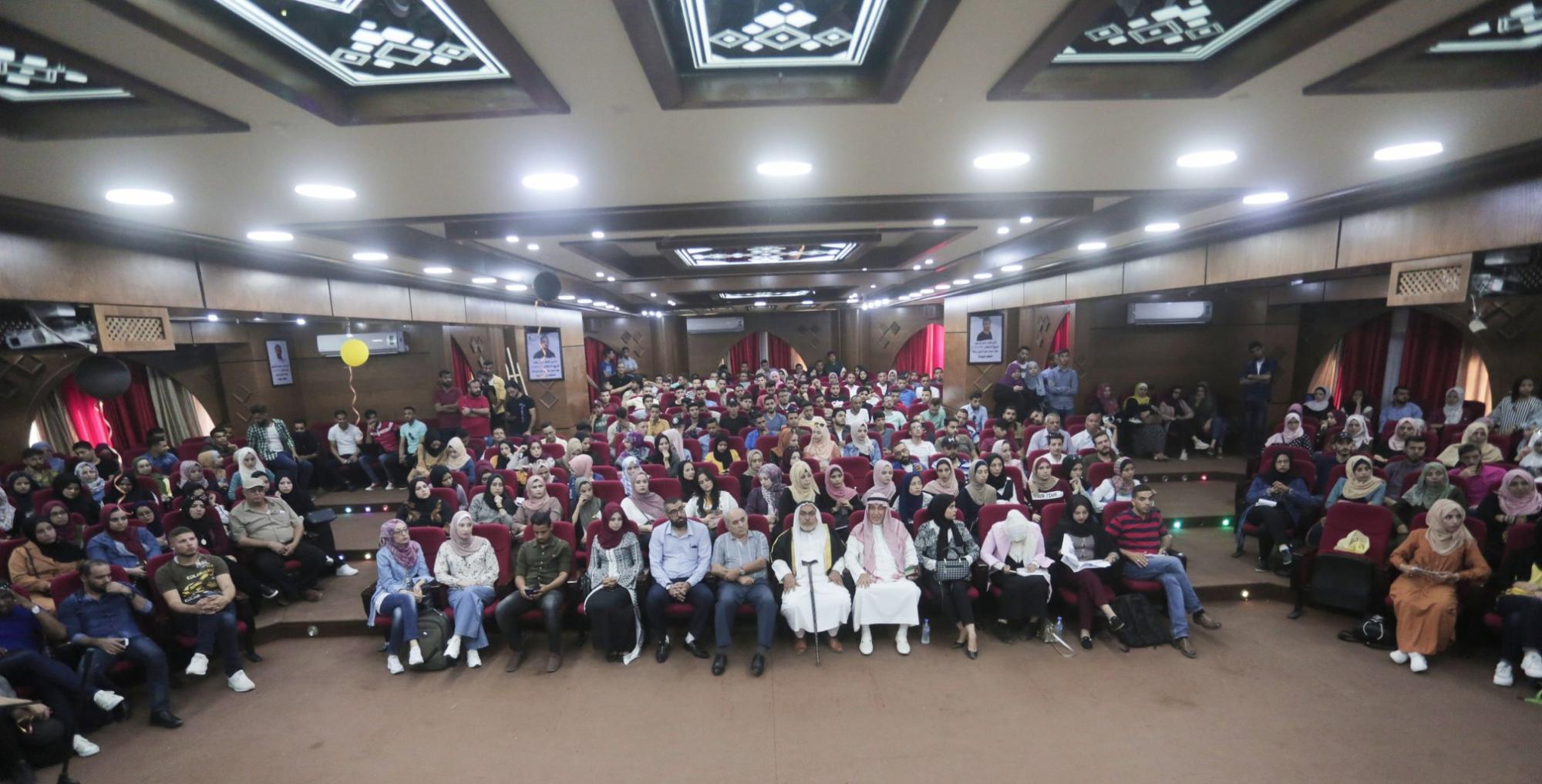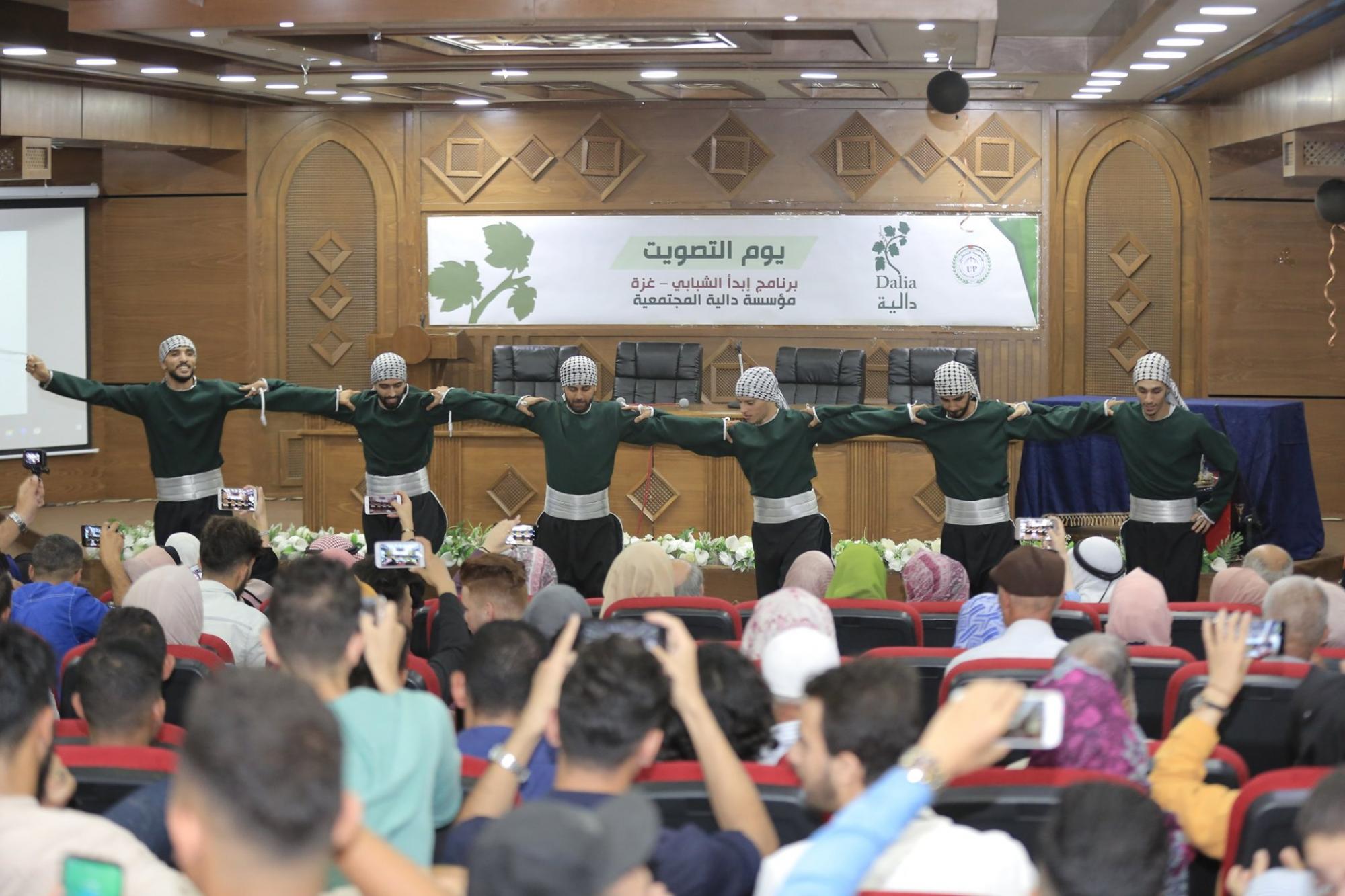 Therefore, a week later, on the 17th,  a local committee was created and they have select 11 initiatives following specific criteria, that included innovation of the initiative, its ability to solve a community issue, its sustainability and its focus on one of the main pillars of Dalia's approach to community development (culture, community, environment and local economy). Dalia association will grant $1,500 to each winning initiative and will provide the needed technical assistance for the implementation.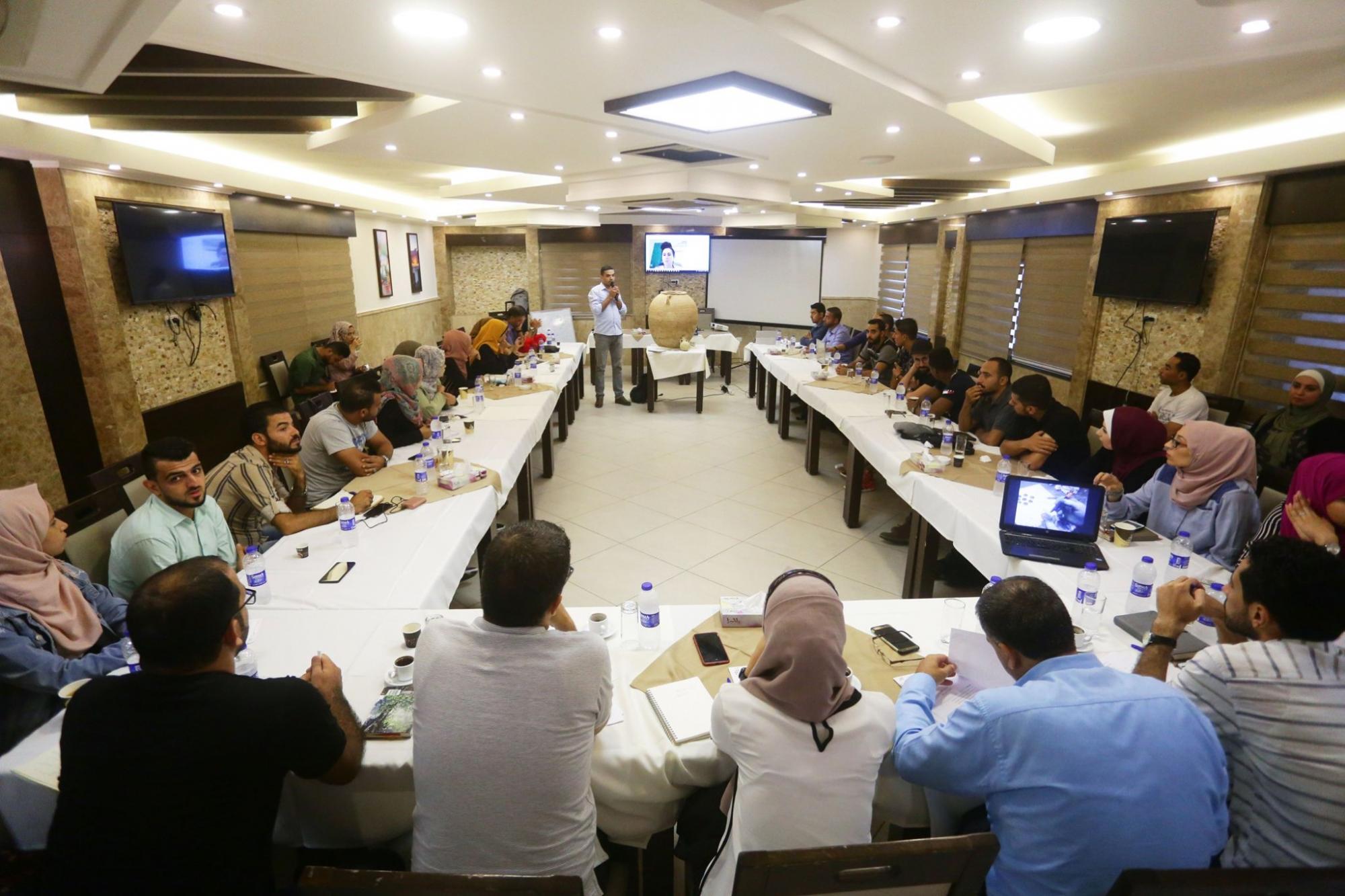 The list below is a summary of the  11 winning initiatives: 
  1. Artifact Restoration Lab: A cultural, environmental and community-based initiative that aims at establishing a technical laboratory to restore artifacts and the architectural and archaeological monuments in the Gaza Strip.
2. Thank You, Gaza! Sol-Band: Producing a song and a video clip that shows the difficulties experienced by the Palestinian youth in the Gaza Strip. The video will also highlight the youth's ability to succeed despite all the daily challenges.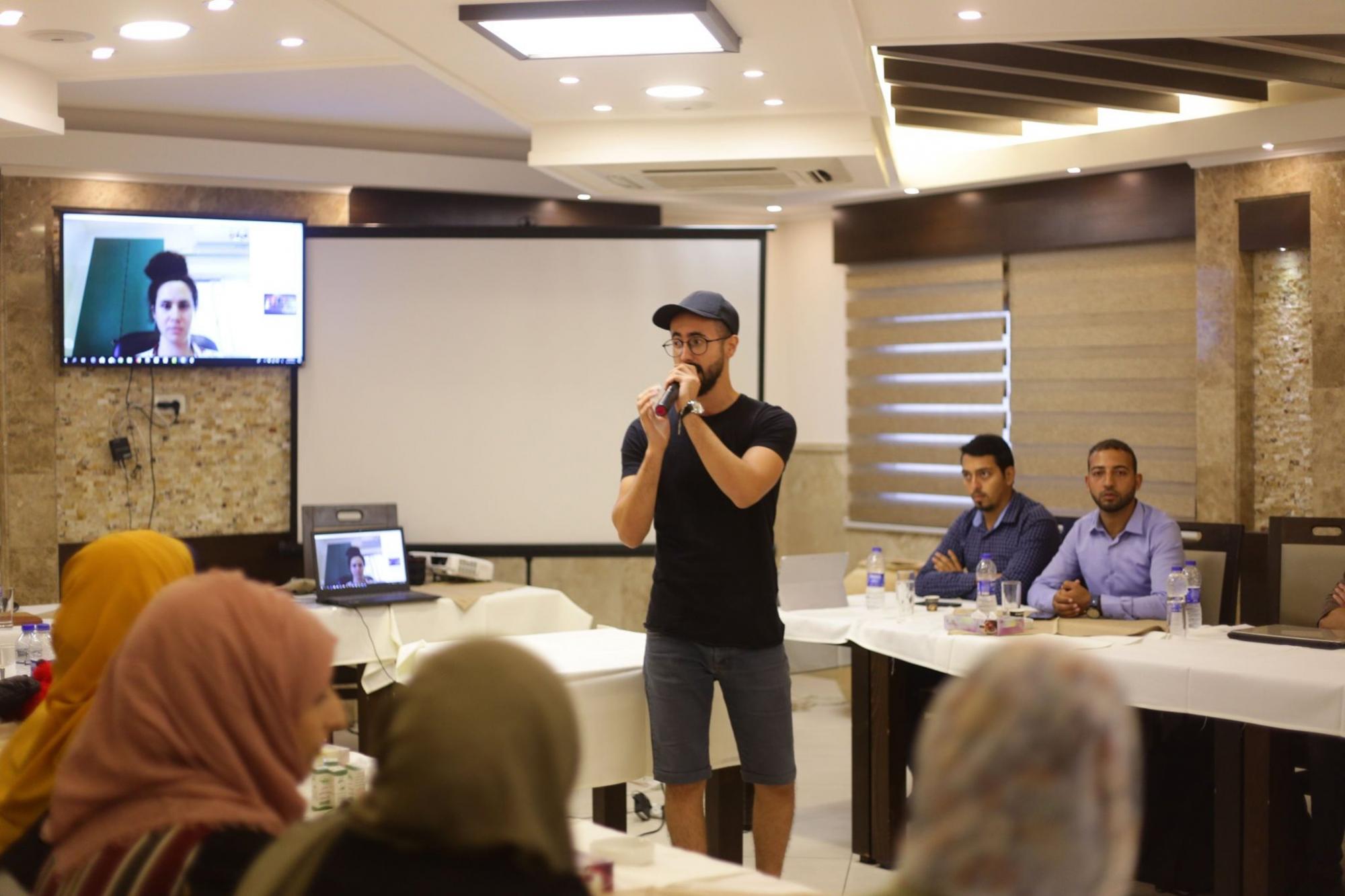 3. Wires: An environmental, social and community initiative that aims at recycling metal wires in a creative way and turning them into high-quality pieces of art.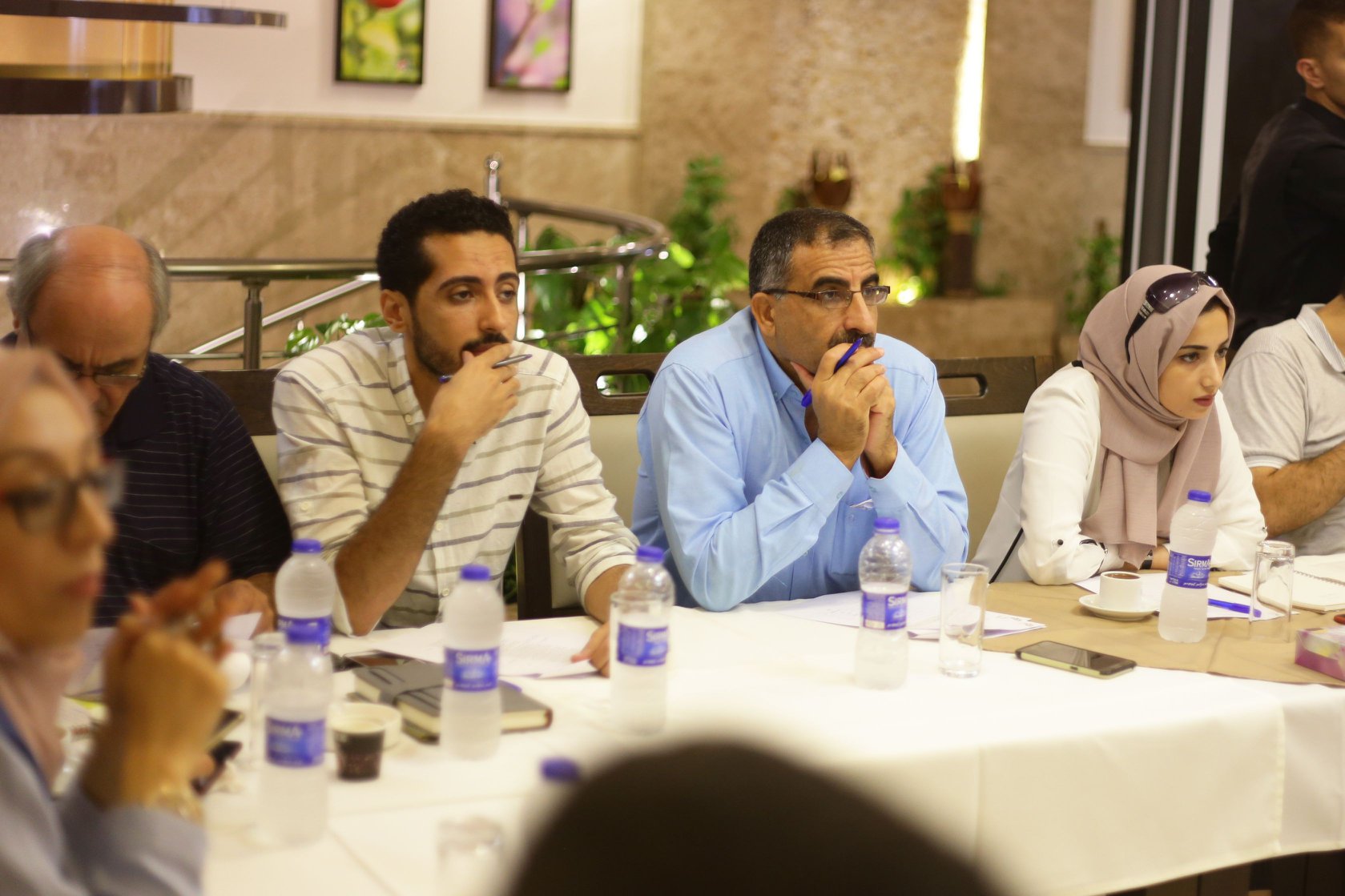 4. Taghreda: A cultural initiative that aims at creating job opportunities for young artists through organizing a series of art festivals, while providing tickets to be sold to the public.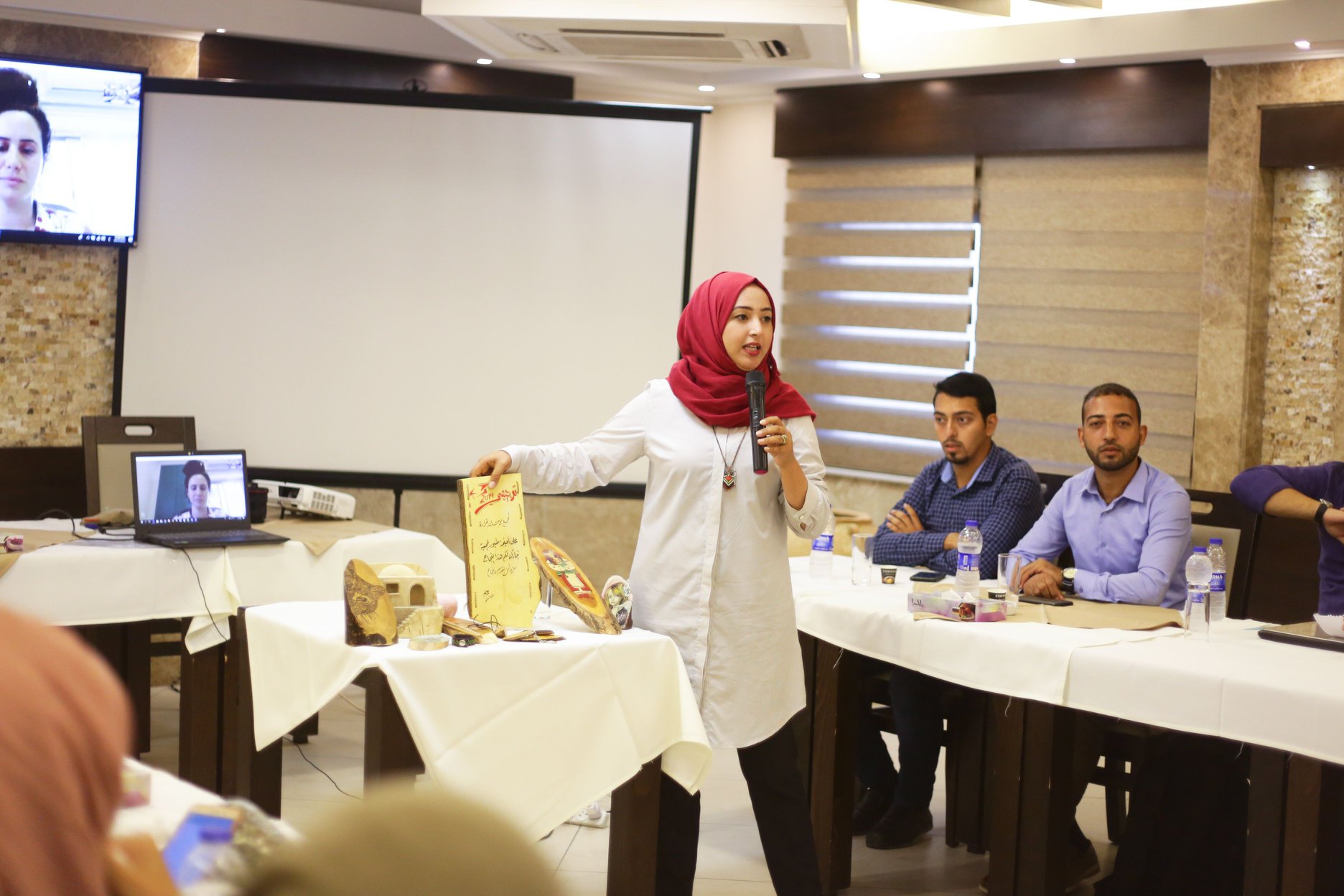 5. Where to Start: An initiative that adopts a full training program aiming at teaching the methodology of medical scientific research to medical students, to be fully capable of producing many effective and realistic scientific types of research, which in turn will have a positive impact on the health sector in Gaza Strip.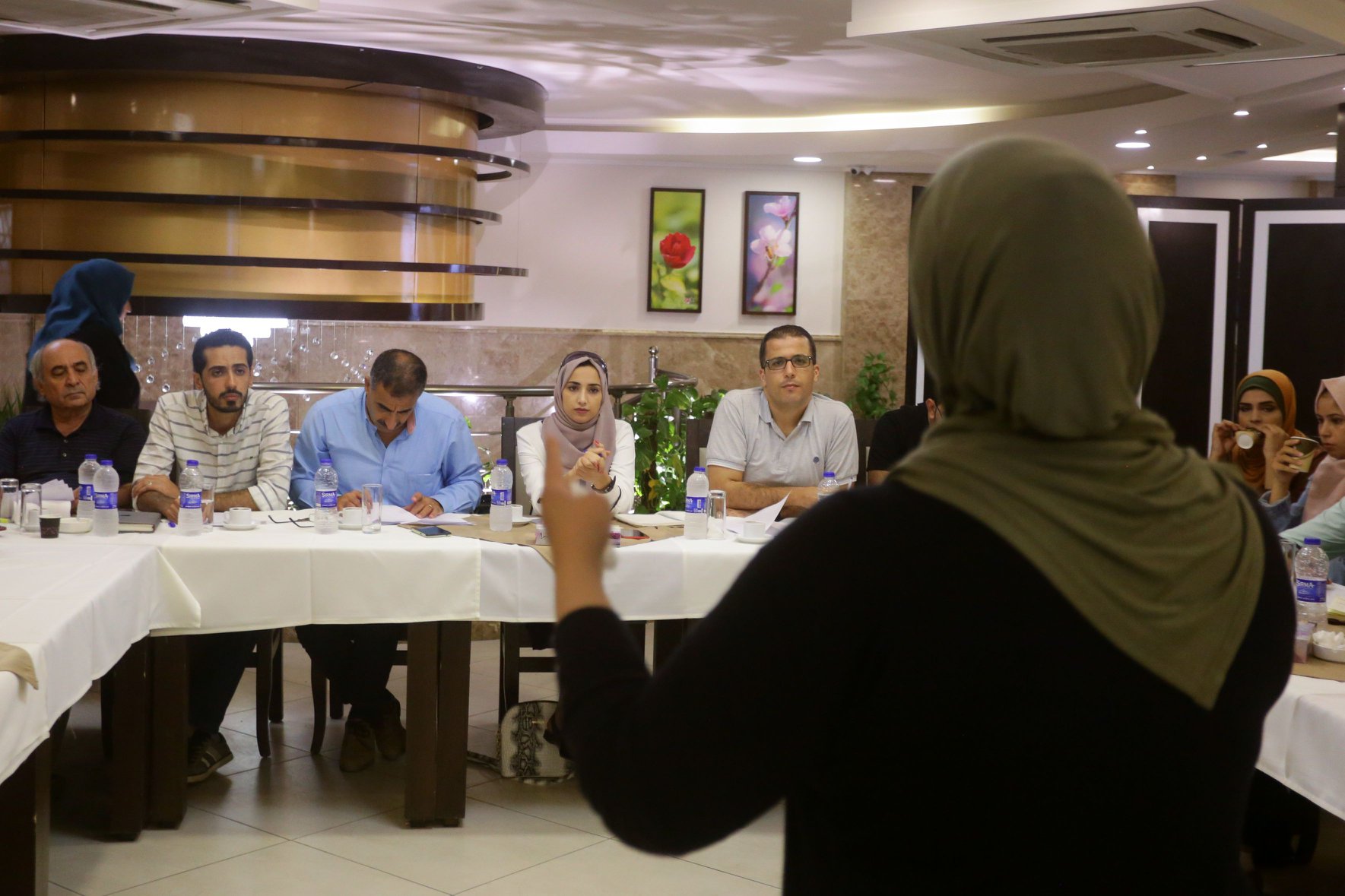 6. Meshkah-Lantern: Generating electricity from olive seed residues, which make up 40% of the olives harvested annually.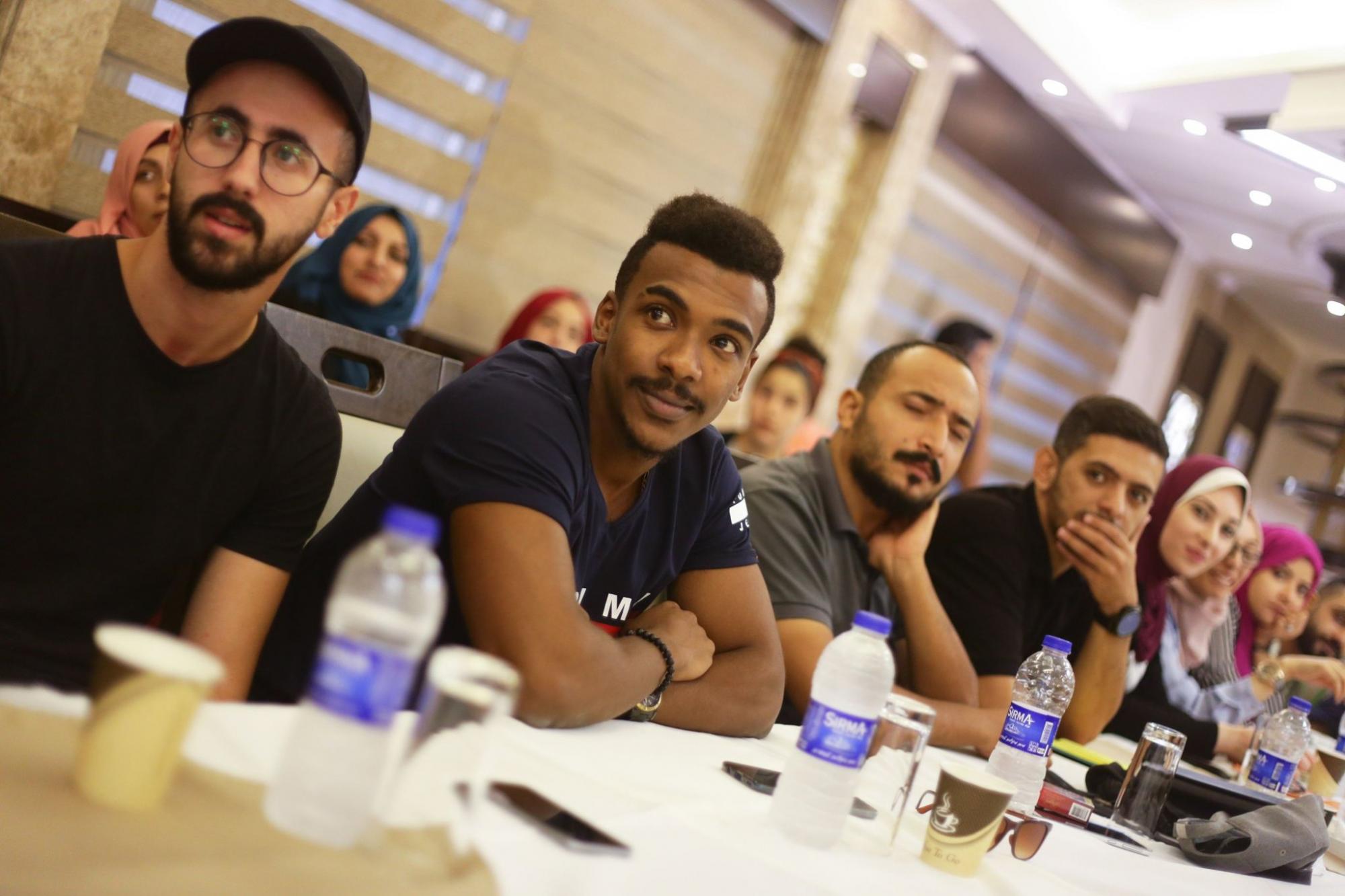 7. Let's Communicate! : Advanced training in the art of puppeteering for 25 children (aged 14-17 years old) from Beit Hanoun area, thus socially enabling 400 children through presenting 16 theater performances in Beit Hanoun area and economically empowering 19 women from the Bedouin village.
8. Stevia: Finding an alternative to white sugar through extracting the active substances from the dry leaves of stevia, and using them as a zero-calorie natural sweetener. The sweetener is approved by WHO and is beneficial for diabetic people.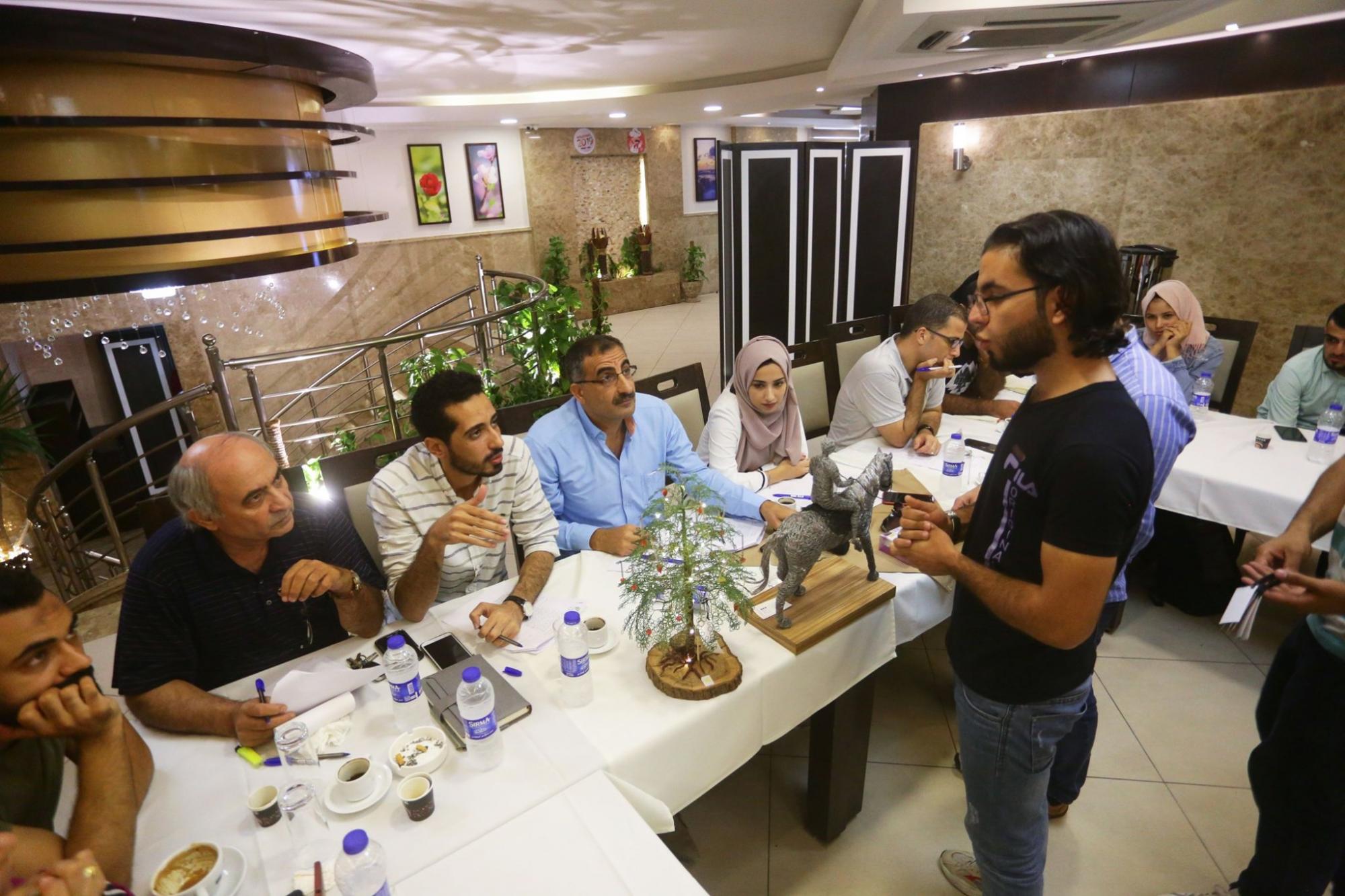 9. People of Determination: The idea of the initiative is to help disabled people cope and integrate into society through developing their abilities. The initiative will train them on how to make toys, and how to market and sell them; thus, helping them secure a source of income and contributing to their social integration while highlighting their positive role.
10. My Story: The initiative aims at developing an electronic platform to show the stories of people we encounter in our daily life, where people share their stories, fears, hopes and challenges overcome.
11. MACRO: An electronic, medical and nutritional platform, targeting nutrition students by providing online courses, reports, and communication with distinguished specialists to correct common mistakes in the field of nutrition and improve the health of individuals.