We organized the closing ceremony of the IBDA' in the schools for the academic year 2018/2019 at the Ramallah Friends School (RFS) on the 1st of June.
We have distributed certificates to the participants. We had great initiatives this year, that were supported by the school staff and Dalia's staff. The first initiative was Peek @ Palestine which focused on creating a brochure of important landmarks in Ramallah and Al Bireh for tourists and locals alike, it was distributed locally. The second initiative "Siti W Sidi" (Grandpa and Grandma), where they visited the Arab Women Association's Old People's home in Ramallah in an effort to lift their spirits.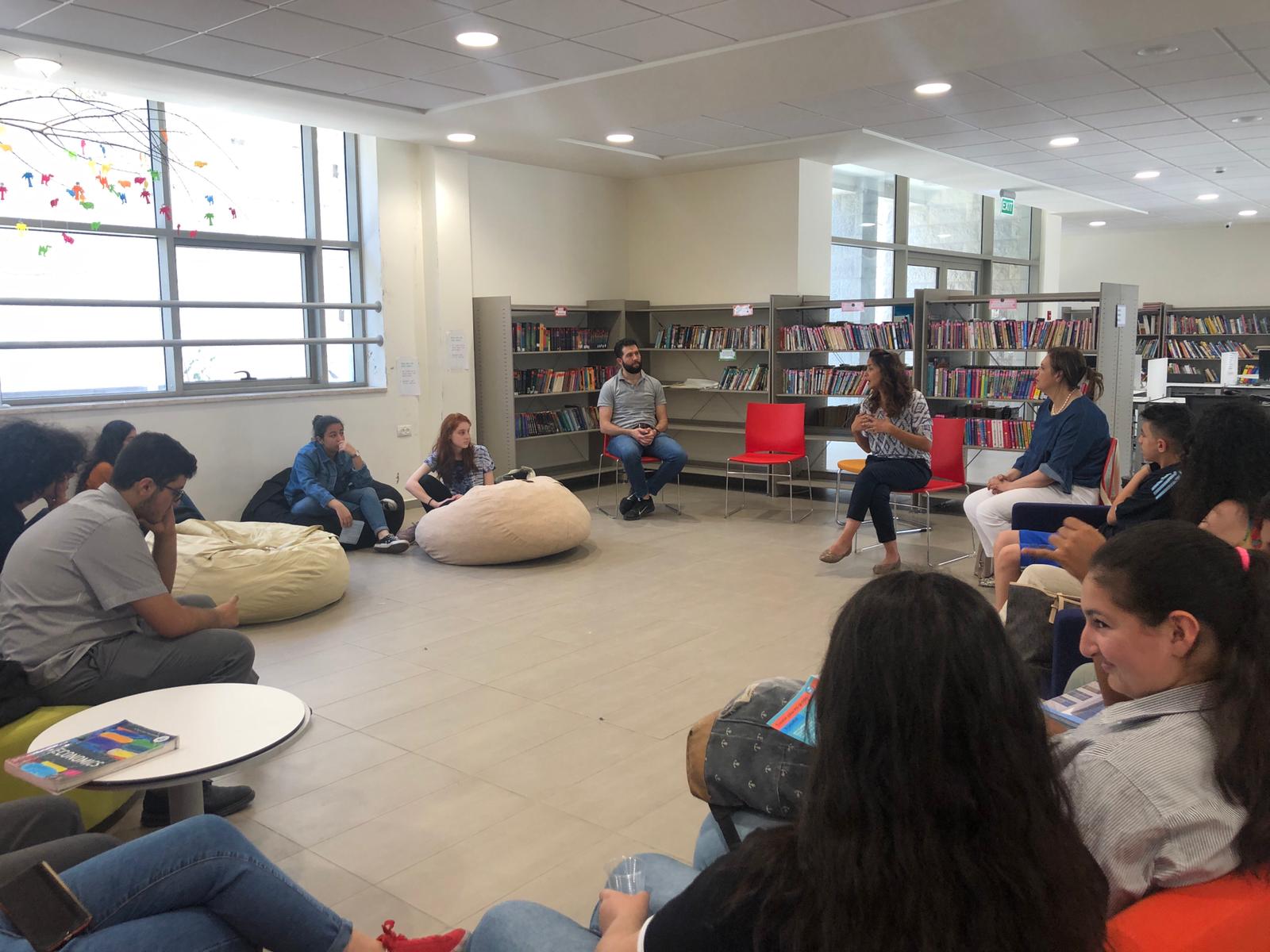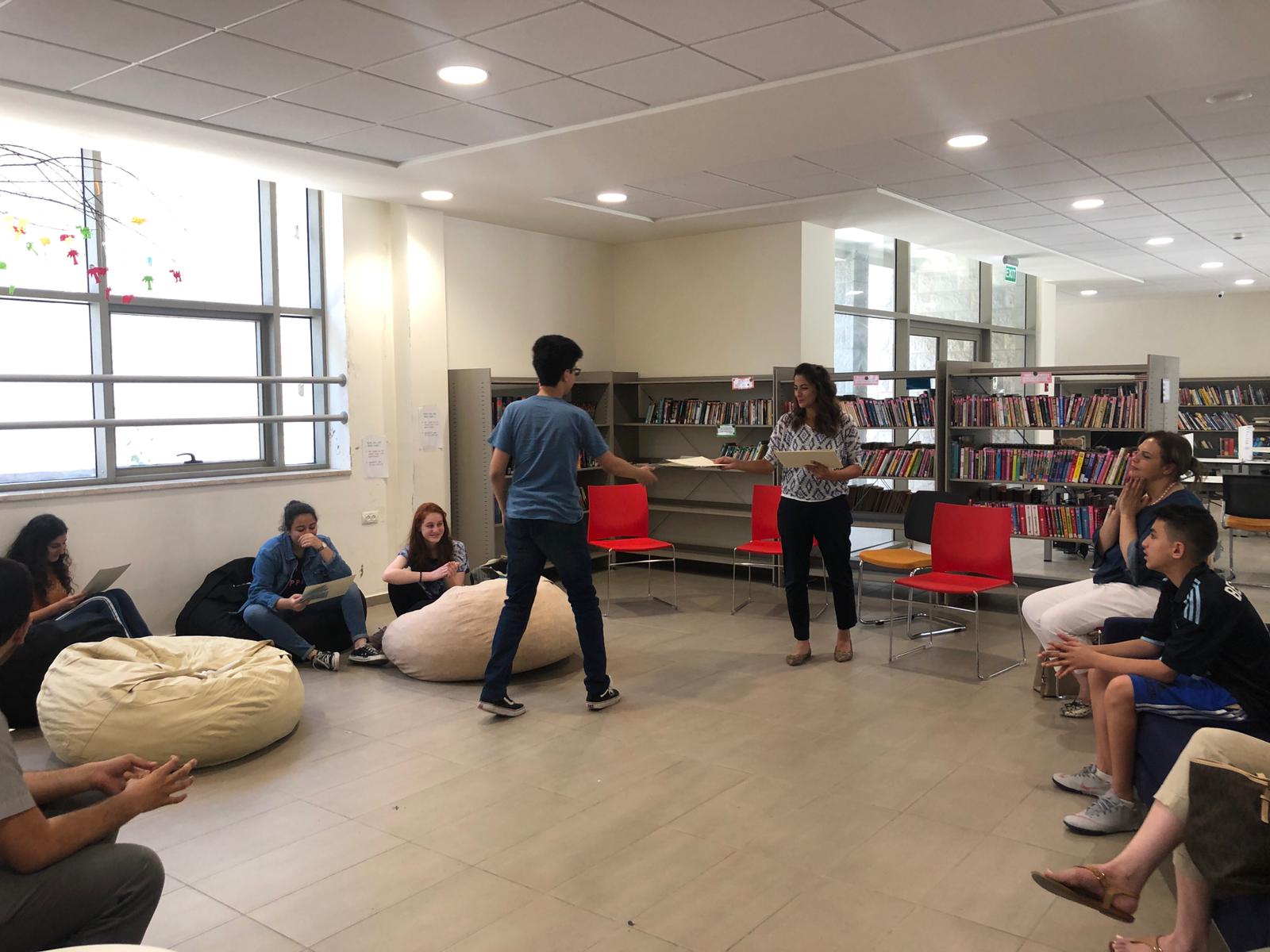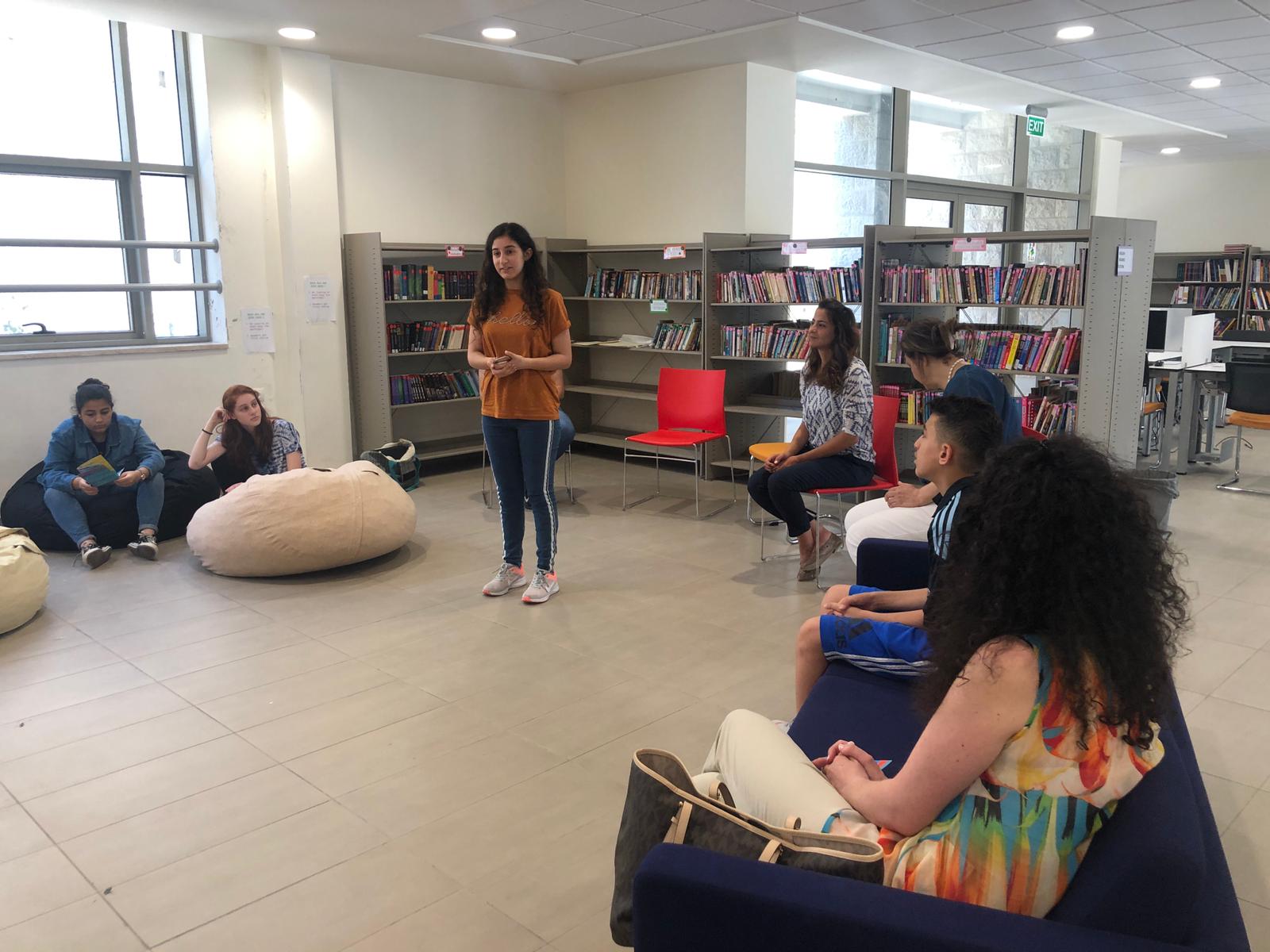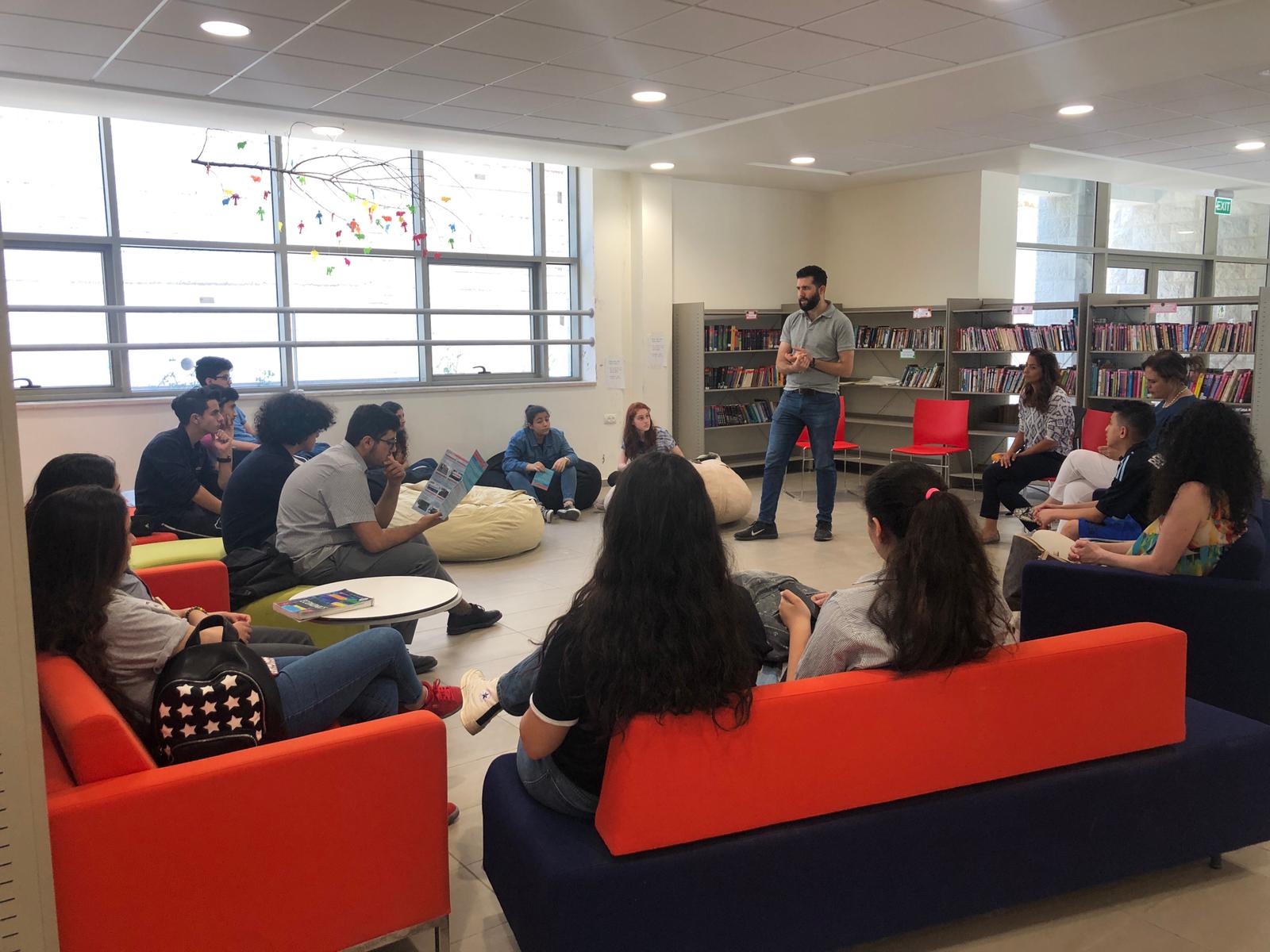 We extend our gratitude to the school staff for their wonderful cooperation, as well as Qusai Saifi for directing the students and his constant giving and passion.