We held a mujawara* for the women funds which lasted for three days (12-14 September 2019) in one of the most beautiful guest houses in the old city of Nablus: Turquoise Hostel, a youth project aimed at establishing a research center while drawing on local sources of income from the guest house Turquoise and the Cafe Antique.
This mujawara, aimed at isolating ourselves from the daily pressures, to live a journey within ourselves, strengthen the relationship and communication between the participants, in addition to the exchange of experiences and knowledge and evaluation of the work of associations and women's funds in Dalia ( Ramallah, Salfit, Jericho, and Tulkarm).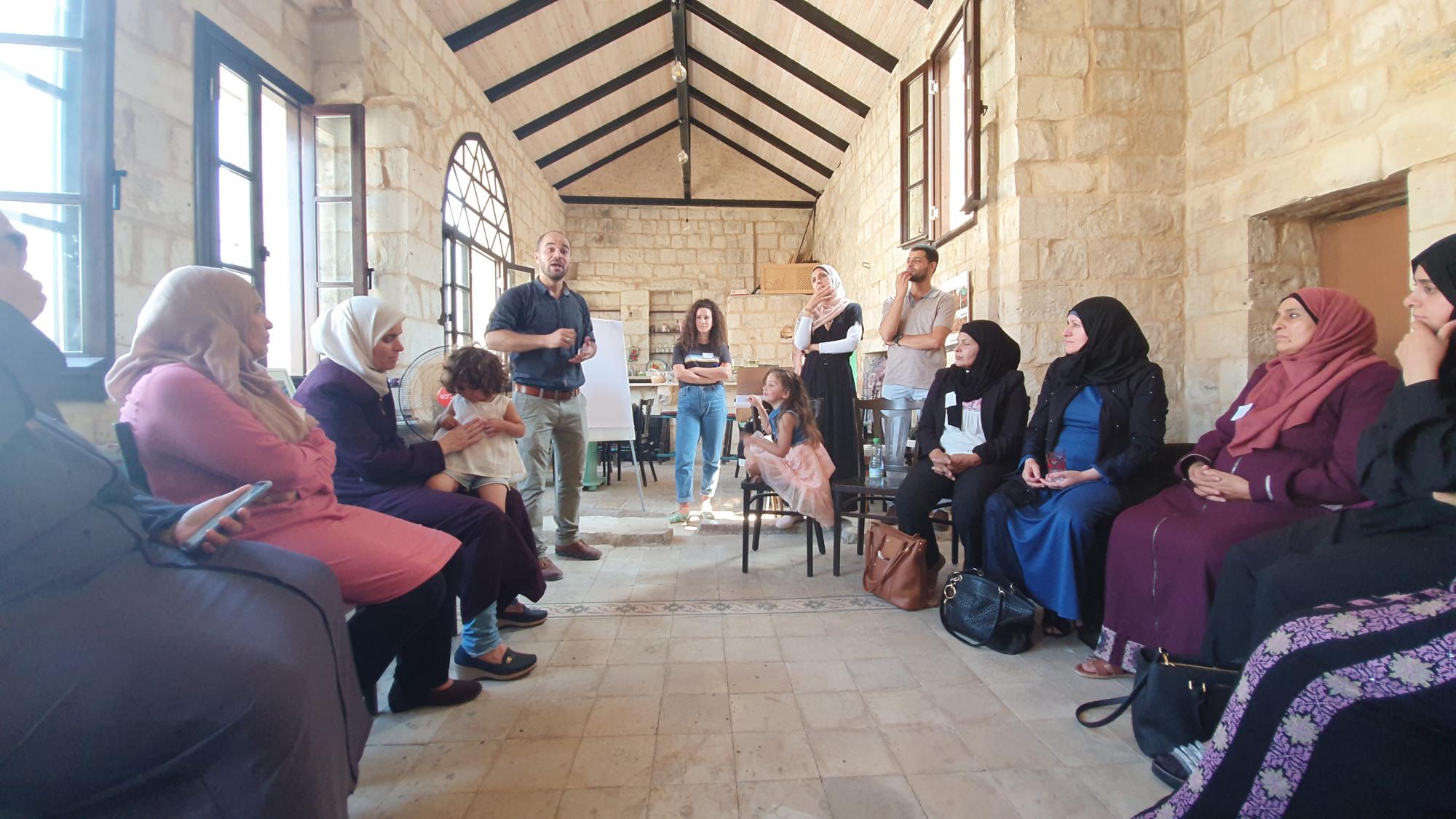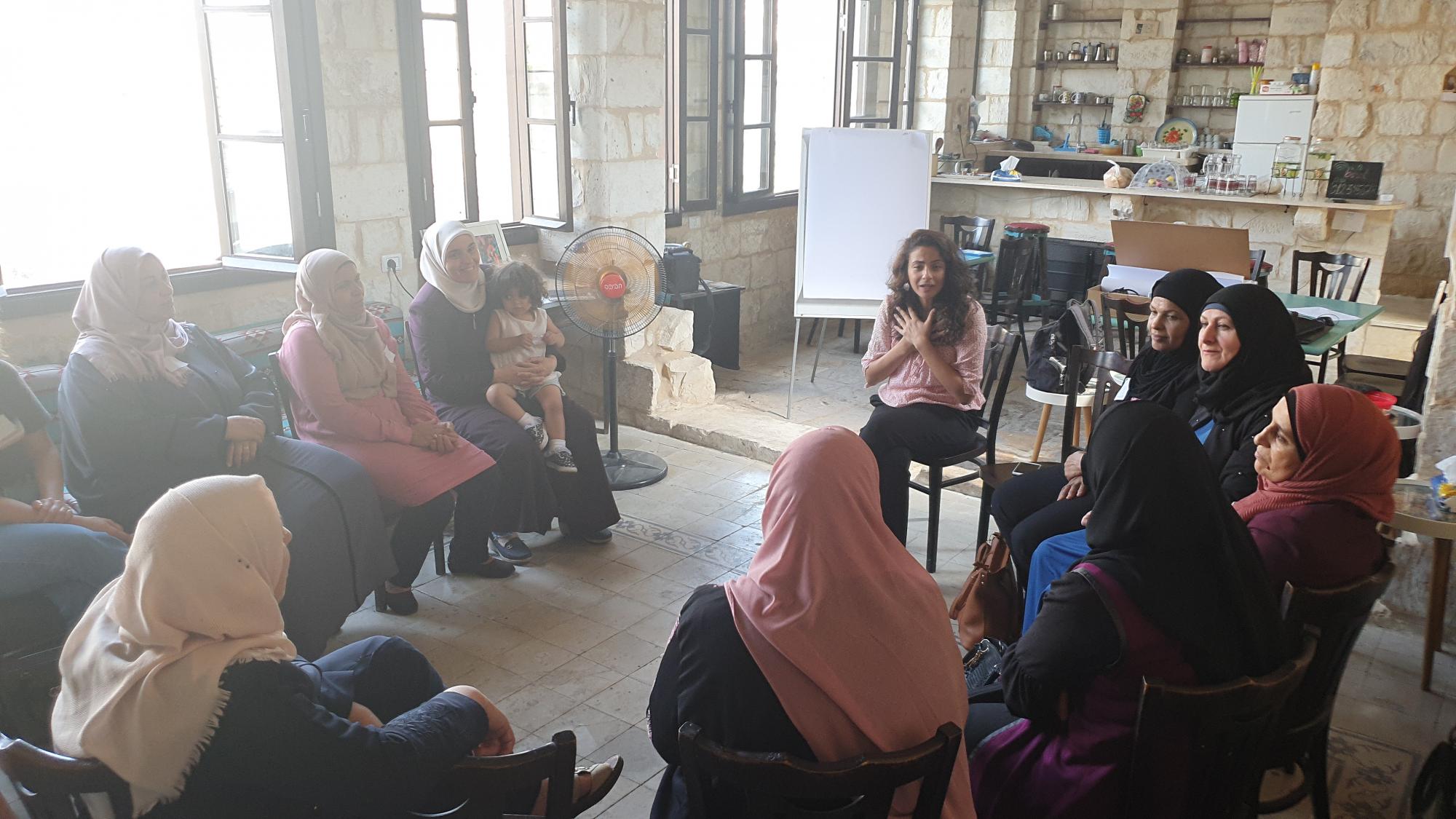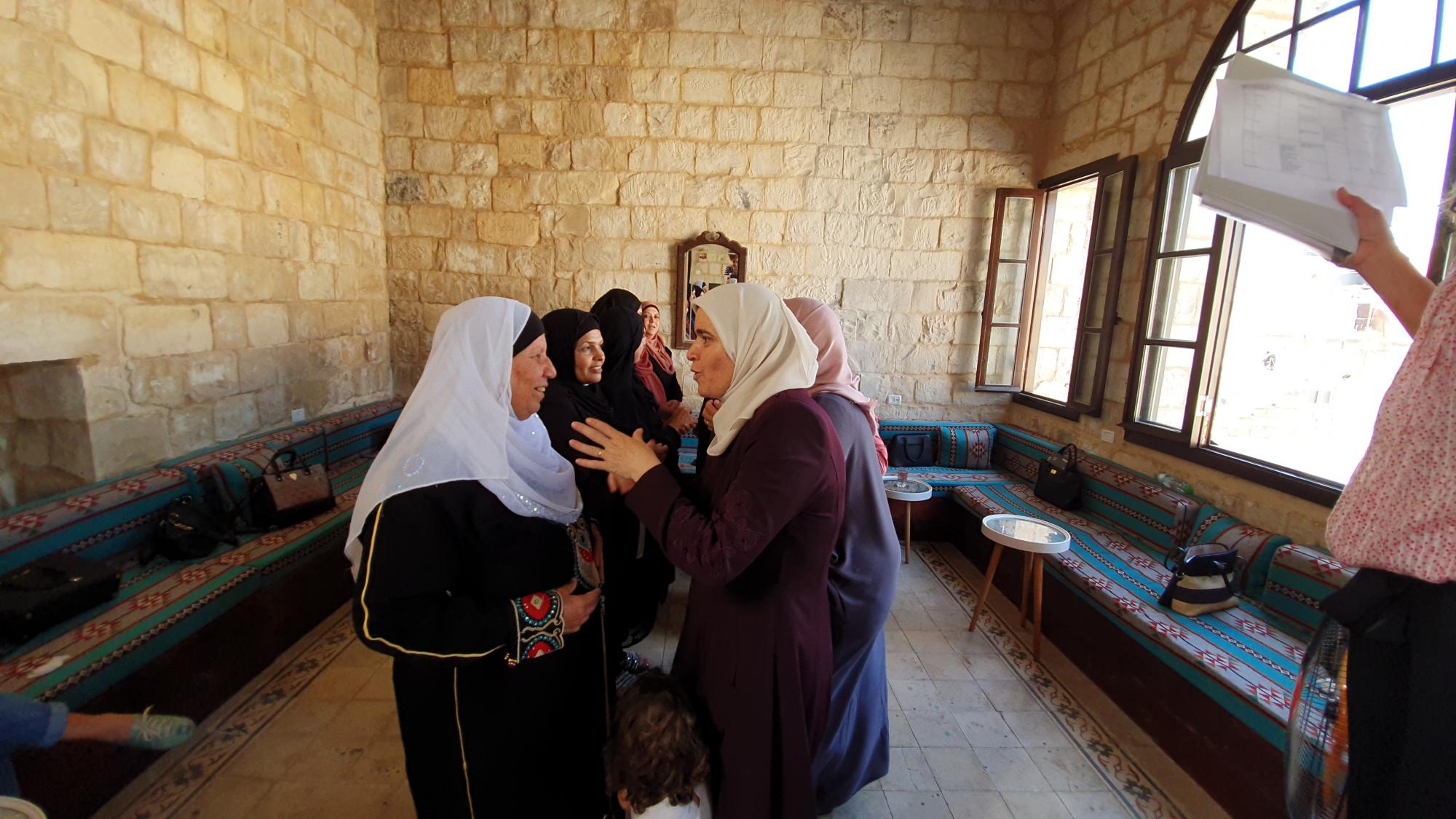 These days, we have communicated and learned from several women initiatives, including Karama House بيت الكرامة, which teaches Nabulsi cooking for all groups, and supports the Nablus Old City community with various charitable activities, and creates jobs for women.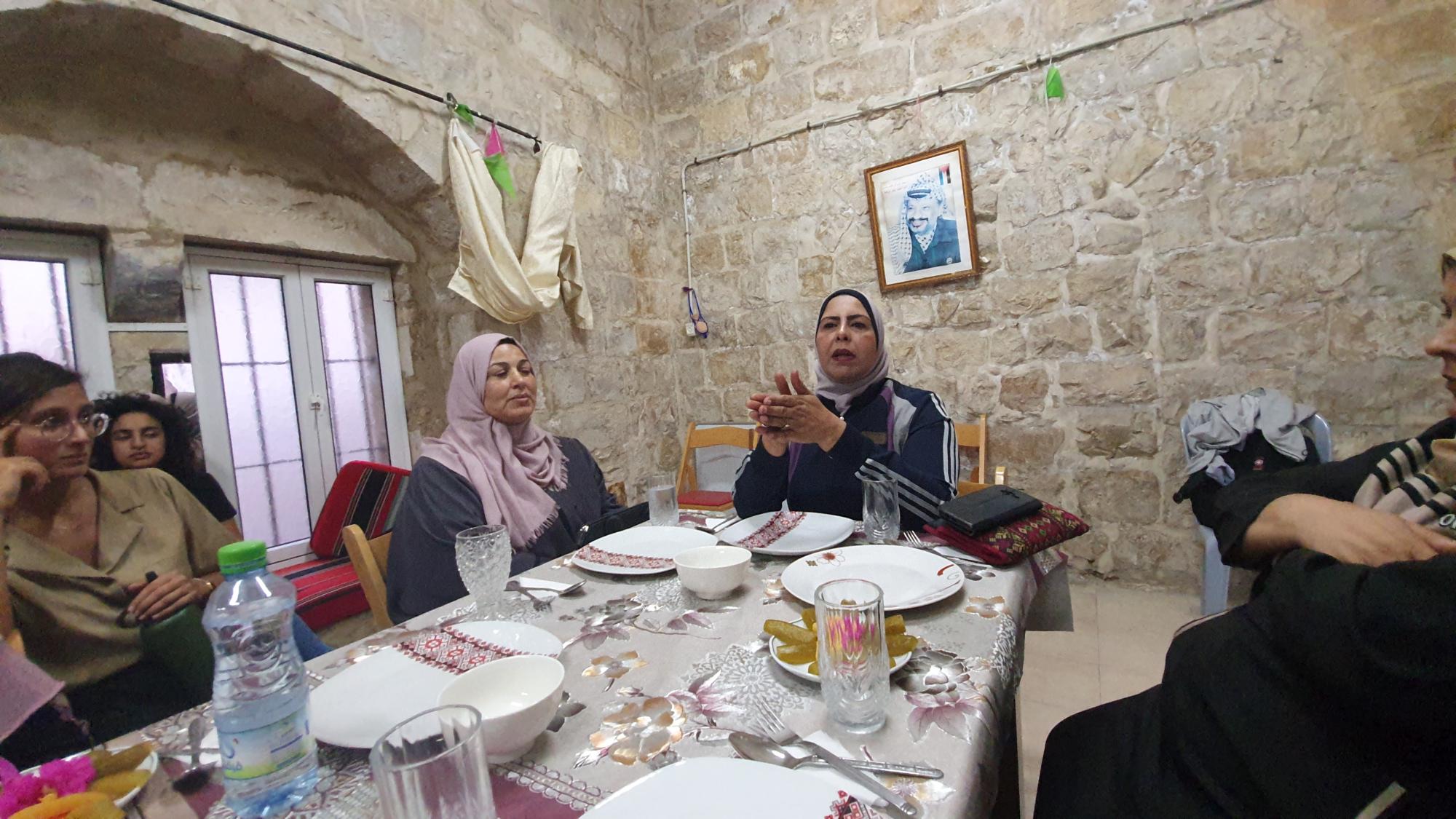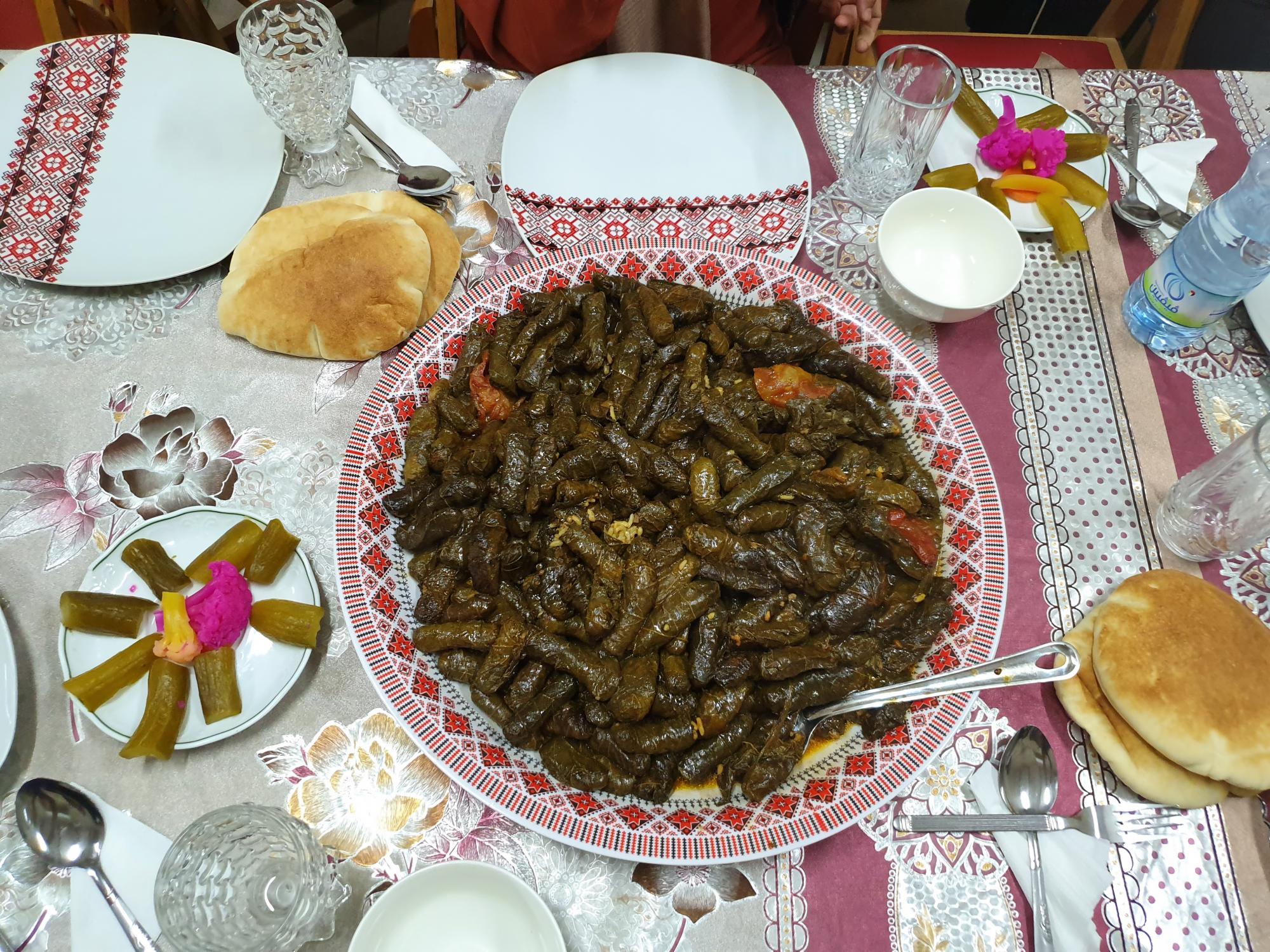 We then met the artist Aisha Dweikat from Aisha Design Aisha design -عايشة ديزاين. Her business relies mainly on the reuse of fabrics from furniture factories and others, in the design and production of bags, sheets, laptop cover, and other household items. She brought with her samples, and the women remarked on the work's professionalism and high quality.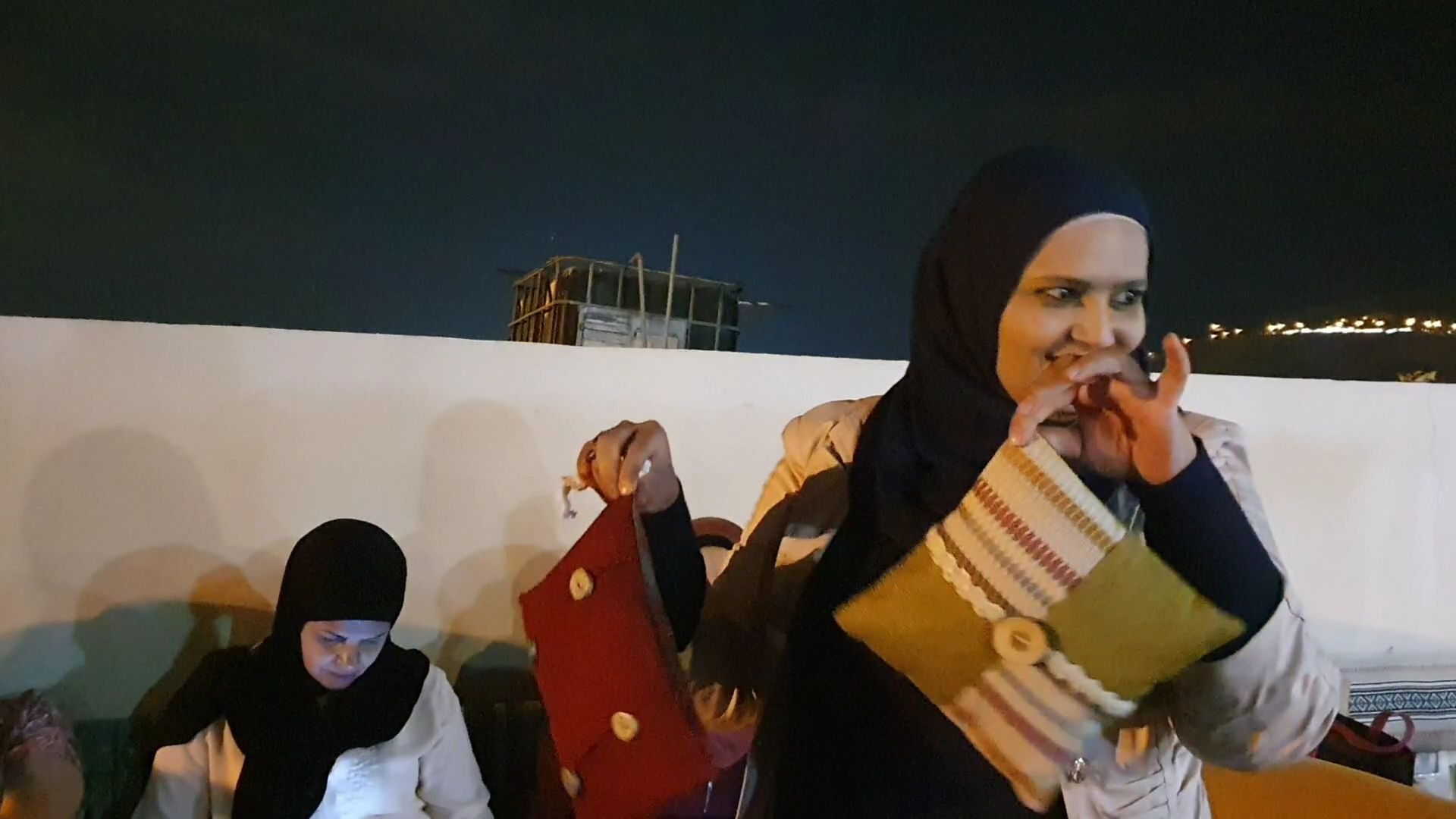 In addition, the artist Zainab Asbeetan also shared with us about her project Rifiyat Zainab, a project in the Jordan Valley that specializes in designing and making beautiful accessories from locally available resources, such as fruit seeds, copper from waste and others, in addition to coffee made from date seeds which is very healthy. We learned from Zainab the importance of willpower and the possibility of doing something out of nothing, thus creating jobs for women in Bedouin communities, she also talked about creative marketing methods. In the end, we designed and worked on bracelets.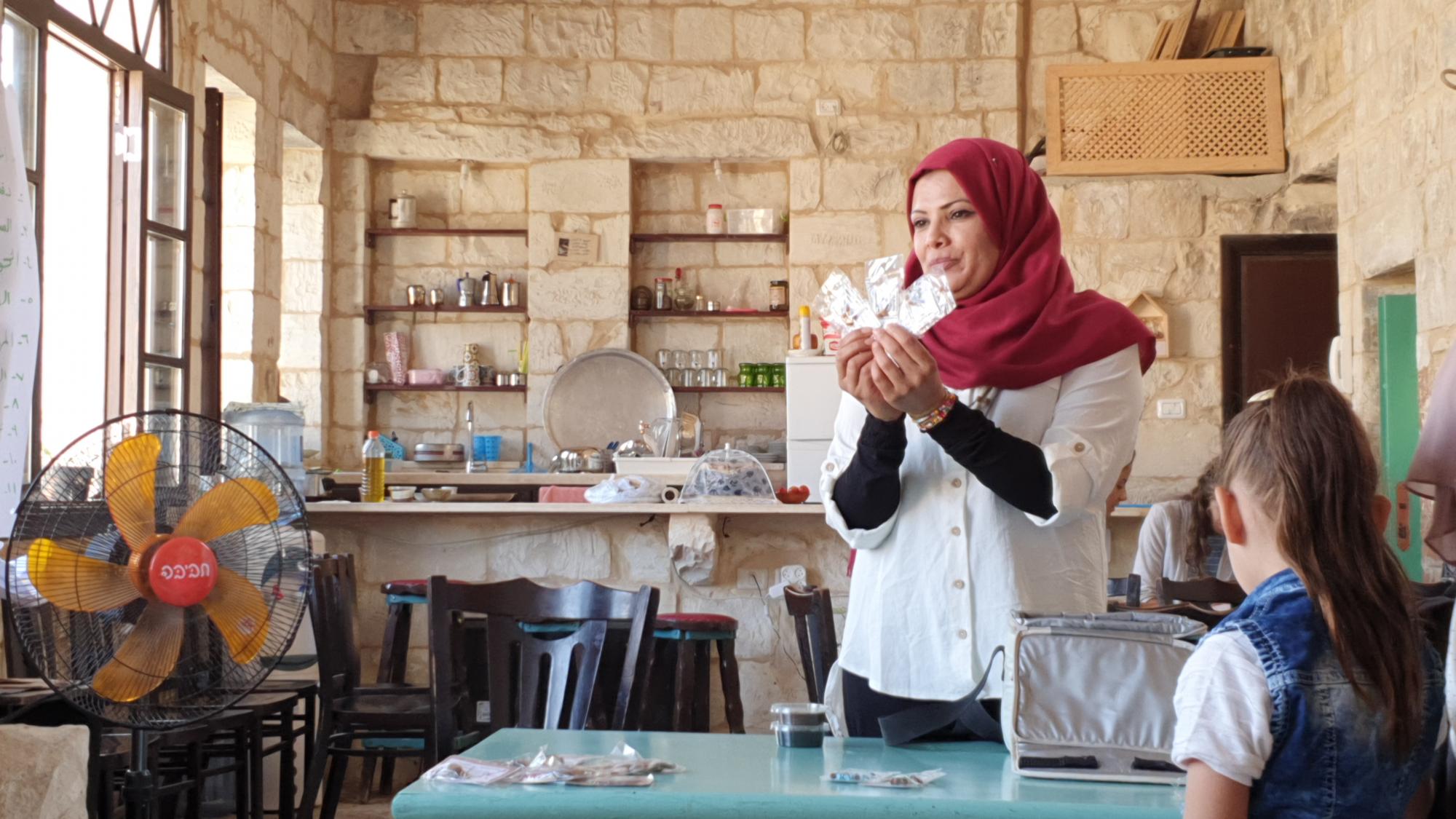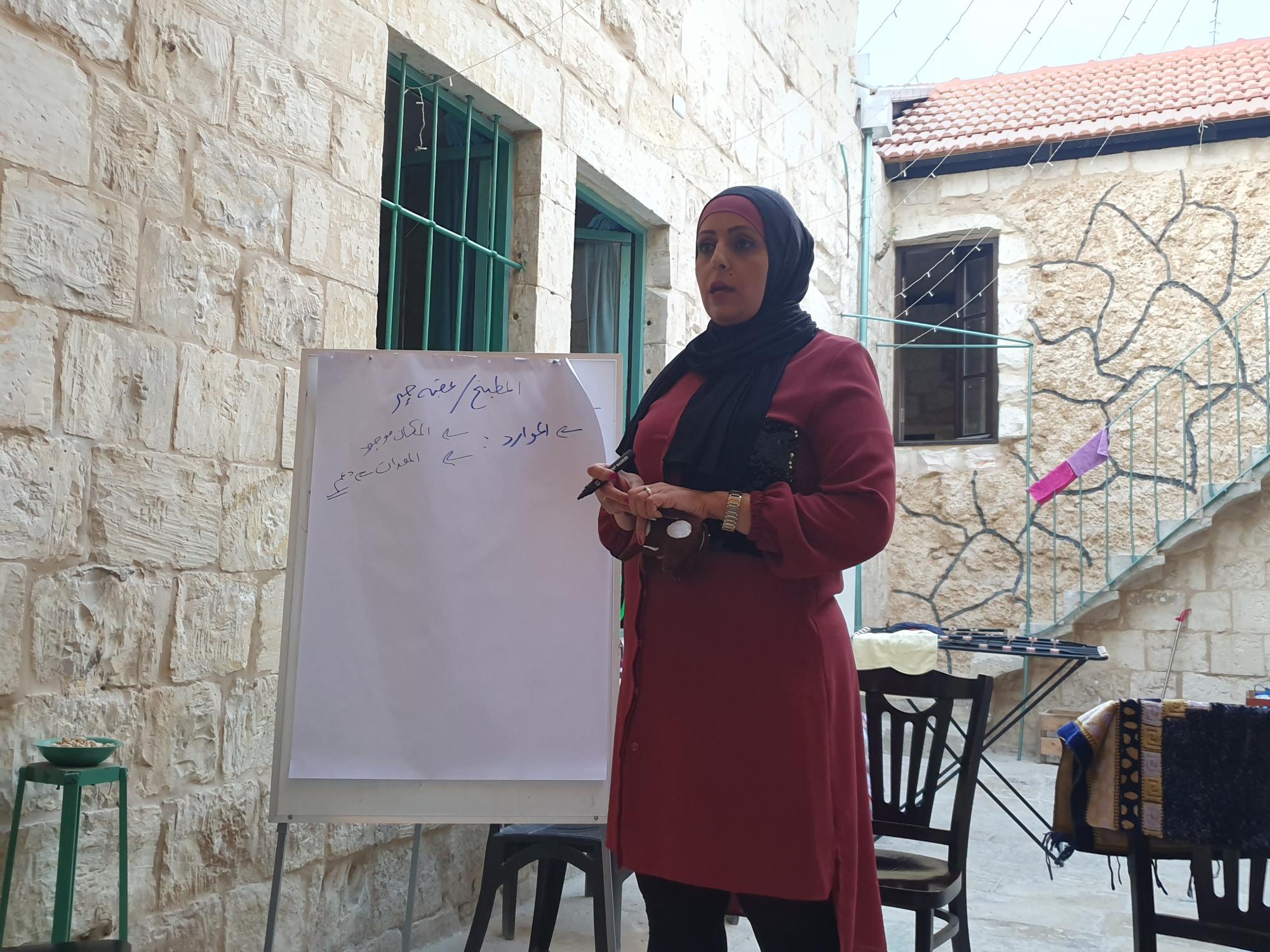 Also, during the mujawara, we learned about the importance of self-care with a session on healthy and balanced food, by holistic nutritionist Tala Khouri as well as a yoga activity with trainer Haya Kamal :Haya Yoga.
In addition, we delved into the works of the participating women associations, and whether their activities match their vision. We also explored the future of these women funds at Dalia, and the needed work to activate them. Later, Rania Younis, the financial officer at Dalia, presented an important intervention on managing projects financially and ensuring their success.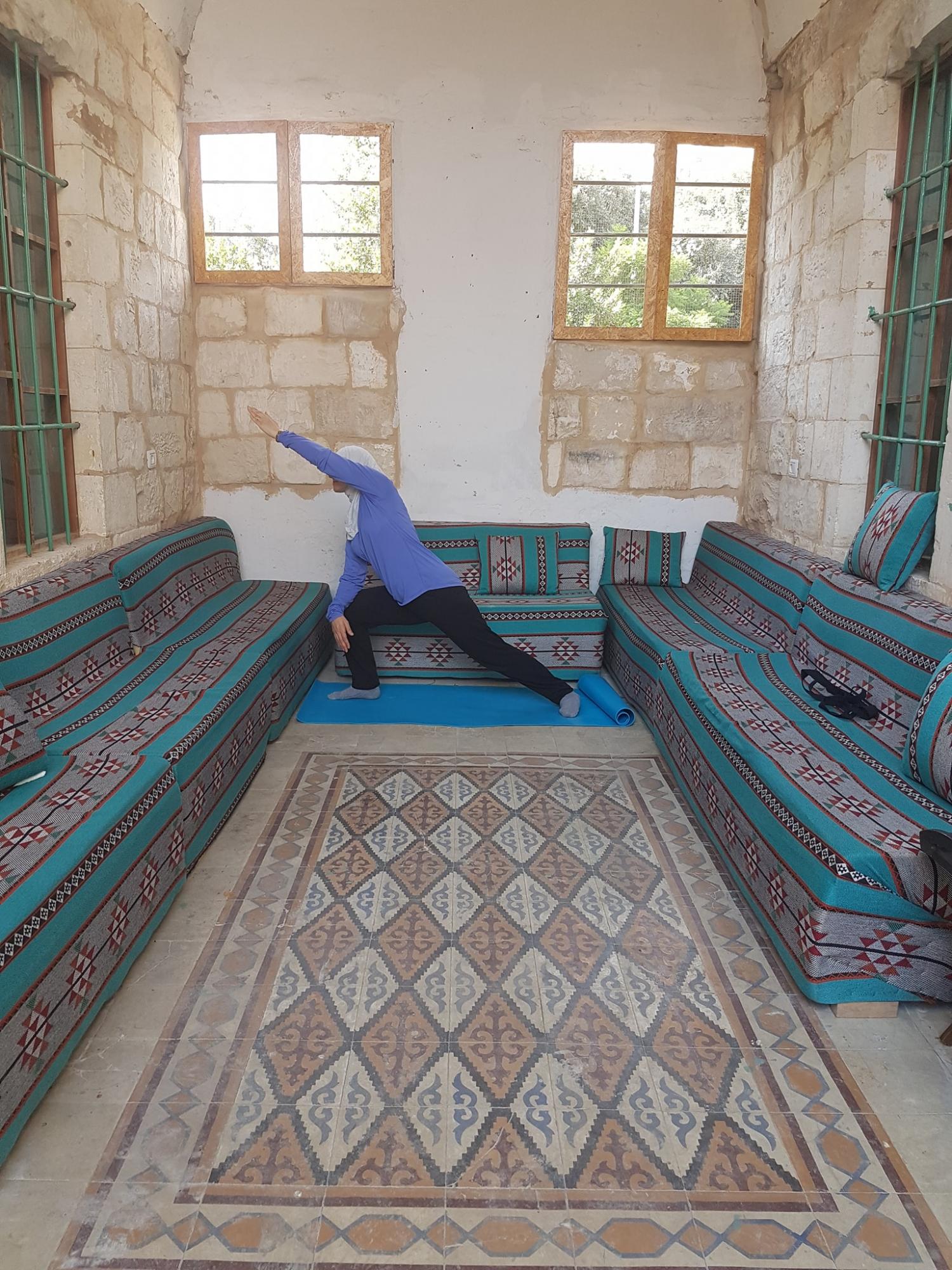 We wanted the mujawara to last, as we were all feeling happy and grateful, which also encouraged us to continue our work in mobilizing local resources using our own hands, and here, our women's hands.
We would like to thank the participating women, and leaders of the aforementioned initiatives that have shared our experience and expertise, and the guest house Turquoise, as well as all those who contributed to the success of this Mujawara.
It is worth mentioning that Dalia Association encourages the use of local resources and supports the local community, in addition to the preservation of the environment. This was demonstrated in the mujawara by relying on housewives, local factories and popular food restaurants to provide meals, in addition, we did not use plastic utensils.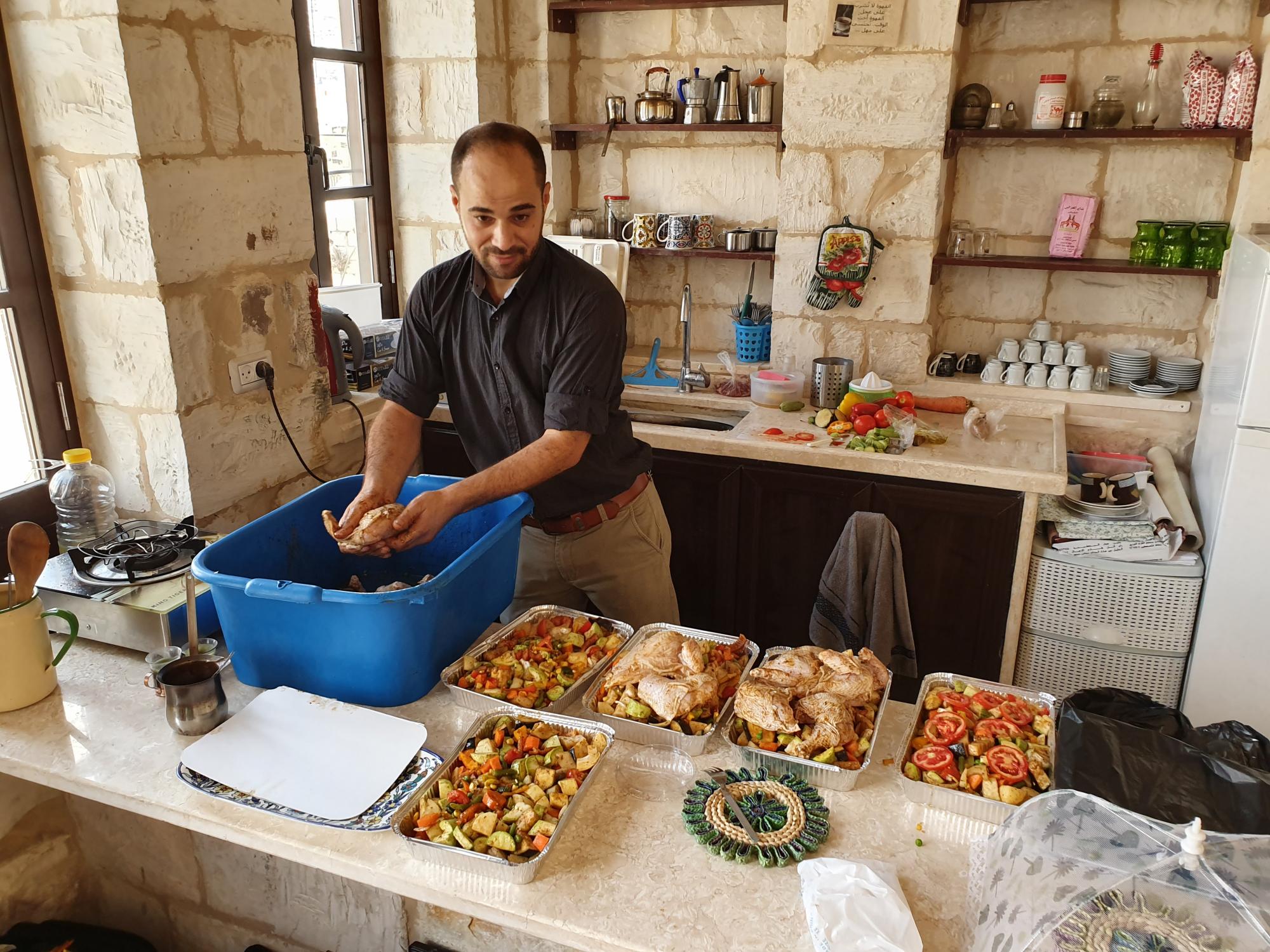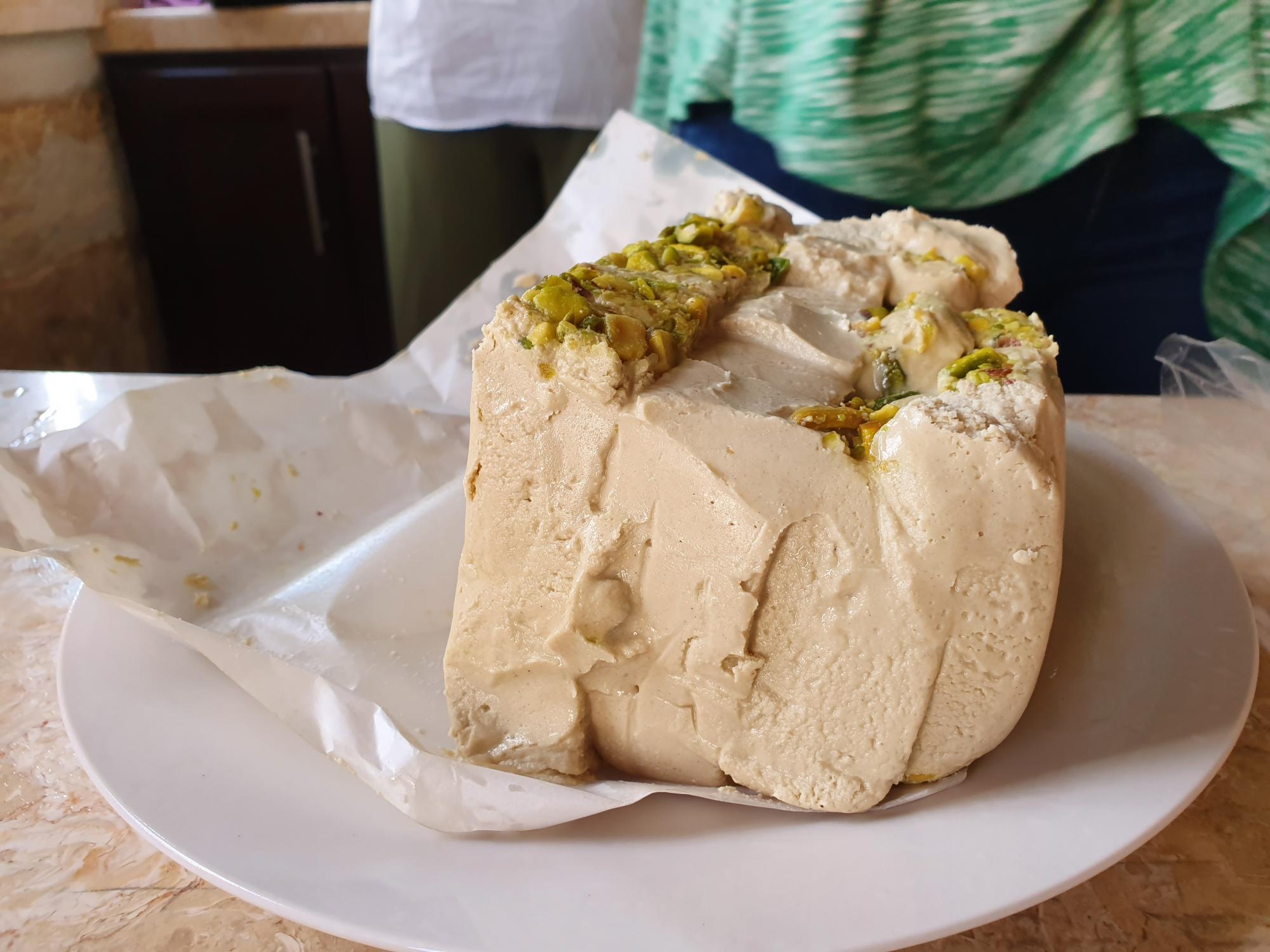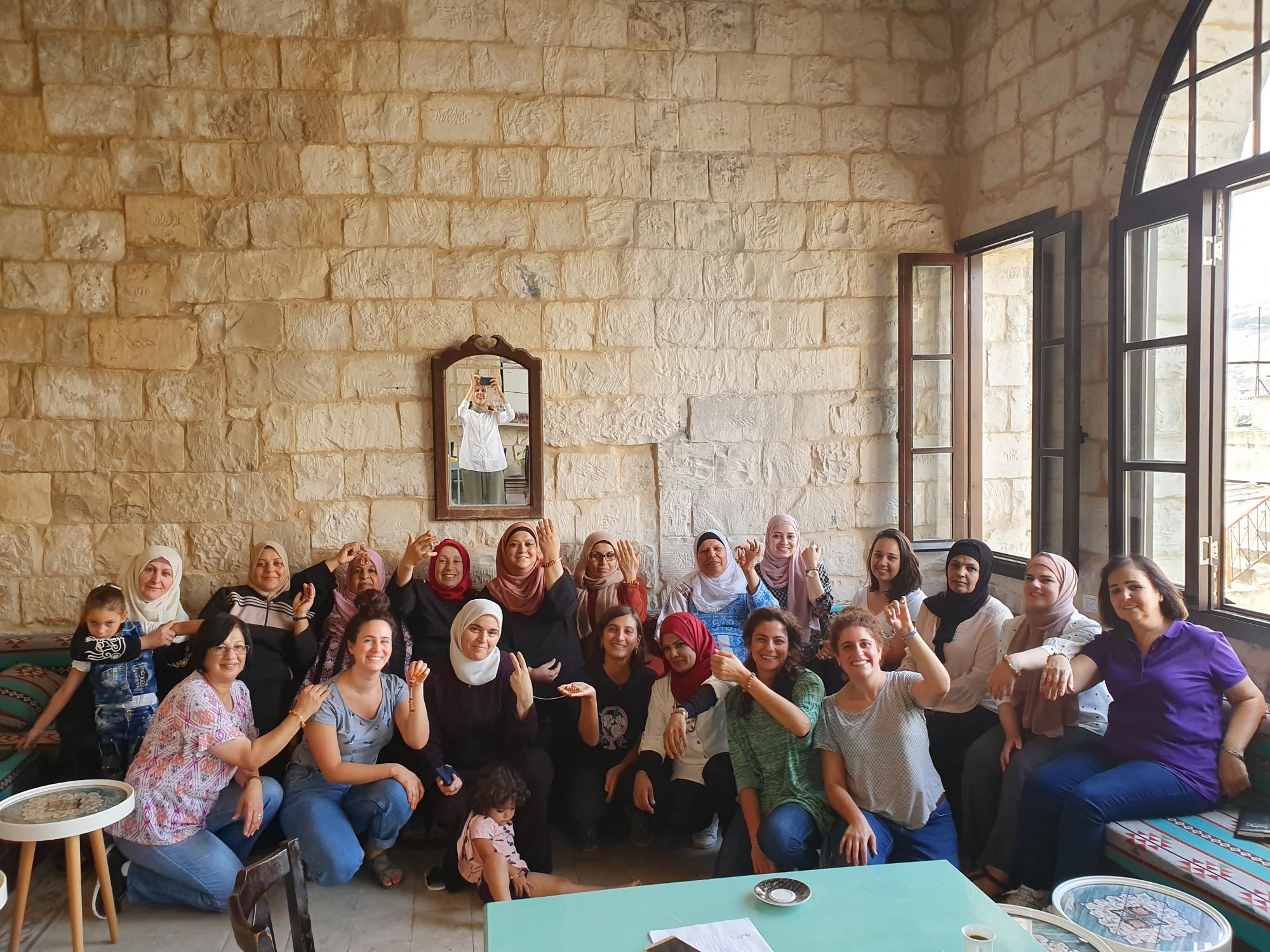 *Mujawara (neighboring) are ideas shared freely with no control by any authority.