Nature Corner,  another initiative from the girls in the UNRWA Beit Jala co-ed school, in Aida Refugee camp, implemented their project idea during the month of May.  which aimed at rehabilitating one of the school's gardens and turning it into a green public space for the girls in the school.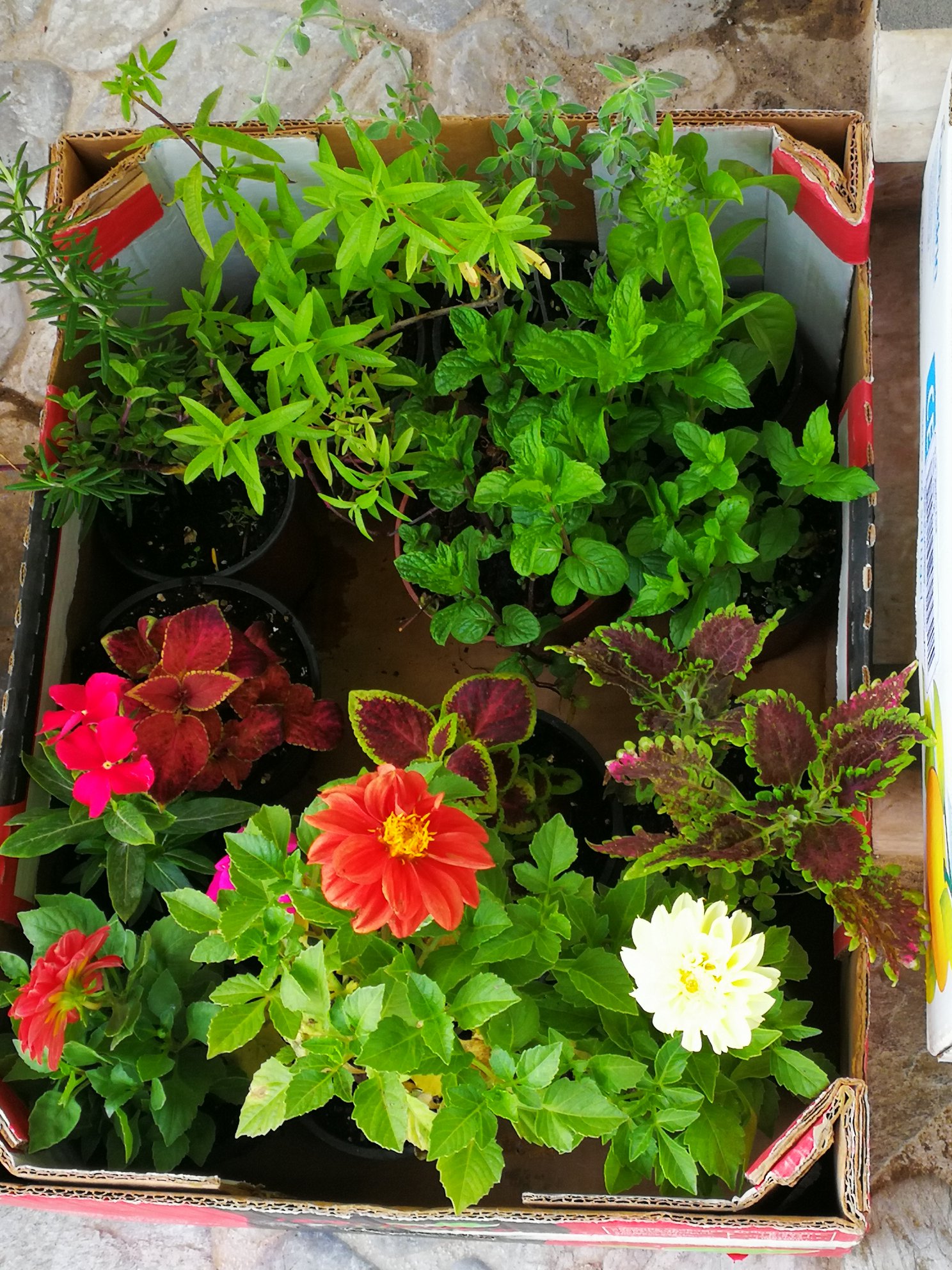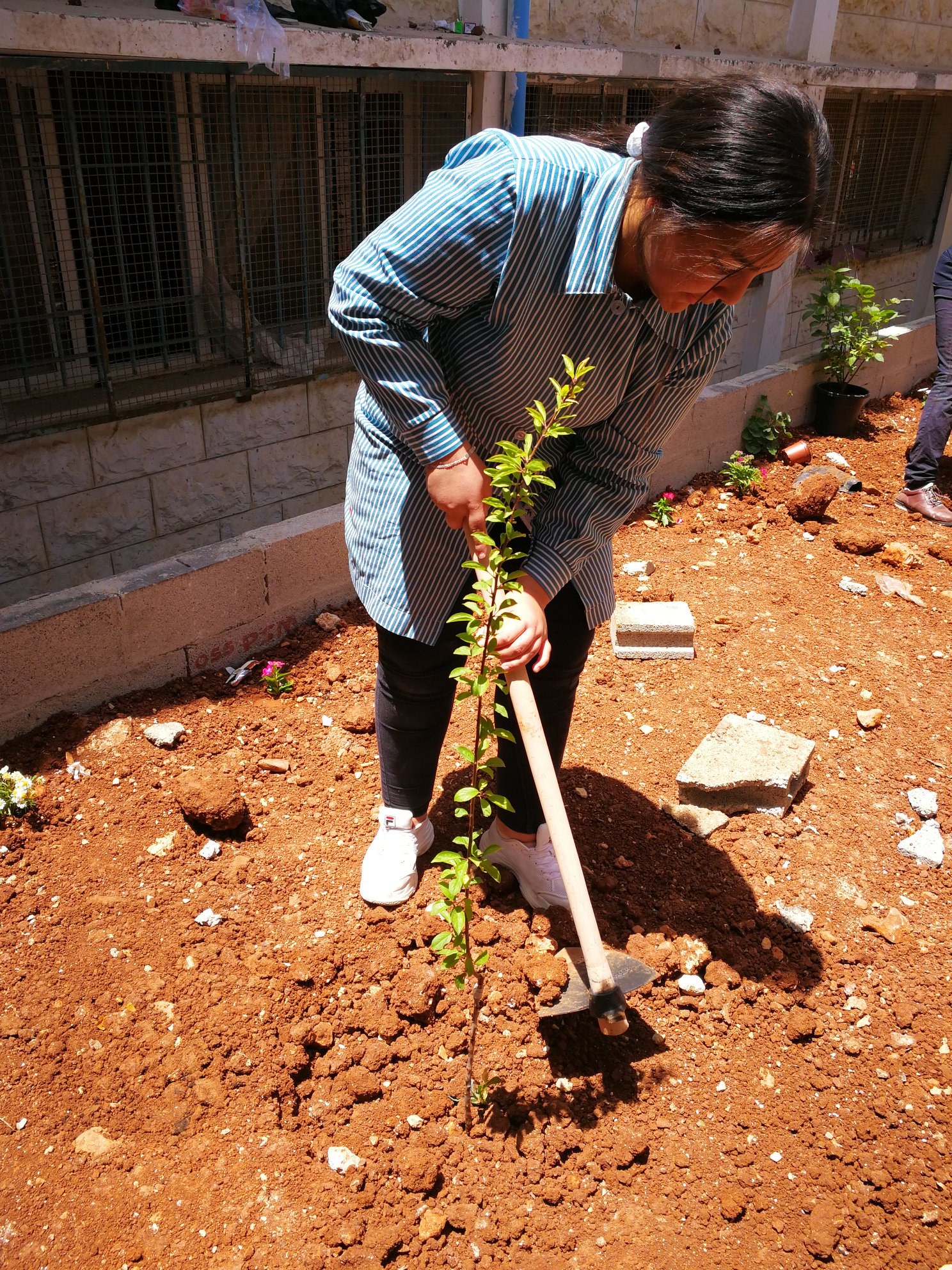 The chosen garden was cleaned and prepared. They also planted it with fruitful trees and flowers. In addition, Rweisat For Wood Art has designed wooden seats to be used in the garden during the month of April.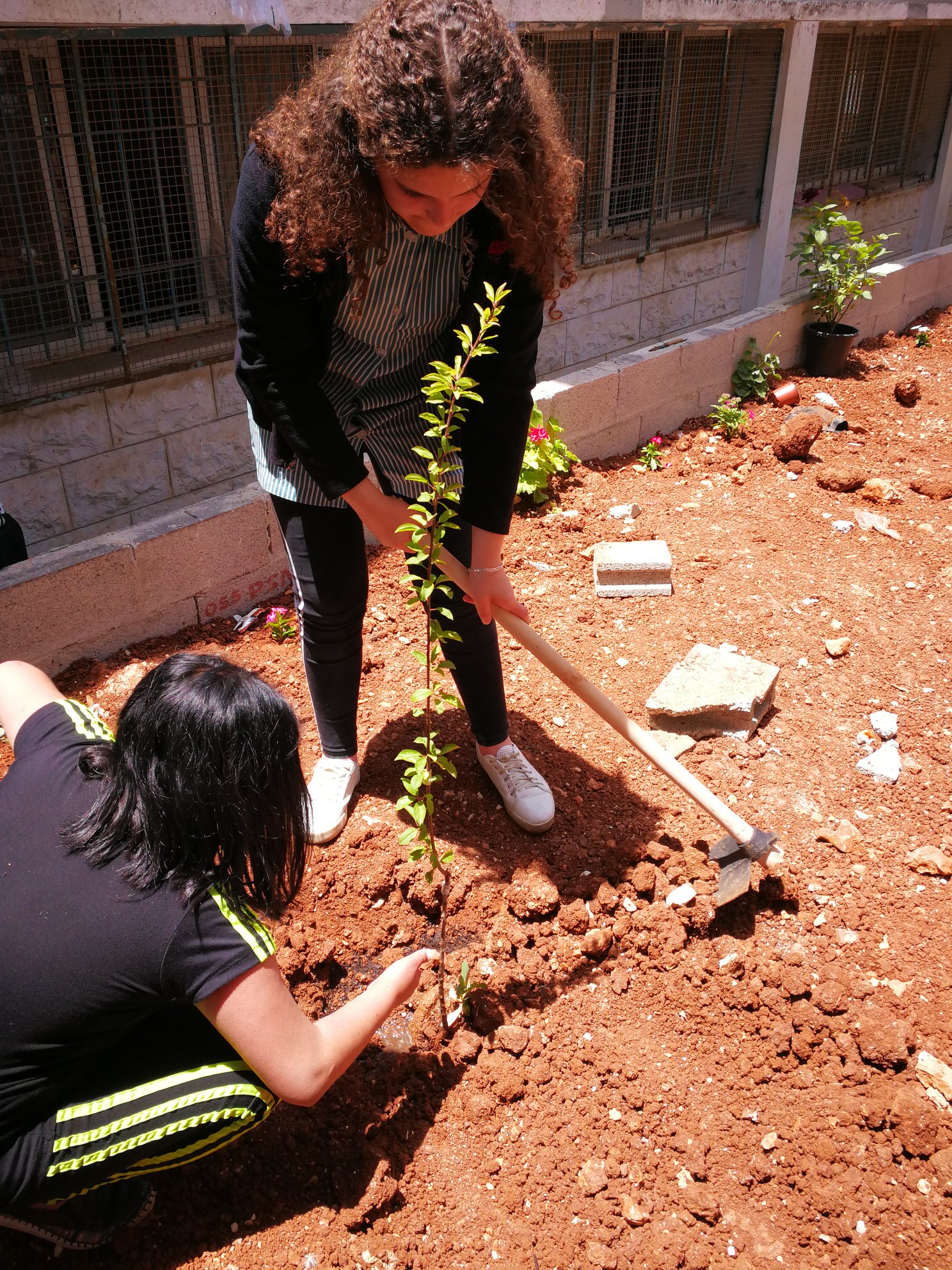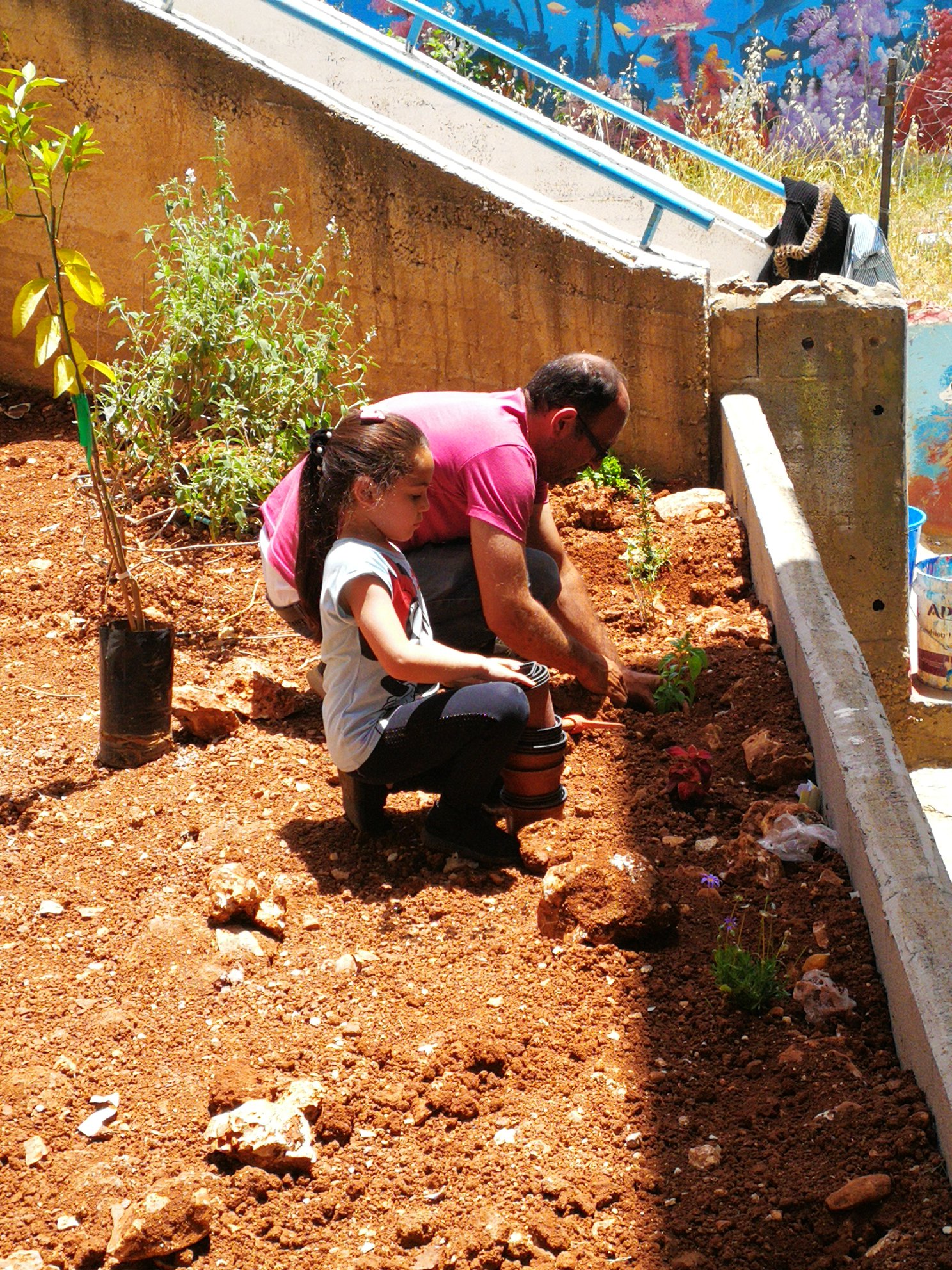 We are very grateful for the community's contribution towards the success of these initiatives, for some have donated the soil.