We signed the community grant agreement (the grant that was distributed through a community decision via voting) with the leaders of the two initiatives from the Women Supporting Women (WSW) program in Gaza.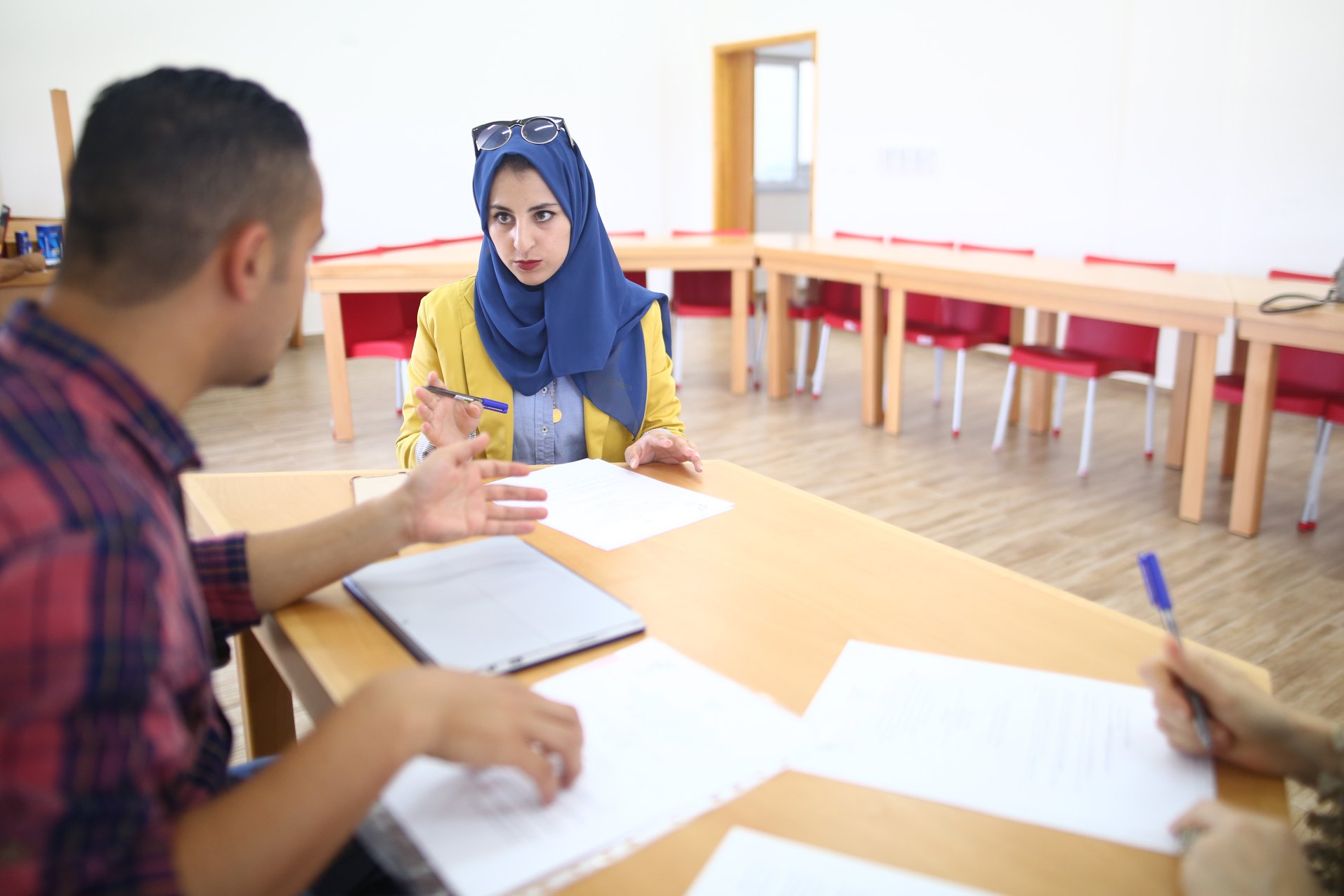 The first (Art house) by Ghadeer Abu Rook. Her initiative which is a community and economic project aims at enhancing the skills of 15 women aged 18-30 years, by training them in the field of arts and handicrafts. After the training, an exhibition will be held to showcase the works of the participants.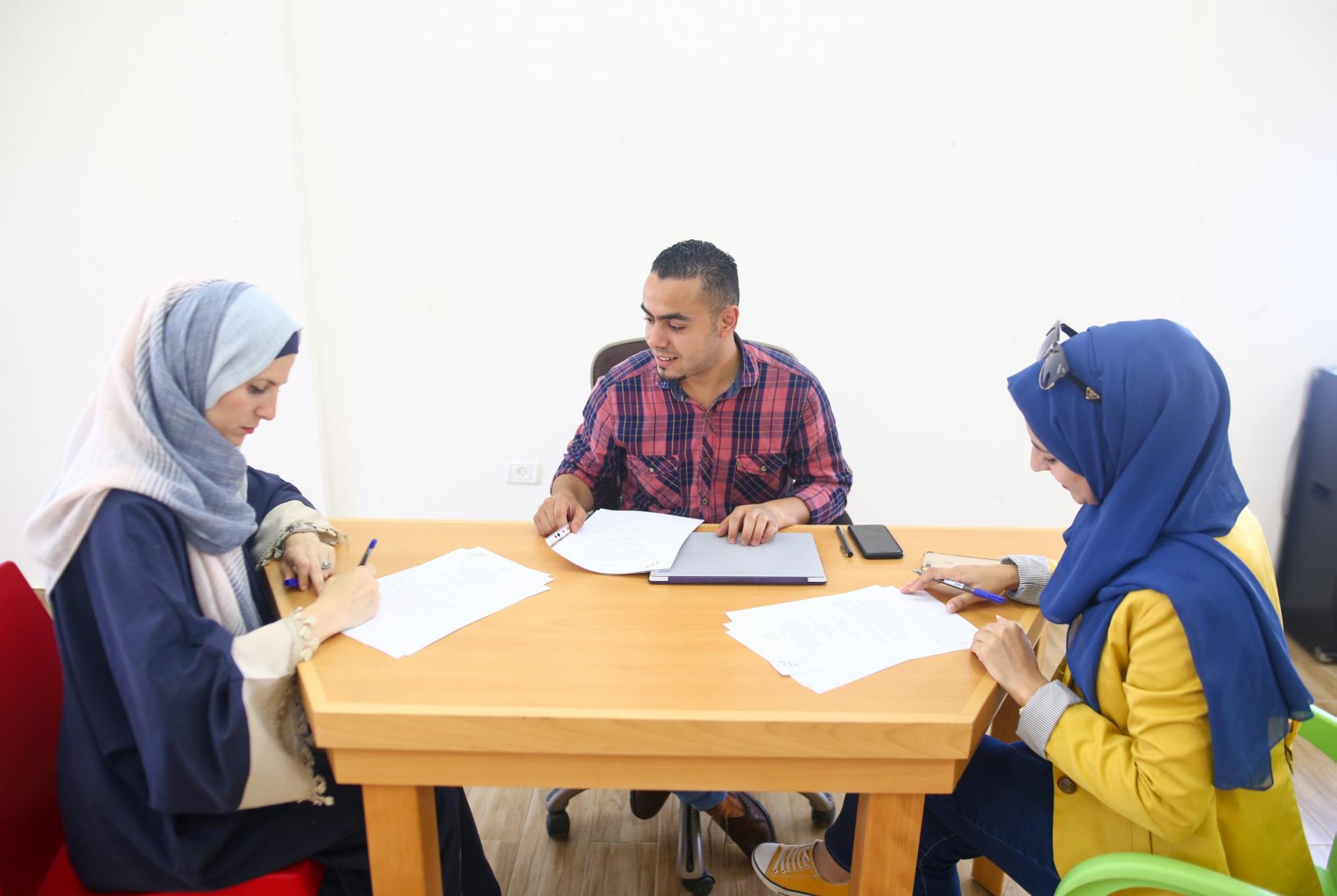 The second (Scissors and thread) by Aziza Msabbieh is also an economic, environmental and community project which targets 20 women aged 20-50 years from the central governorate, specifically from Deir Al Balah City, Gaza, by offering training and refining their skills in the field of fashion design and recycling/upcycling old clothes with modern techniques, thus contributing to providing an alternative source of income for participants.