On the 4th of April, the leaders of the Smiles of Hope initiative from the Orthodox school, who take part in the IBDA' youth program in the schools, held their main activity.
They visited the children diagnosed with cancer at the Biet Jala governmental hospital as they performed several entertainment activities.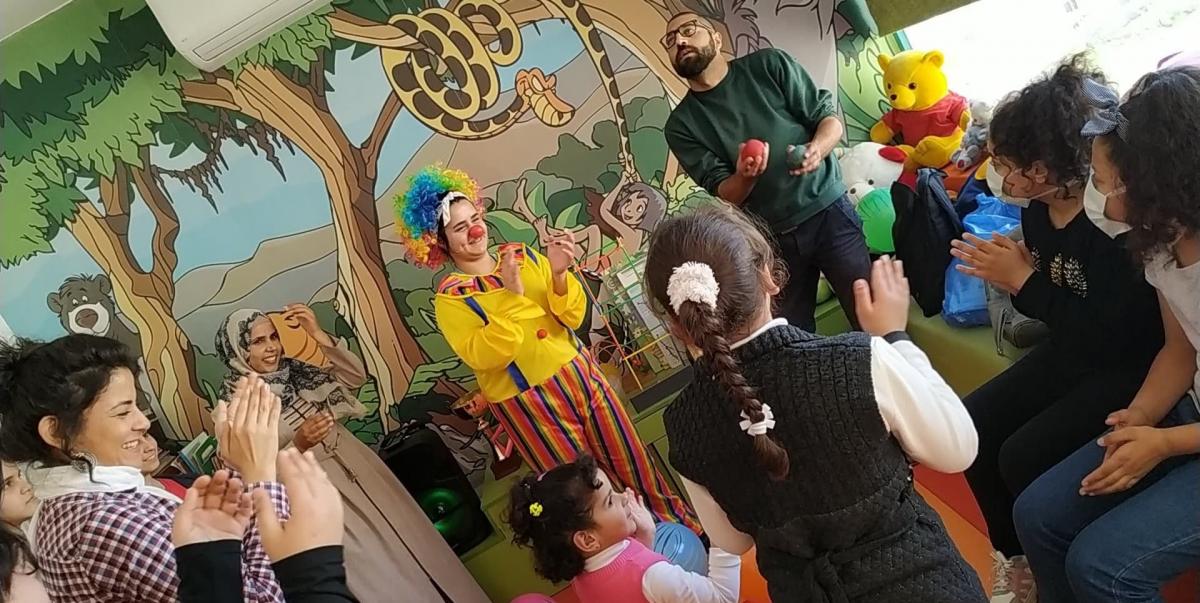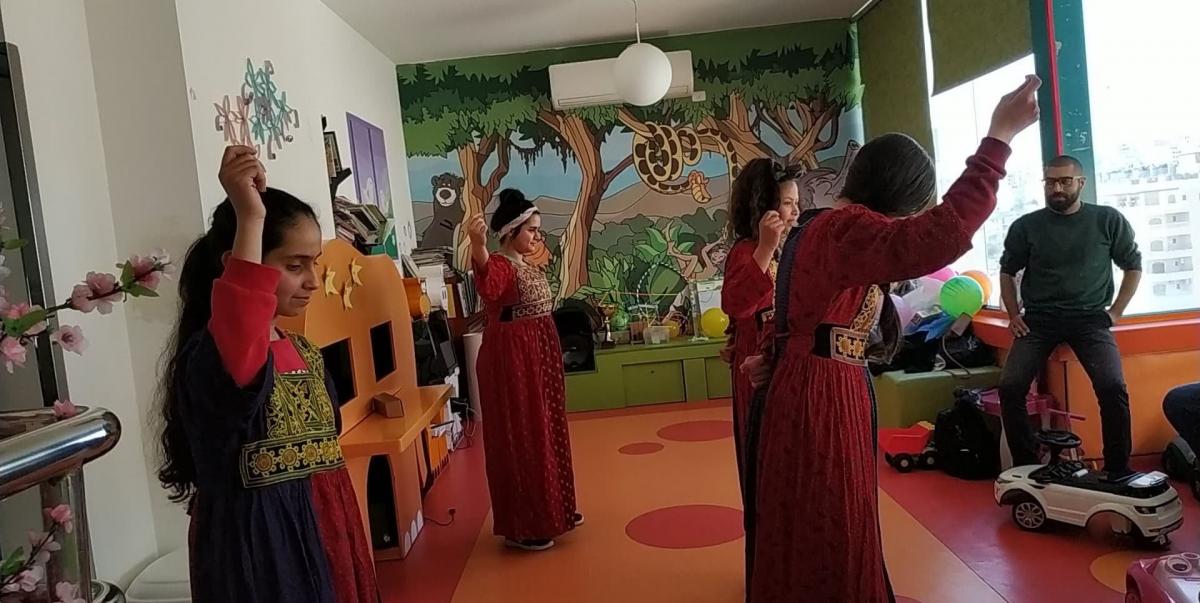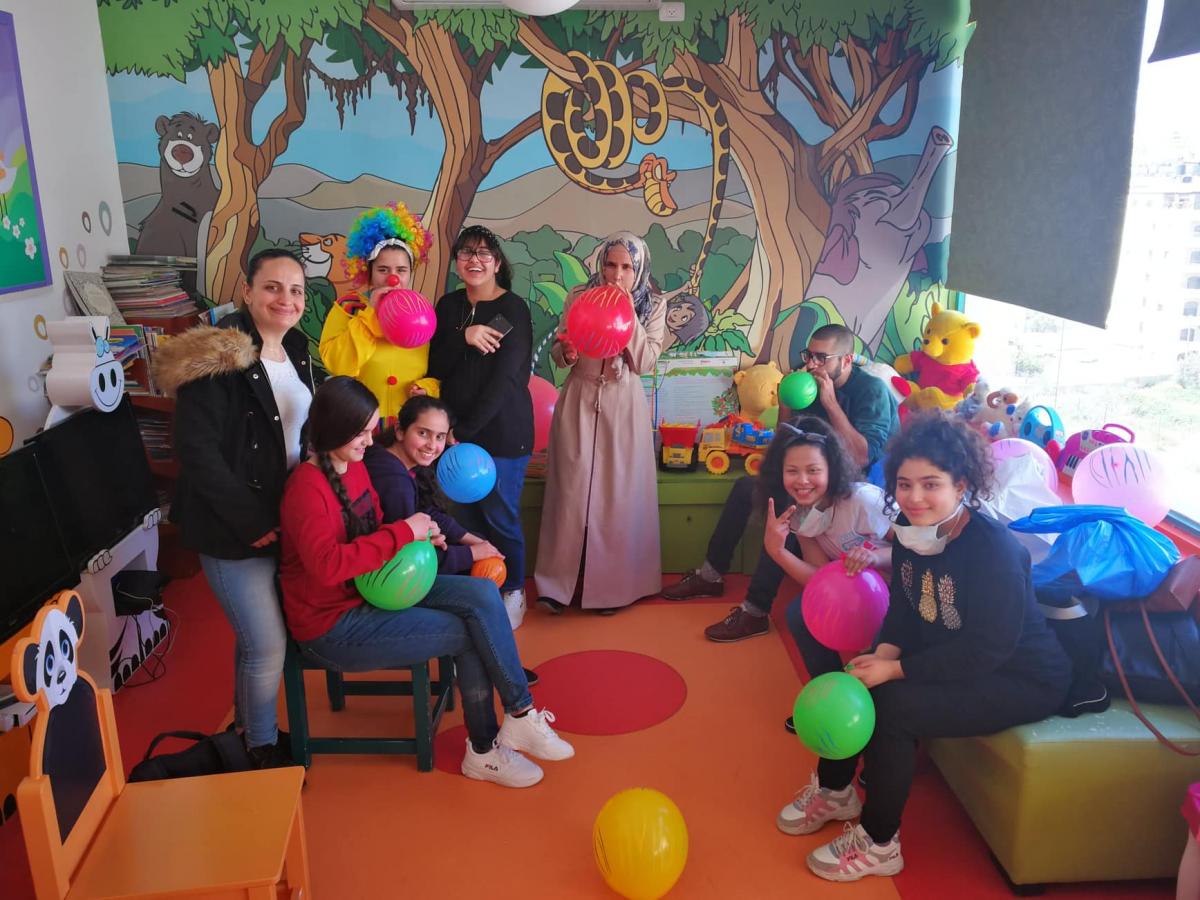 The experience was very enriching for both, the leaders of the initiative, and the children.