We organized the voting day on the 7th of July for the Women Supporting Women Program in Gaza (WSW), where 200 students, women, and a local committee participated in the voting on 18 project ideas.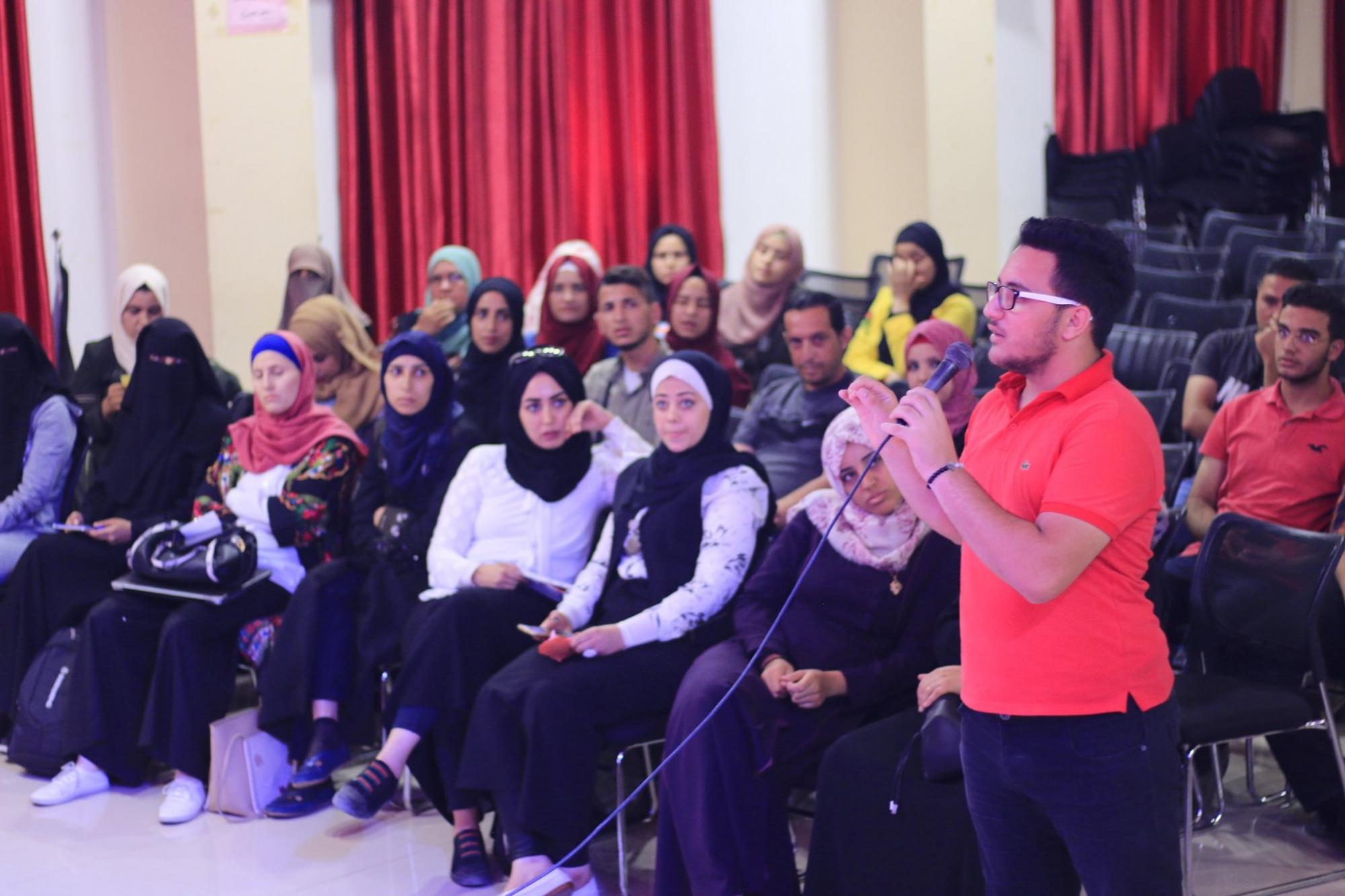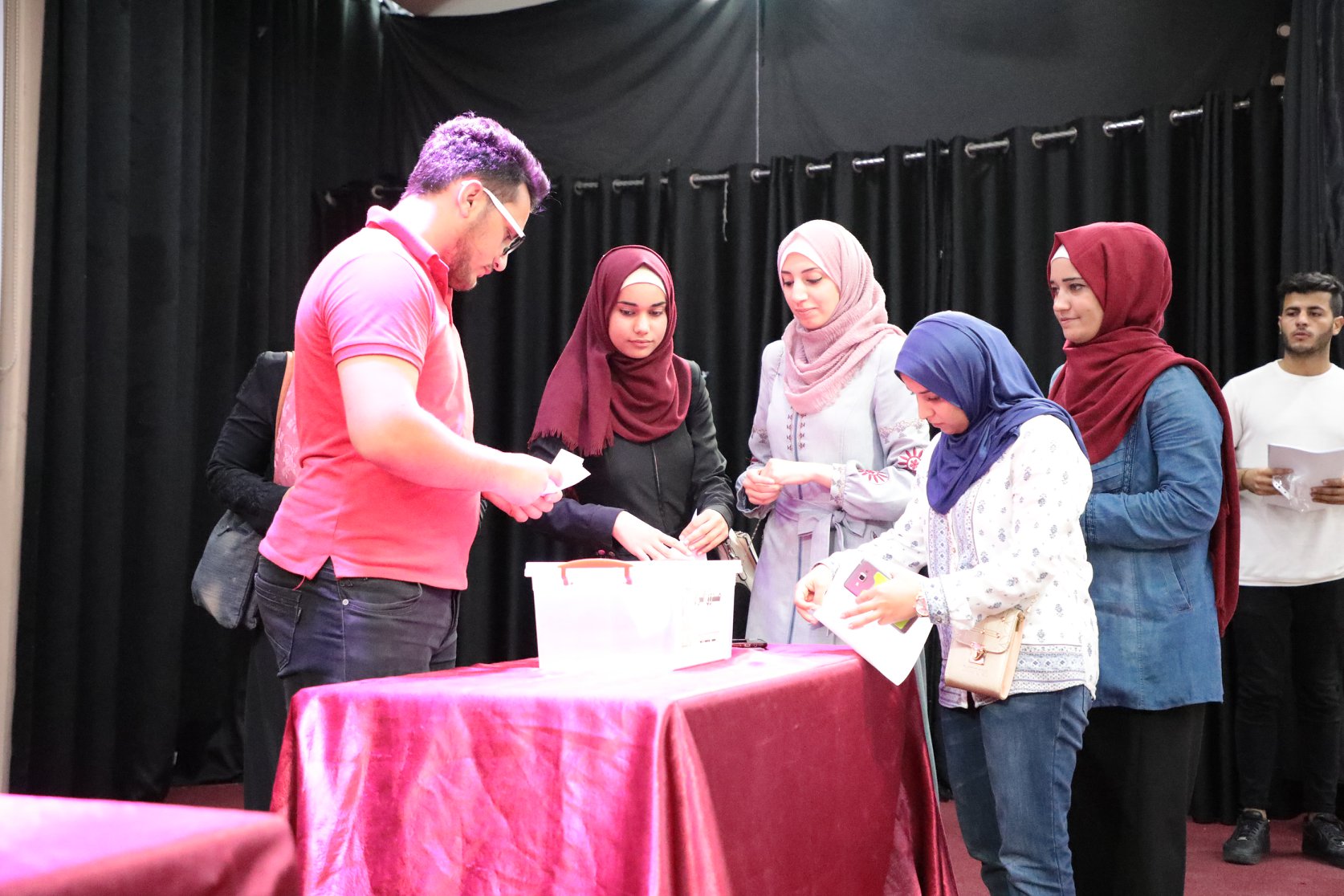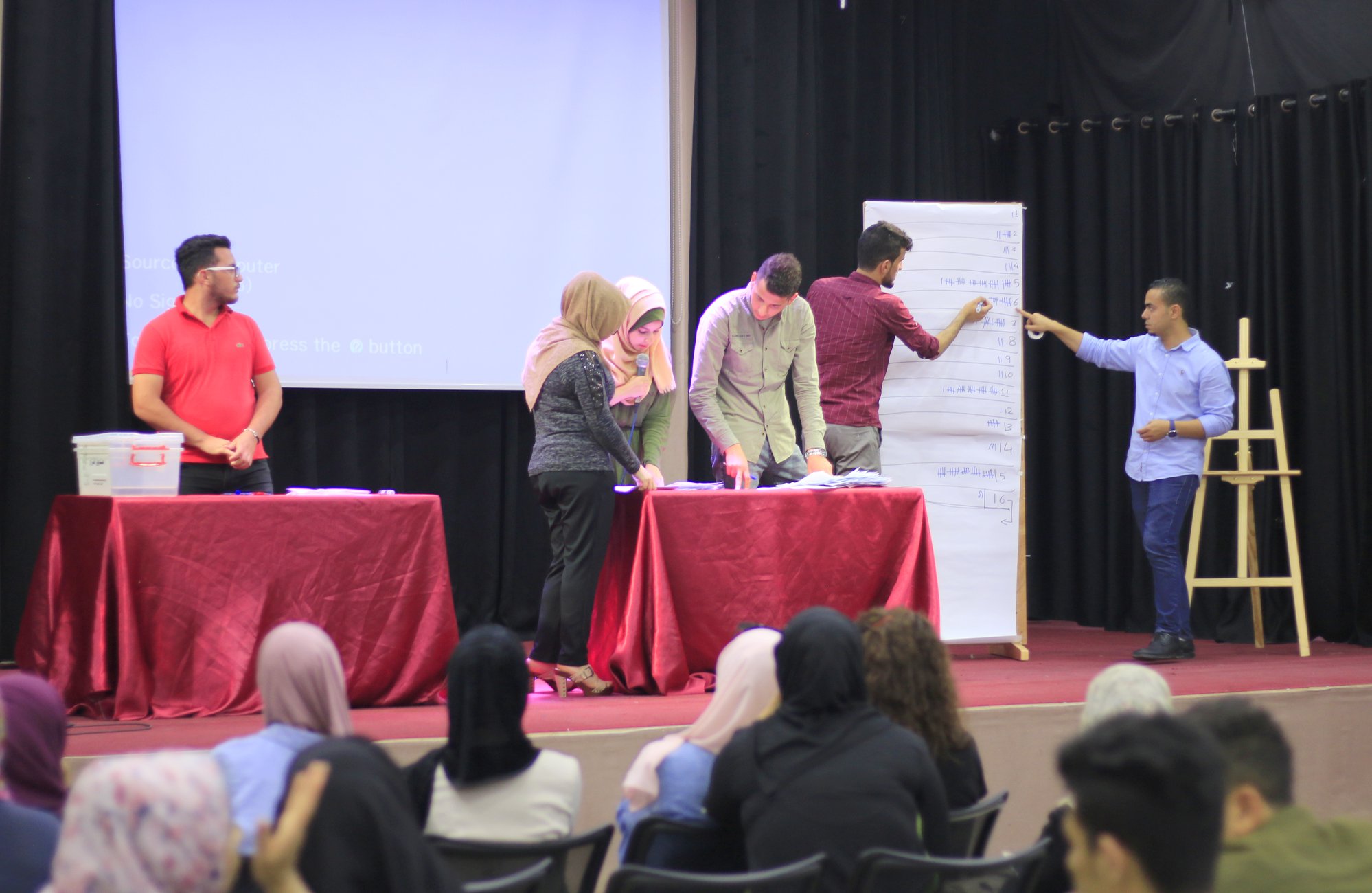 In 1st place is (Art house) by Ghadeer Abu Rook. Her initiative, which is a community and economic project, aims at enhancing the skills of 15 women aged 18-30, by training them in the field of arts and handicrafts. After the training, an exhibition will be held to showcase the works of the participants. This initiative will receive a grant of $1500U.S.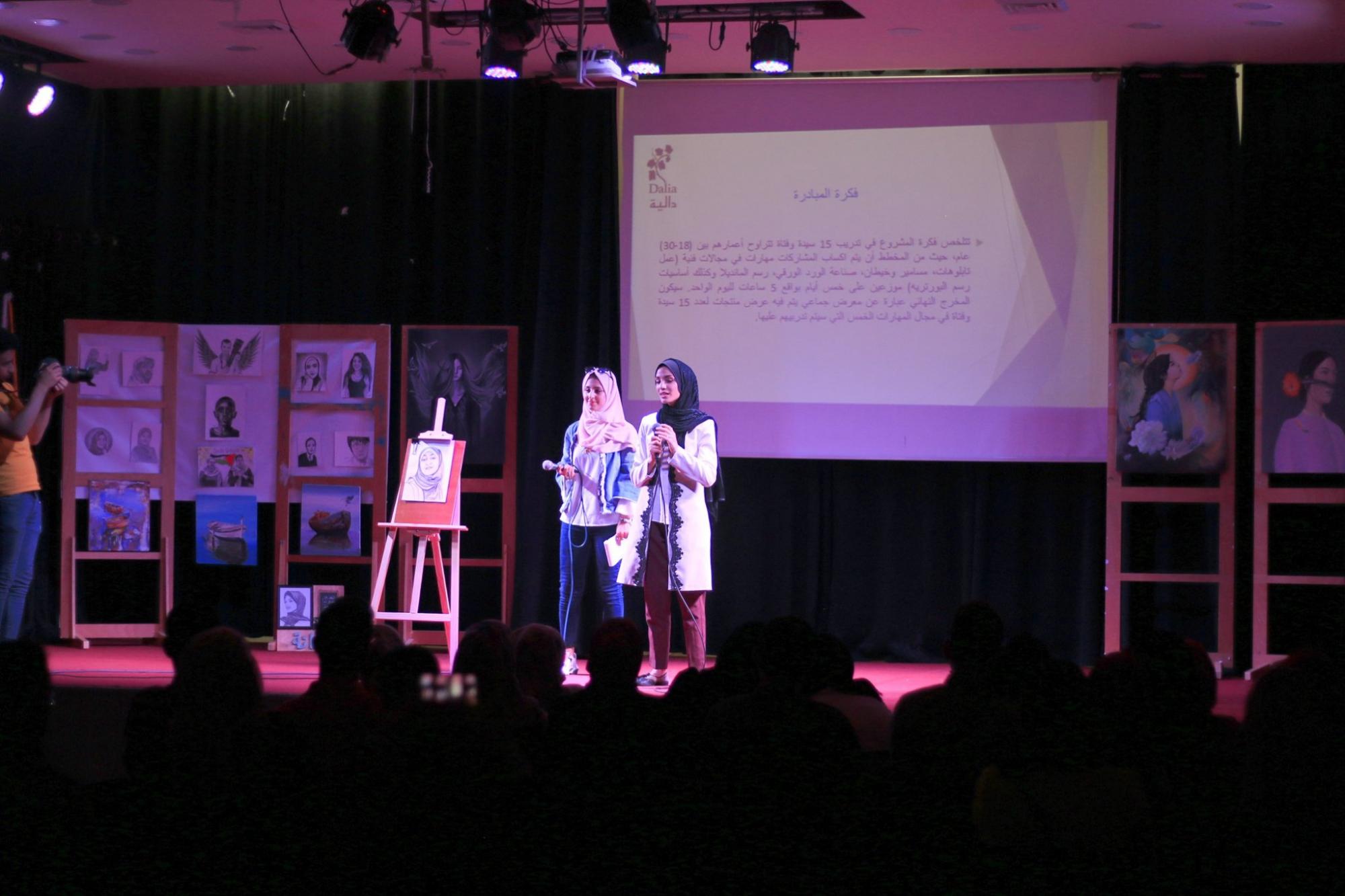 The second winning initiative (Scissors and thread) is also an economic, environmental and community project which targets 20 women aged 20-50 years from the central governorate, specifically from Deir Al Balah City, Gaza, by offering training and refining their skills in the field of fashion design and recycling/upcycling old clothes with modern techniques, thus contributing to providing an alternative source of income for participants. This initiative will also receive a grant of $1500 US.