We organized the voting day on Sunday the 7th of April in for the governorate of Ramallah and Al-Bireh.
These were the initiatives:
Photo Studio in Silwad-Rasha: the leader wants to open a photo studio run by girls in the village of Silwad.
The Little Discoverer-Aya: this initiative will focus on creating games that will sharpen children's daily skills.
Cycling Palestine- Suhaip: this initiatives tours villages, cities, and towns in Palestine on bikes.
Tara w Minfakh-Linda: this initiative focuses on creating a maintenance shop for bikes in Palestine.
Delivery on Bikes- Ni'mah: this initiative will focus on using bikes to deliver goods and other items.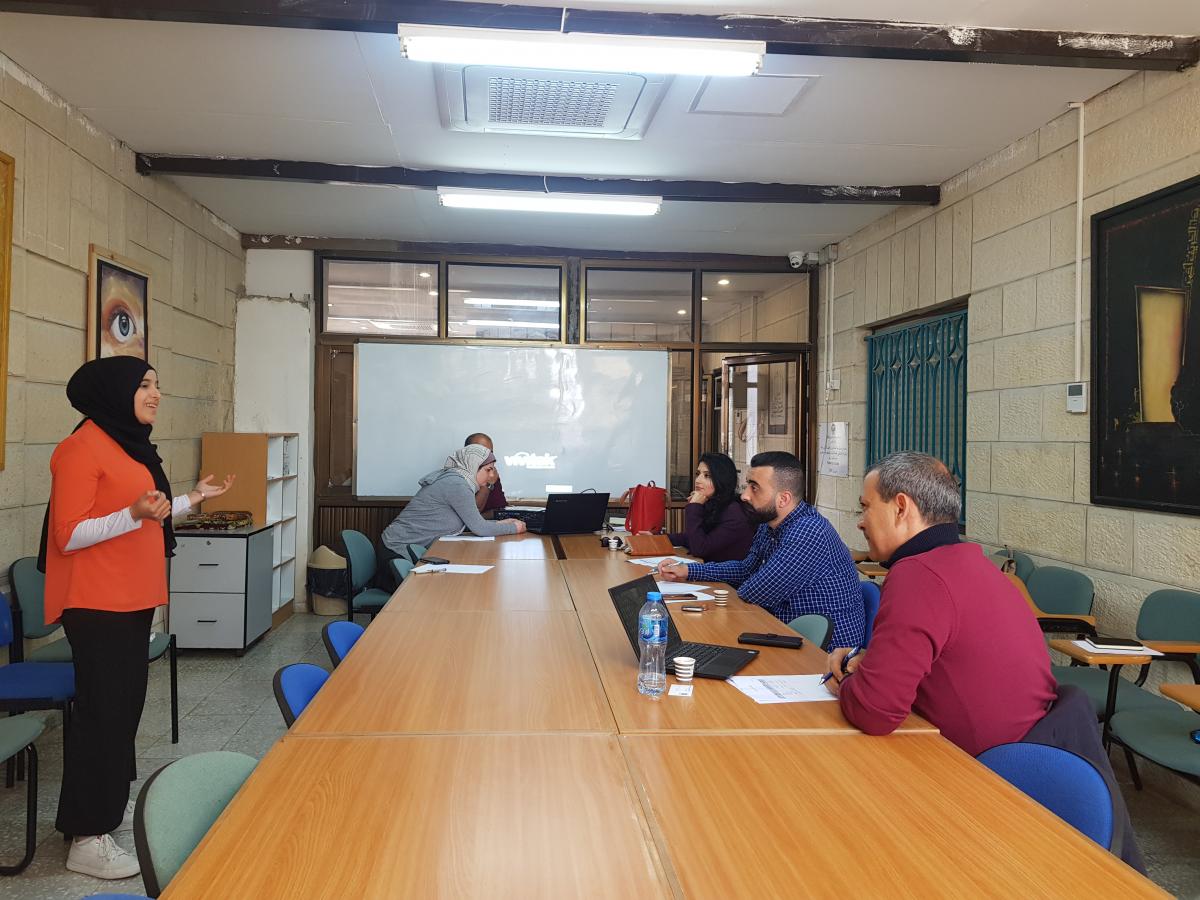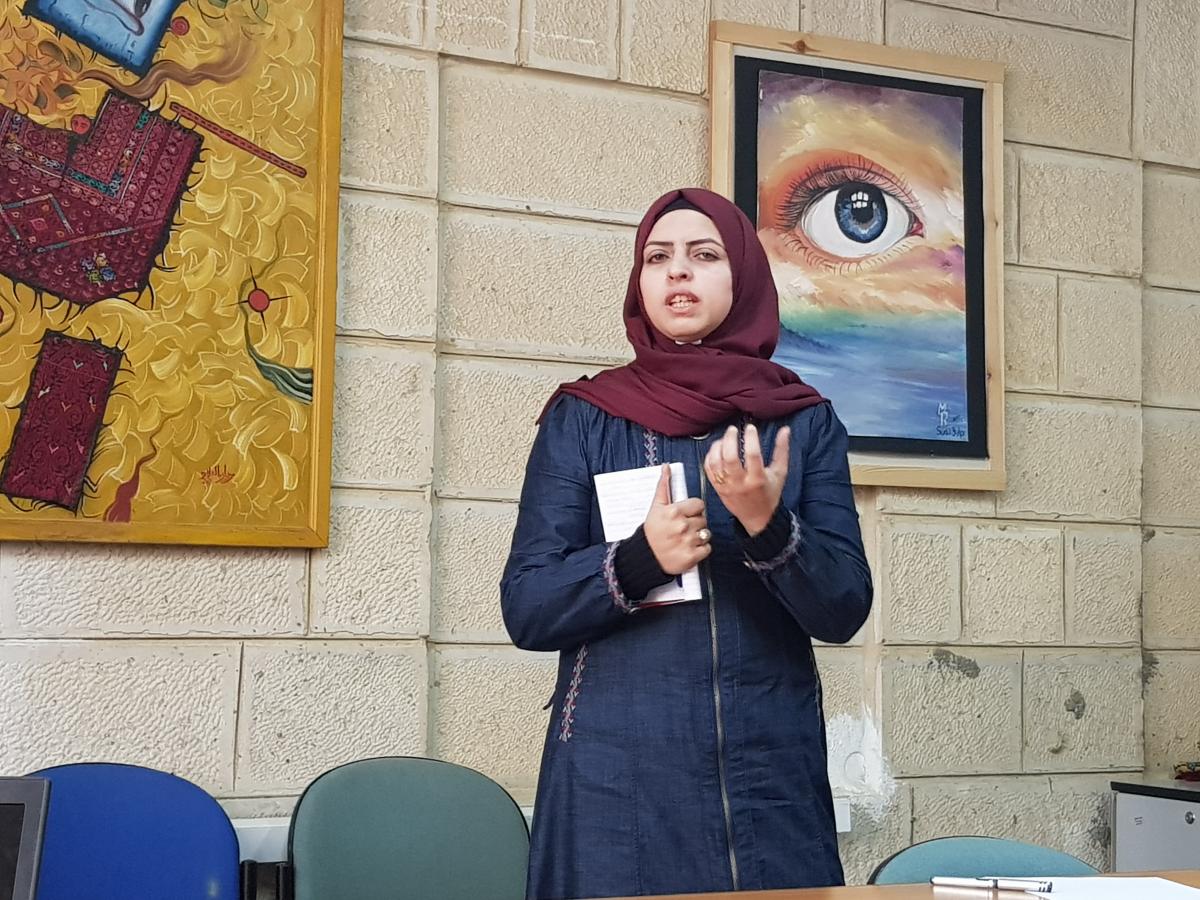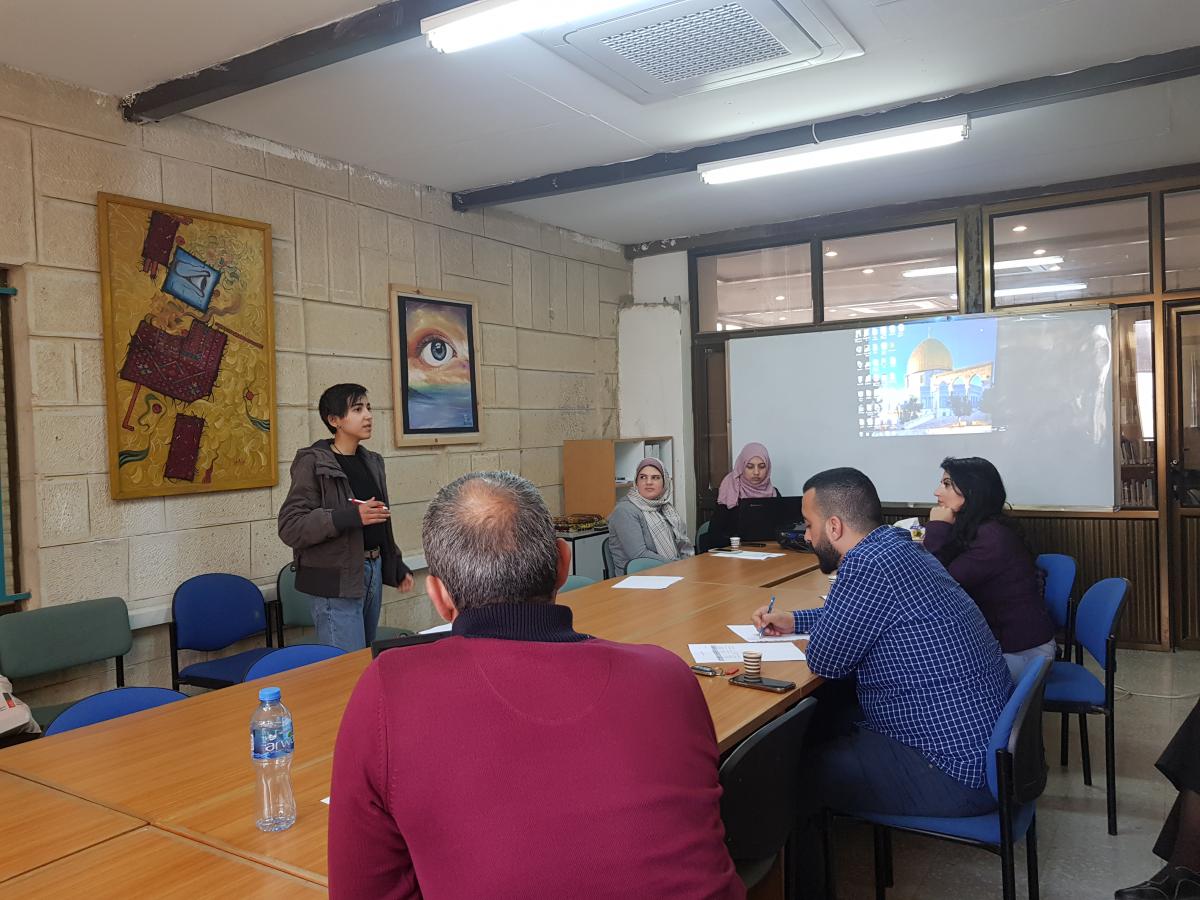 In first place was The Little Discoverer which will receive a grant of $2000 US, and in second place, the Cycling Palestine and Delivery of Bikes was merged upon the approval of both initiatives and will also receive $2000U.S.
Congratulations! We encourage the other initiatives to continue with their wonderful ideas! We also would like to thank the committee for their precious time. We also would like to thank the Municipal Library of Al-Bireh for having hosted us.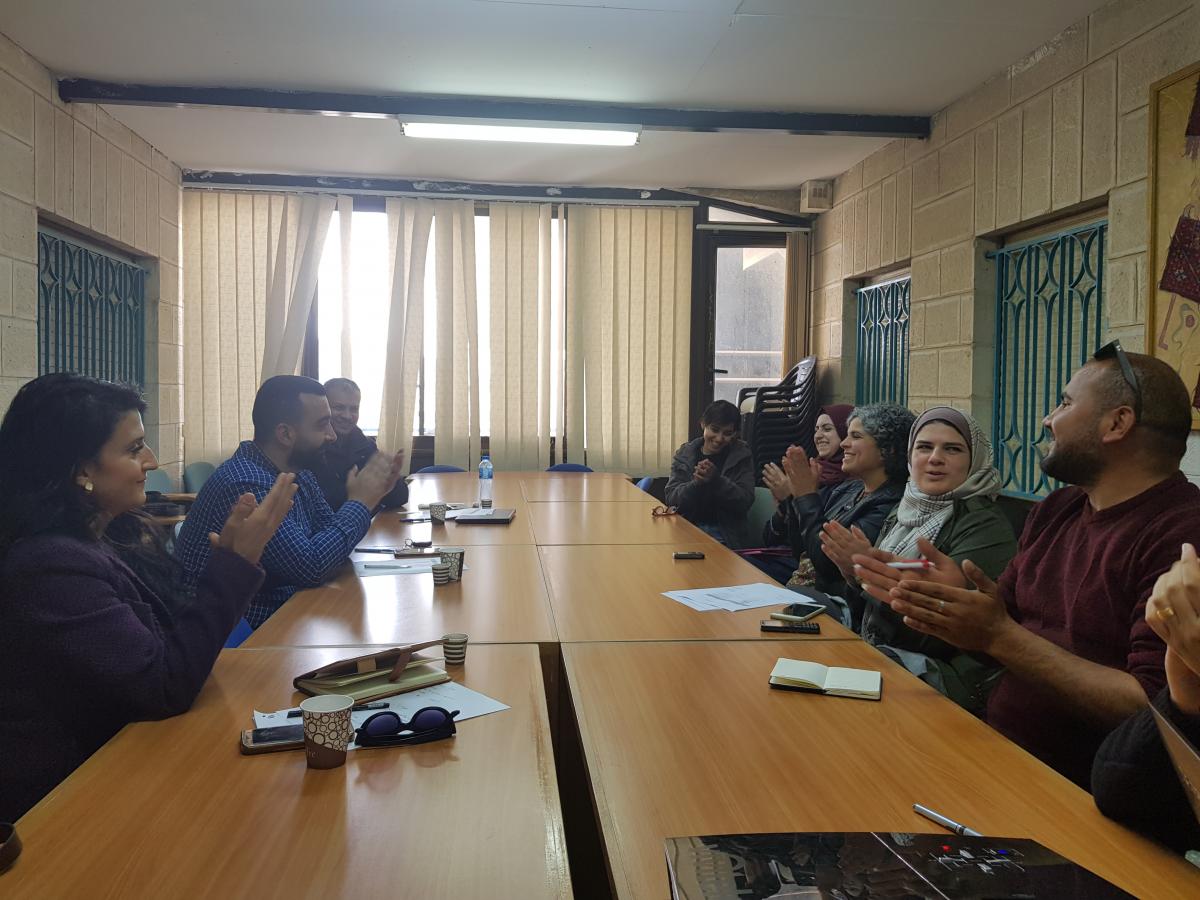 ---------------------------------
This project is supported by Drosos Foundation