Despite the ongoing siege in the Gaza Strip and the recent wounds of the latest attack on Gaza last May, there are still young, creative, and ambitious dreamers (men and women), who are still capable of creativity and change.
In Gaza, the community initiatives that received a grant from the Dalia Association succeeded in implementing their ideas on the ground and reaping the first fruits of their efforts, after receiving training on how to formulate their initiatives according to a clear time plan in order to reach their goals. These are:
Al-Bahr Lana Cooperative (the sea is ours):
  A youth group that succeeded in establishing a community leisure center on the beach of the Mediterranean in an area that was a landfill in Gaza. They transformed the waste into an attractive site. With a grant from Dalia's IBDA' Youth program which is supported by DROSOS FOUNDATION, they have now opened a seafood restaurant using upcycled materials from the waste. The Cooperative will source its food from local small fisher men and women in the Strip to support this dying craft.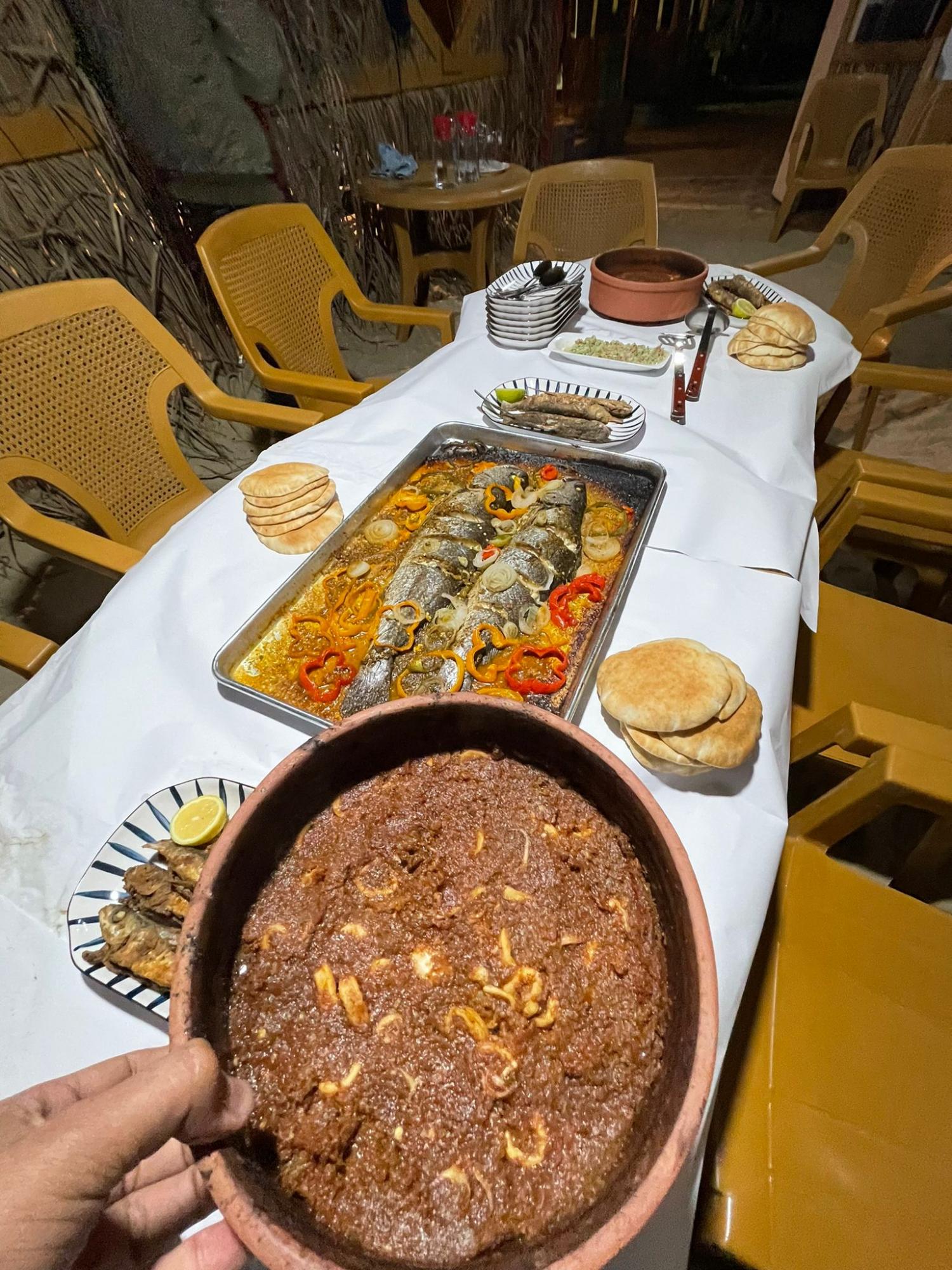 Ardna Khadra (Our green land):
In line with applying the concept of local solidarity and support known as Al Ouneh, and pushing for the resilience of farmers and increasing their income, Ahmad Abu Nofal has manufactured a machine that produces green compost from herbs and spices that will support these farmers in fighting aphids, enrich the soil, and increase production by 20%. These alternatives will substitute the use of chemicals and pesticides that are harmful to the health and the environment. So far, he has produced and sold the first batch of this organic compost, which received positive feedback. He is currently working on his second batch.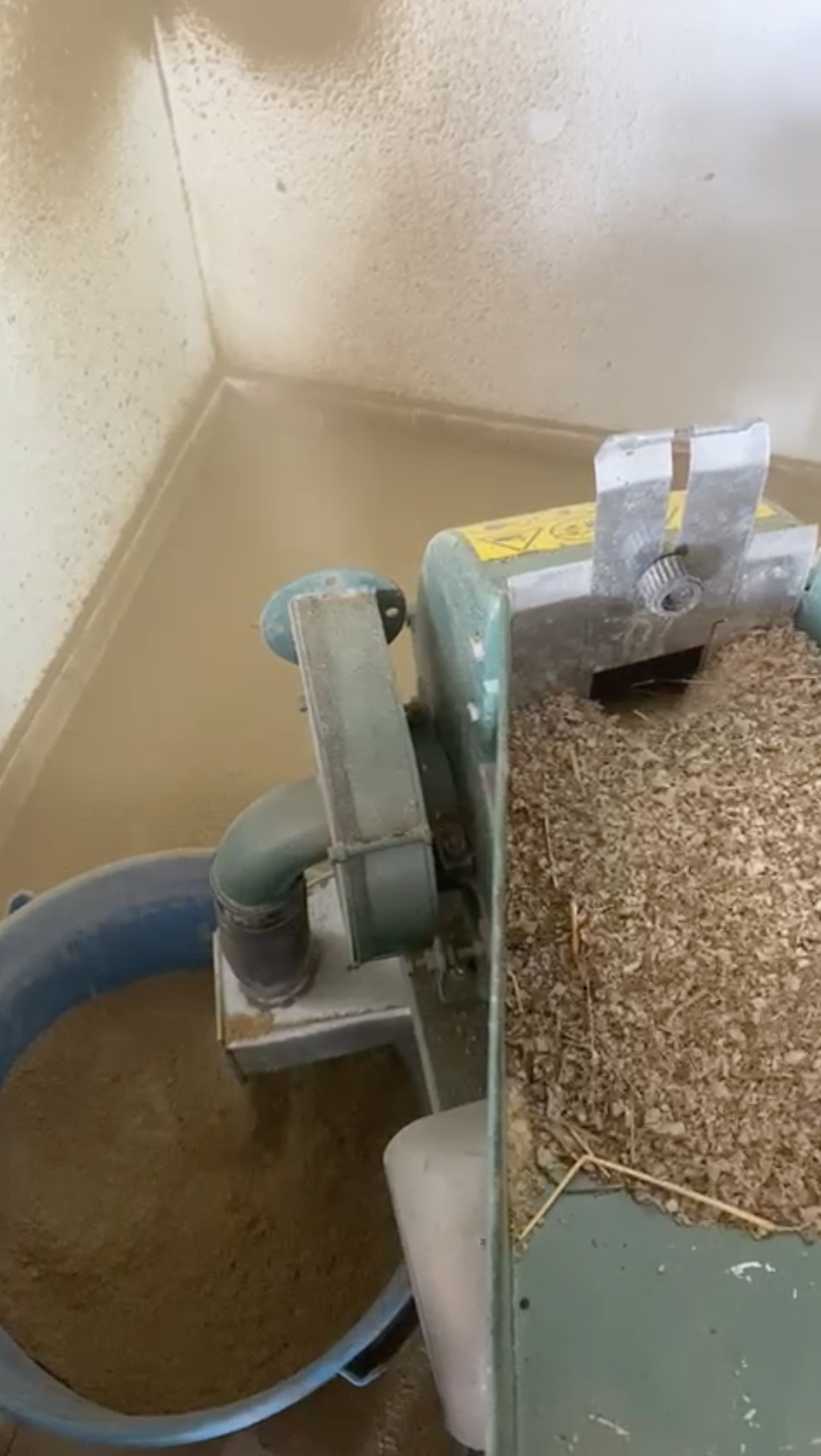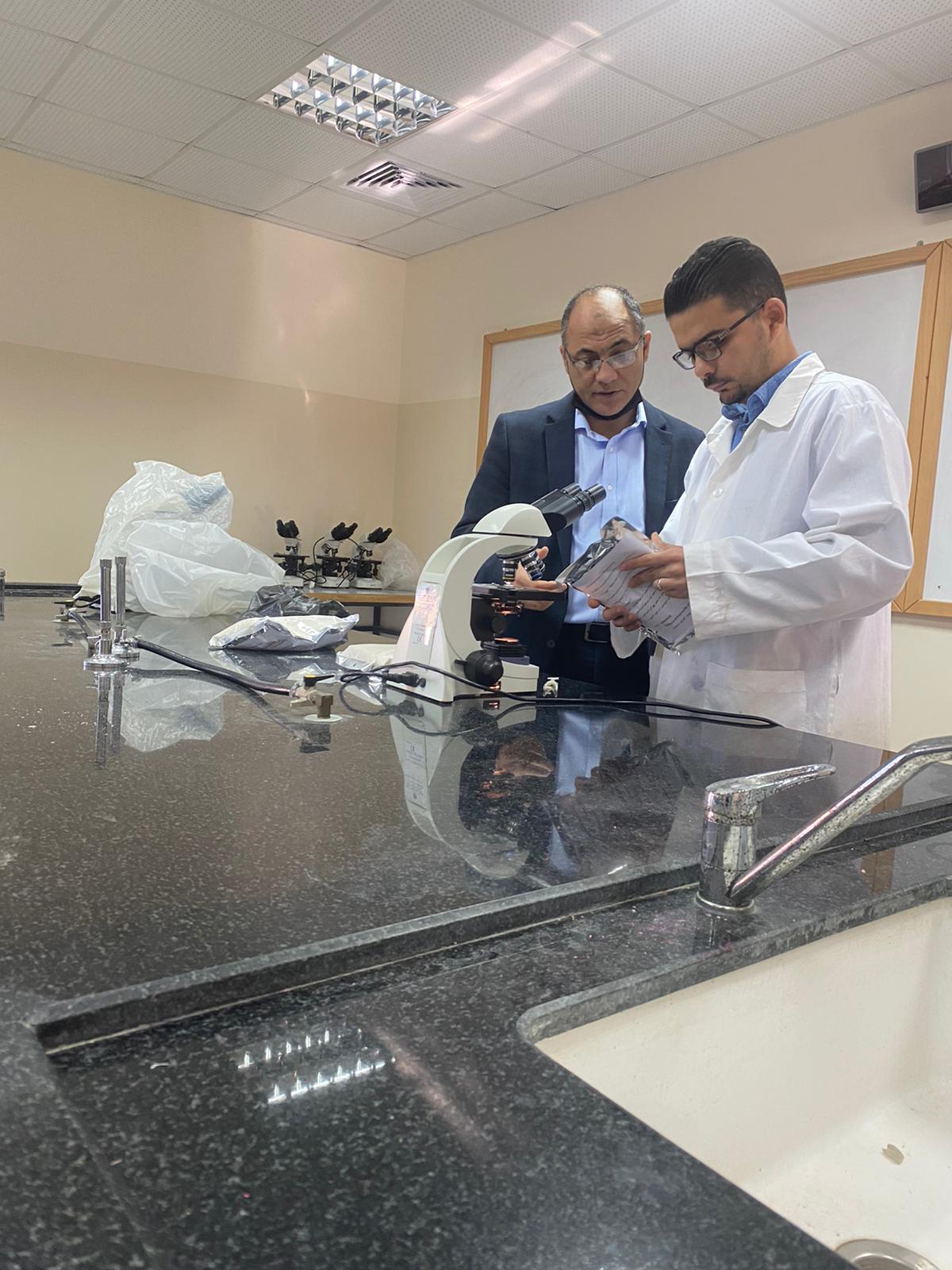 Laftet Amal (A Gesture of Hope) initiative:
An initiative led by a team of women who are members of the community accountability committees and local neighborhood committees, that work to provide services to children and women. With a small grant from Dalia's Women Supporting Women Program (WSW) they created a safe, environmentally friendly space for children to play in order to reduce the accidents that children are exposed to and to provide psychological relief for them after the effects of the Israeli aggression on Gaza last May. They are now looking to create more safe-play spaces.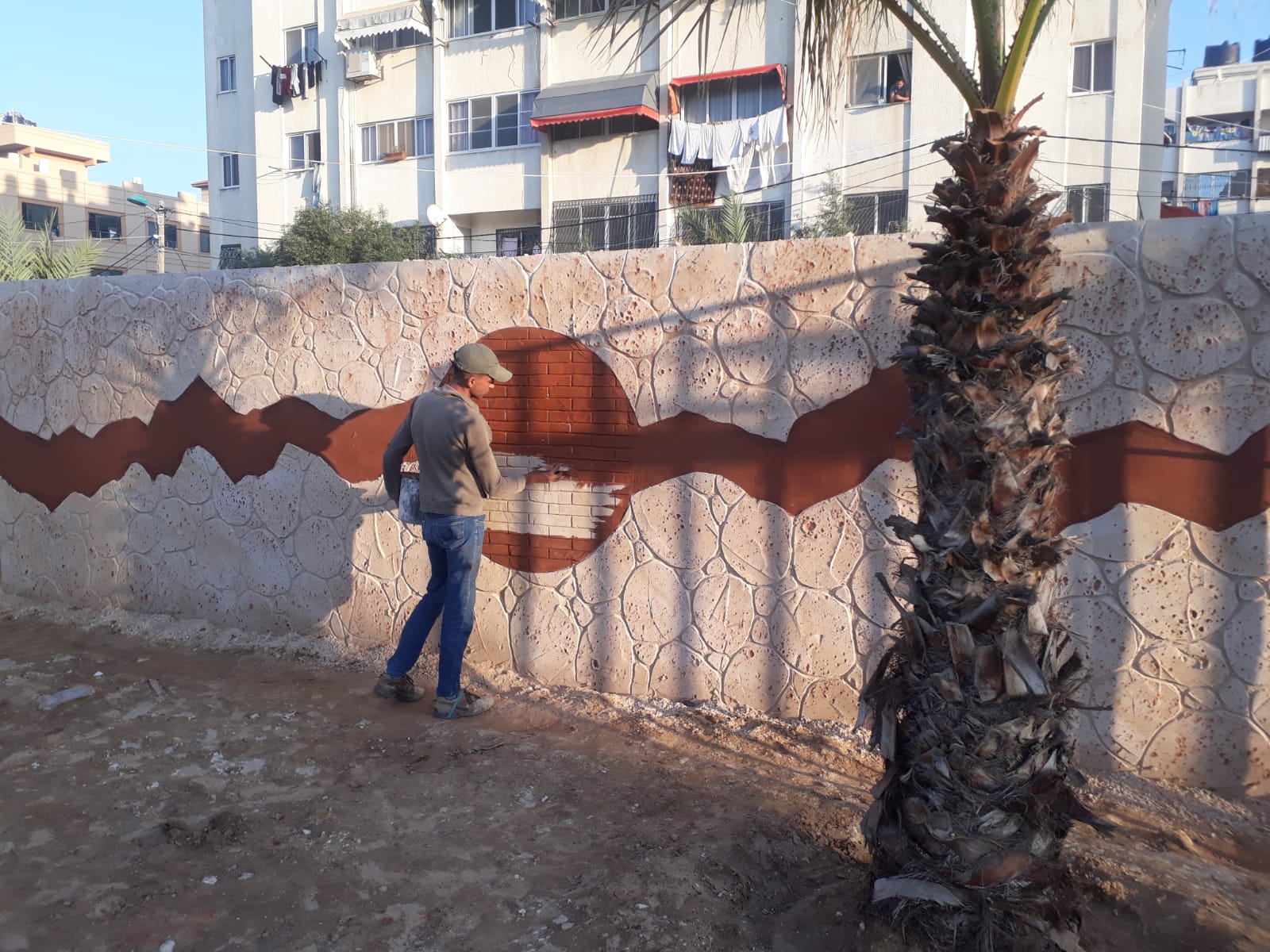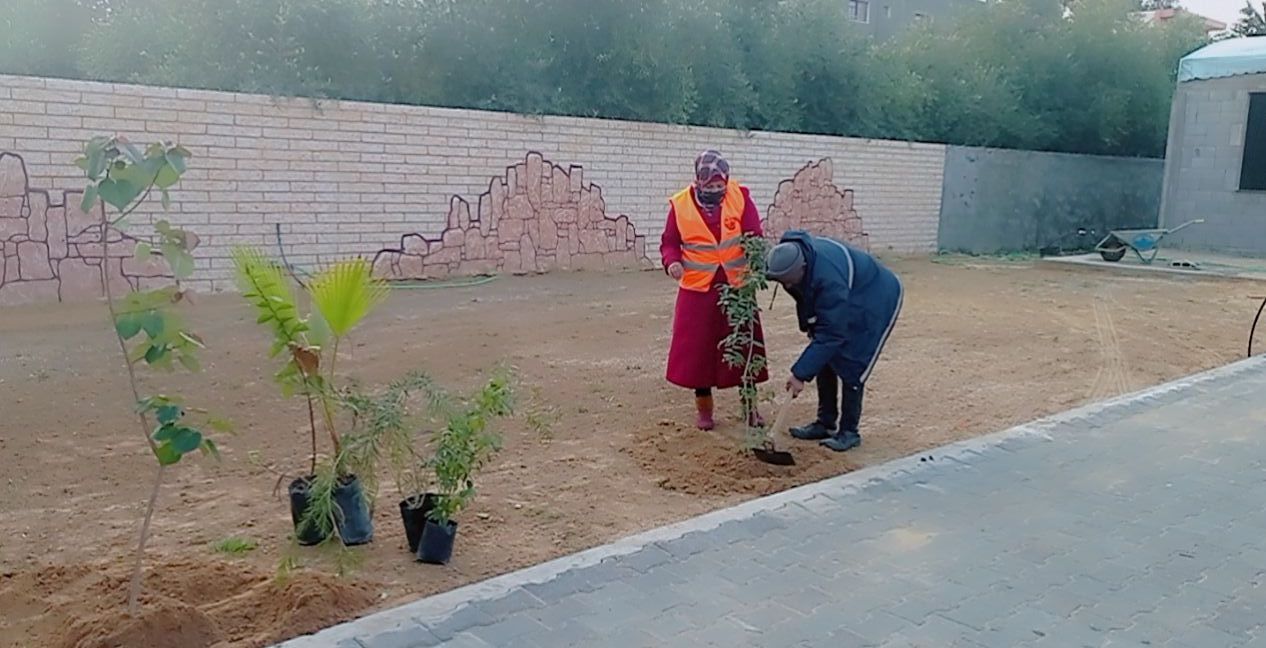 Zeina Youth Group Workshop:
A group of graduate women and people with disabilities carry out social and cultural activities, in an effort to strengthen the Palestinian identity and revive the Palestinian heritage. With a grant from Dalia's WSW Program, the group was able to create their own hub through which they cook traditional foods, knit wool, and embroider, and in November of 2021, they launched their first exhibition in partnership with the University of Palestine in Gaza, where they displayed their products of wool, crochet, embroidery, handicrafts and folk foods. The exhibition was admired by many and achieved and included the participation of other women initiatives in Gaza.
Nayruoz Beauty Initiative:
The idea of the Nayruoz Beauty initiative is to provide cosmetic services to elderly women and people with disabilities who cannot access such beauty centers. This helps integrate them into the community and offers a psychological and social outlet to express themselves. They are able to implement their initiative through a grant from the WSW Program.