Welcome to Dalia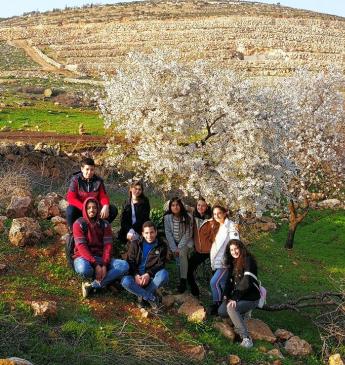 Over the past few weeks, we have been following up with the students from the IBDA' in the Schools program at the Ramallah Friends School, to implement the community philanthropy model: allyship.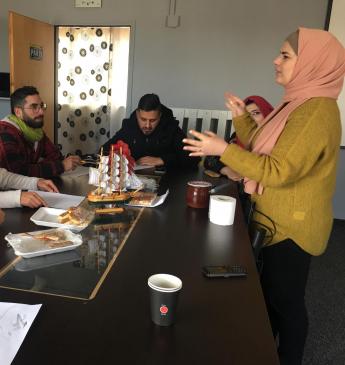 The first meeting was held in Beit Jala targeting the governorate of Bethlehem. The meeting was held at the Power Group headquarters. We are so proud of the group and their initiative from last year's IBDA' program "The Creativity Room". A hub to foster the creativity of the youth in Beit Jala...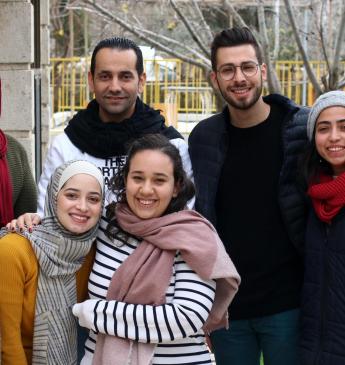 On the 11th  of February, we signed an agreement for future collaboration in the execution of different activities during the coming year.
No front page content has been created yet.