Welcome to Dalia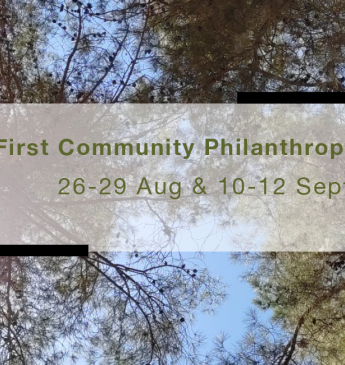 We are so delighted to share with you the launch of the First Community Philanthropy Camp!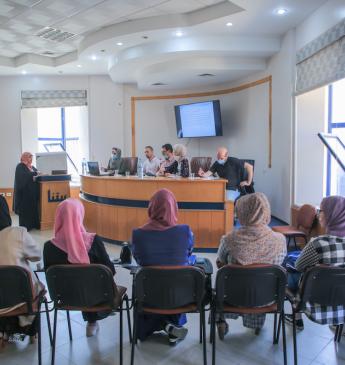 We organized the Women Supporting Women Program's (WSW) public voting day*, on Tuesday the 24th of August. 9 women leaders received training as part of the program in the following topics:
No front page content has been created yet.