Welcome to Dalia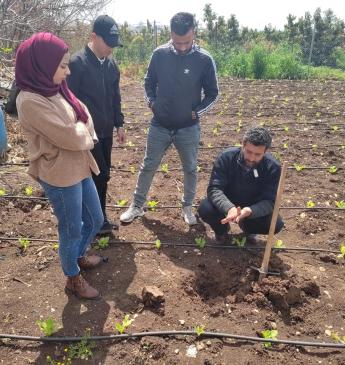 On Sunday, March 27th, we completed the advanced agroecology training, which was provided by Saad Dagher, to several agricultural cooperatives including; Ard Al Yaa's from Saffa village, Ard Al  Falaheen from Kufor Ni'meh, Juthoor Shams from Tulkarm, and Rumman from Saffa.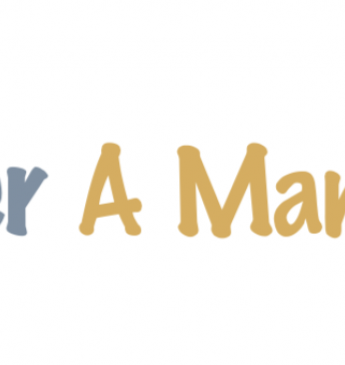 With the start of the new year, the Global Fund for Community Foundations (GFCF) launched a campaign around this short, 9-point statement.  #ShiftThePower movement seek
No front page content has been created yet.